8 Age Defying Treatments and Therapies
04 December 2018

04 December 2018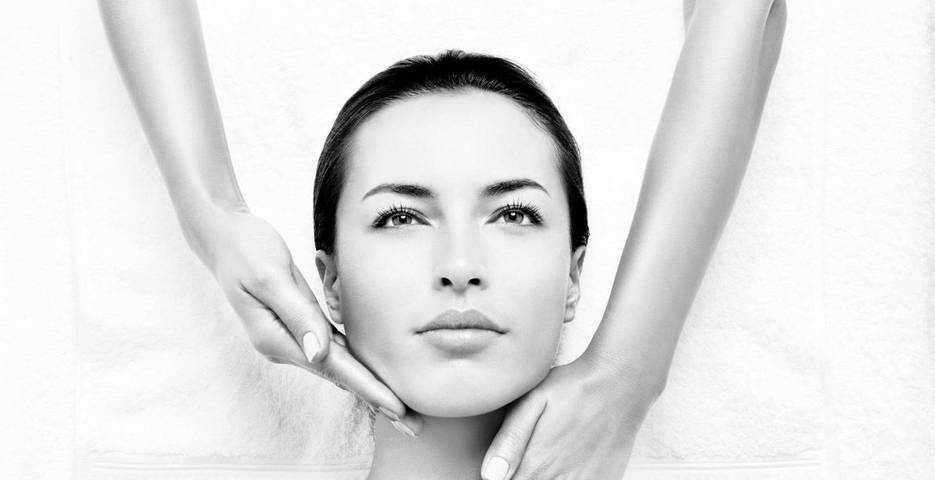 Slow down the signs of ageing and give a healthy boost to your well-being. There are several causes that can speed up the aging process: the fast pace of modern living, unhealthy eating habits and stress. Counteract those causes with this list of age-defying treatments and discover the best anti-ageing holiday to try them in. These experiences will not only be relaxing, but also bring your natural glow back making you look and feel younger as you return.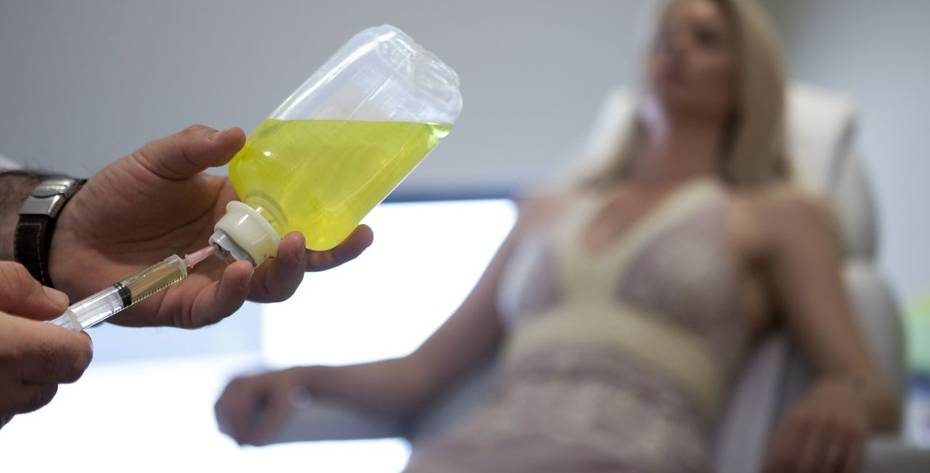 As the name suggests, Ozone Therapy uses ozone gas as a form of therapy to disrupt unhealthy processes in the body. The therapy has been available for more than 150 years, and today it is used for treating various diseases such as geriatric disorders, cancer and AIDS. It can be applied in different ways: for instance, in ozonated oil which is applied directly to the body, in ozonated water for drinking, via injection and via steam bath or sauna. Stimulating the immune system to speed up healing is only one of the several benefits that this type of medical spa treatment comes equipped with, as it also slows down the aging process. Anyone who has any questions about ozone therapy and the treatment that is right for them should speak to their GP.
Try a Papaya Enzyme Wrap at REVĪVŌ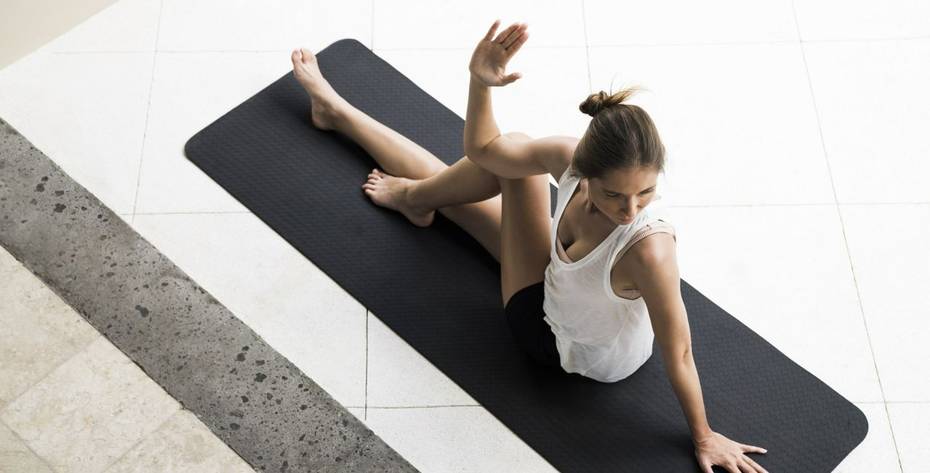 Papaya has been used by traditional cultures for centuries to treat a large array of skin conditions. It's known to cure everything from cracked heels and pimples to skin discoloration and even ringworm. The Papaya Enzyme Wrap is also rich in vitamin C and potassium, which aids in removing excess fluid and toxins from the body. Since nutrients can be absorbed through the skin barrier, papaya enzyme wraps boost the lymphatic system, micro exfoliate, revitalise and hydrate the skin. You can try this treatment at REVIVO Wellness Resort in Bali, a beautiful destination spa holiday in Bali that offers a wide range of both modern European and ancient Asian wellness treatments.
Try Acupuncture at Kamalaya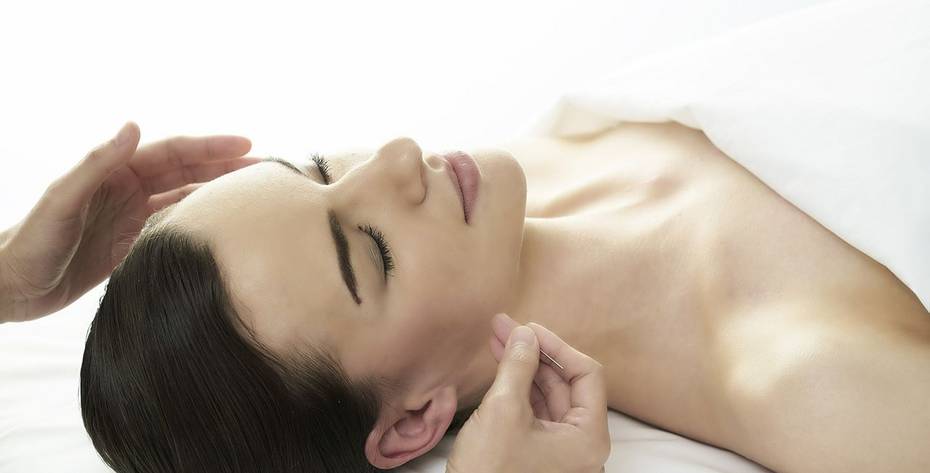 Traditional Chinese medicine explains that health is the result of a harmonious balance of the complementary extremes of "yin" and "yang" and of the life force known as "qi". Illness is said to be the consequence of an imbalance of the forces. Acupuncture is a therapy which was designed thousands of years ago to bring this balance back. The therapy has been proven to help in different cases of pain such as: low back pain, neck pain, headache and migraine. It can also help against painful periods, morning sickness and the list goes on. Experts at the holistic retreat, Kamalaya set in Koh Samui, Thailand offers this treatment combined with a range of healing spa therapies.
Try Abhyanga at Ananda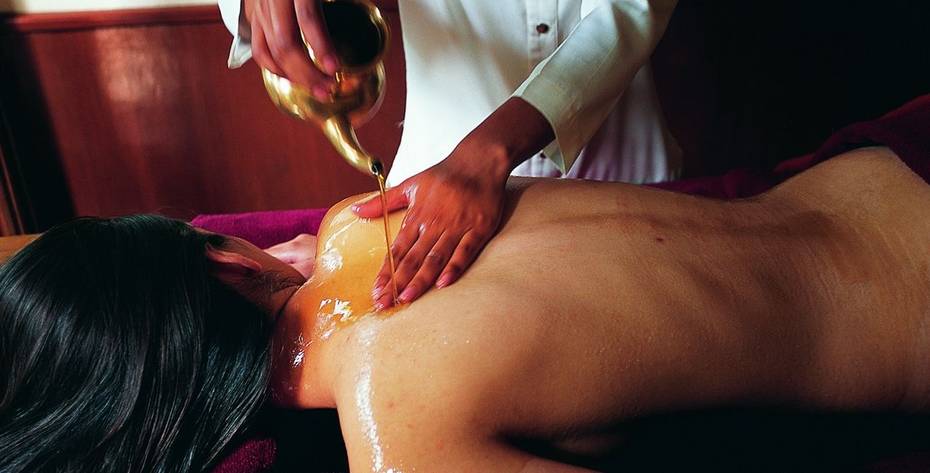 Secluded in the absolute serenity and beauty of the Himalayas, Ananda offers a wonderful Ayurveda experience like no other. Ananda uses different types of Ayurvedic treatments to improve your overall well-being including Abhyanga. This restorative therapy is based on utilising warm oils of varying potencies to bring balance back to the body. Large amounts of oil pre-medicated with herbal infusions are absorbed by the skin through downward strokes. Abhyanga promotes general health and aides in stiffness, and body imbalances as well as relieving mental and physical stresses and is known to penetrate deep into the cellular level to release toxins.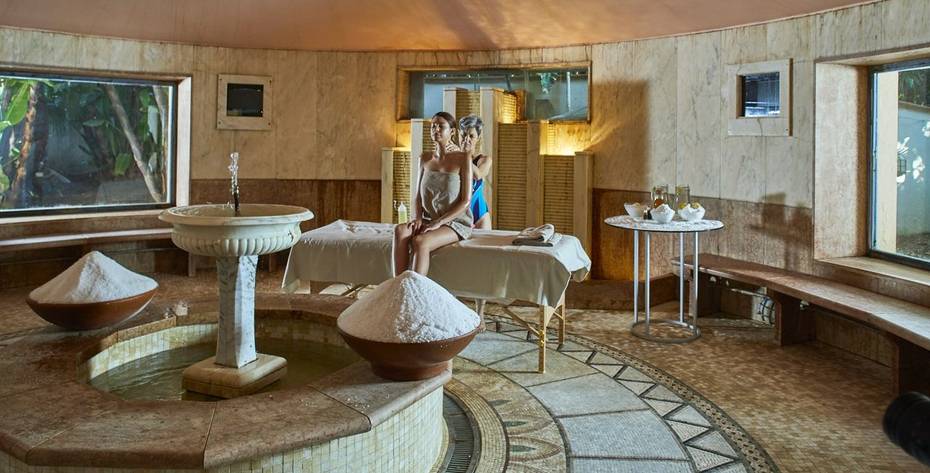 Thalassotherapy is an age-old treatment, that uses the healing and beneficial properties of the sea for relaxation, beauty and healing. It is for anyone but best for those suffering from stress, exhaustion, skin problems and rheumatic pains. This treatment comes with many benefits, as it not only detoxifies and purifies, but also promotes the immune system and reduces inflammation. Nestled among 47 hectares of stunning gardens along the south coast of Sardinia, Forte Village is a magnificent thalassotherapy spa that sits in the heart of the Mediterranean and boasts several beaches along the coastline.
Try a Facial Radio Frequency Treatment at Palacio Estoril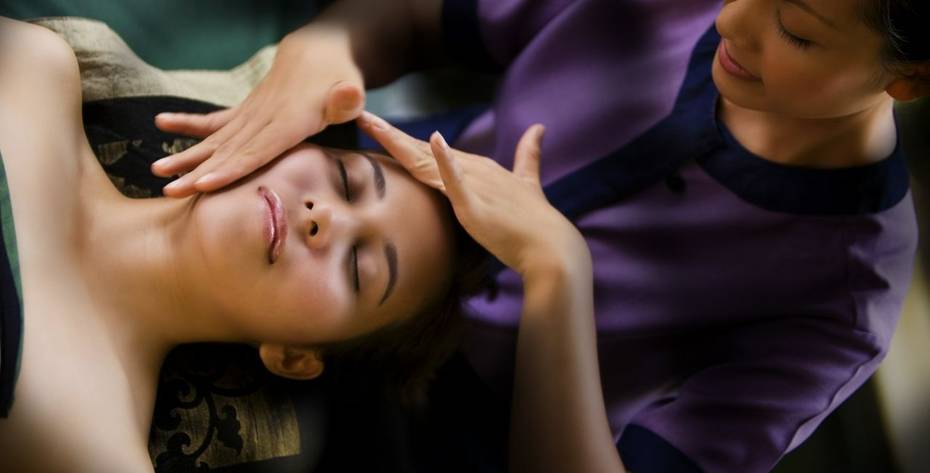 The setting amid peaceful gardens of Palacio Estoril and the outstanding views over the Bay of Cascais and Estoril exude tranquillity, calm and beauty. It's a spa holiday that offers a wide range of fantastic treatments, such as the Facial Radio Frequency, an aesthetic technique that uses RF energy to heat tissue and stimulate subdermal collagen production to reduce the appearance of fine lines and loose skin. The treatment is suitable for everybody, especially those looking to target fine lines and wrinkles or excess skin. Radio Frequency can be used to treat a great number of areas and conditions of the body, as it can also treat acne, cellulites and stretch marks. It helps to lift, firm and tighten the skin, immediately revealing younger looking skin with long lasting results.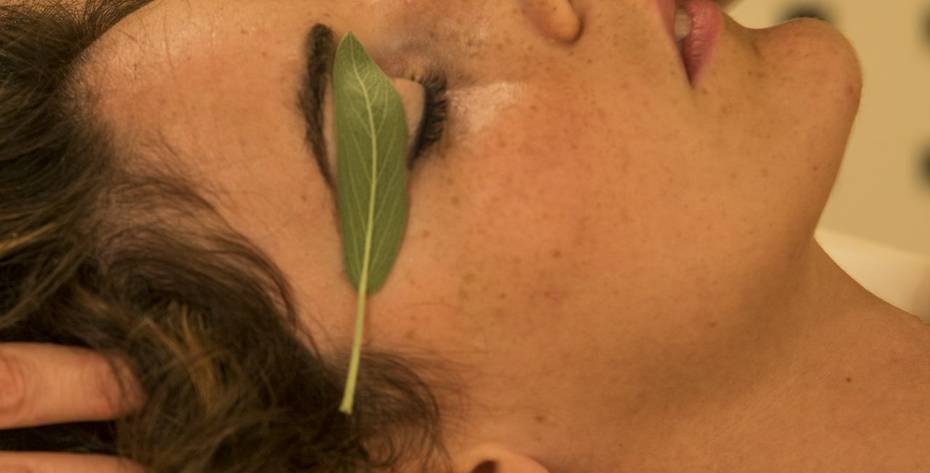 Escape to the untouched region of Puglia for a majestic pampering spa haven that takes relaxation to another level. A tantalising menu of treatments awaits, including their signature 'Abbel Bel' treatment (translating to 'slowly slowly'), that features fresh herbs harvested in Borgo's kitchen garden. With an ingredients list that reads more like a salad dressing, this unusual spa treatment for the face combines lemon, mint, sage, rosemary, lavender, almond milk, camellia oil and olive oil to create a facial treatment that nurtures the skin, relaxes the senses, and slows down the aging process.  Unleash your inner glow as you experience all that this state-of-the-art luxury spa has to offer, with alternative therapies ranging from music therapy to psycho-aromatherapy.
Try Microdermabrasion at Thanyapura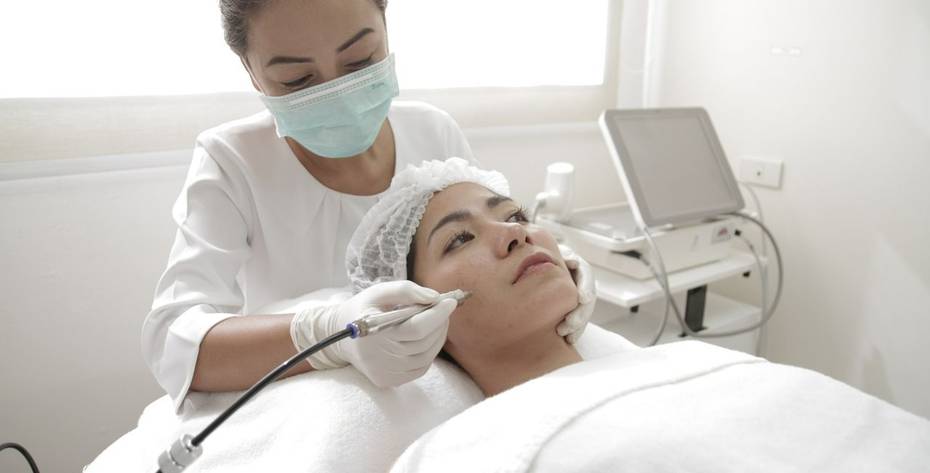 Microdermabrasion is best described as plastic surgery without the plastic… or the surgery. It uses microcrystals, which are hard enough to disrupt unwanted tired skin cells that cause dull looking skin but small enough not to do any damage or cause pain. The therapy can be applied on all skin types and shouldn't cause any skin colour changes or scarring. Microdermabrasion will have you reveal new, living cells for a healthy glow and softer skin. Experience this at Thanyapura, a peaceful spa and sport haven surrounded by dramatic mountains, lush vegetation and expansive forest.
Talk to one of our Travel Specialists on 0203 397 8891 or contact us here to discuss tailor-making your perfect anti-aging holiday.