The World's Most Unusual Spa Therapies
20 June 2017

20 June 2017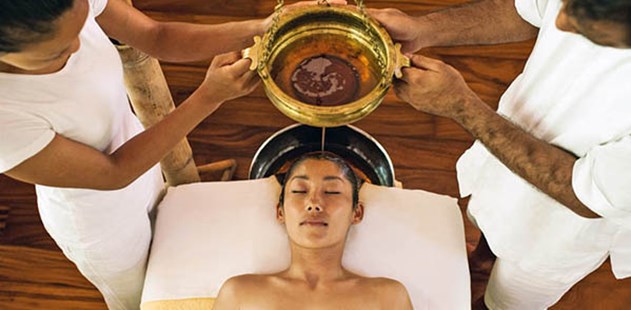 In today's ever-evolving wellness scene, it's simply not enough to be mainstream; spas must constantly be one step ahead to cater for discerning millennials who demand treatments that give them a spa holiday experience like no other. Call off the search, as we've trawled the globe to discover the most unusual spa therapies on offer. From colour vibration therapy in Malaysia to pepper lipolysis in Greece, these unconventional therapies will raise the eyebrows of even the quirkiest spa aficionado.


Try Moxibustion Chinese Therapy in Italy: Lefay SPA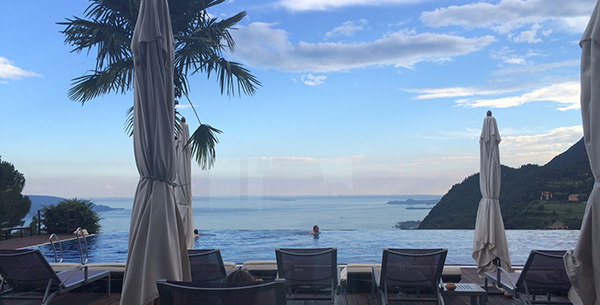 For those seeking a luxury spa escape, indulge in the East-meets-West wellness philosophy at this award-winning spa overlooking Lake Garda, where you can encounter 'Moxibustion', a Chinese therapeutic technique meaning 'burning herb'. This spa therapy, however, has nothing to do with smoking recreational 'herbs'; rather, the burning of mugwort, a small, spongey medicinal herb, on various acupuncture points and energy pathways around the body. For those concerned about combustion, after the 'moxa' is placed on the body and lit, it is extinguished and removed before it burns the skin, producing a pleasant heating sensation. This treatment strengthens the blood, stimulates energy levels and boosts the results of other therapies. Once you've had your pyromania fix, unwind in Lefay's salt water lake for a truly relaxing spa experience.

More information: View Lefay


Try Red & Black Pepper Lipolysis in Greece: Porto Elounda Detox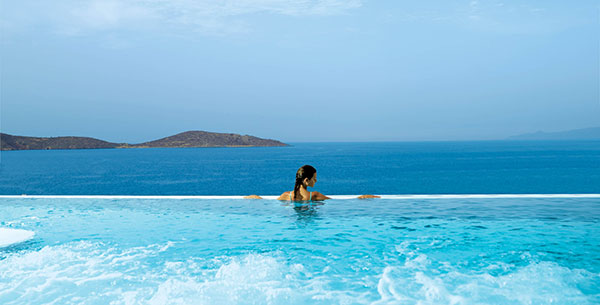 Offering stunning views across Mirabello Bay in the north-eastern corner of Crete, Porto Elounda is home to the award-winning Six Senses Spa, where you can experience a detoxifying treatment like no other. Using the medicinal properties of red and black pepper to stimulate the breakdown of fatty tissue, this dinner table staple delivers a deeply moisturising and refreshing treatment whilst on a detox holiday. A combination of warm and cool techniques is used to tone the skin, followed by a firming massage to increase blood and lymph circulation which stimulates detoxification, to further enhance the treatment's slimming properties. Finish off with a spirulina wrap and experience the benefits of a thalassotherapy spa holiday to feel thoroughly cleansed, toned and well-seasoned.

More information: View Porto Elounda


Try Himalayan Heart Stone Massage in Vietnam: Fusion Maia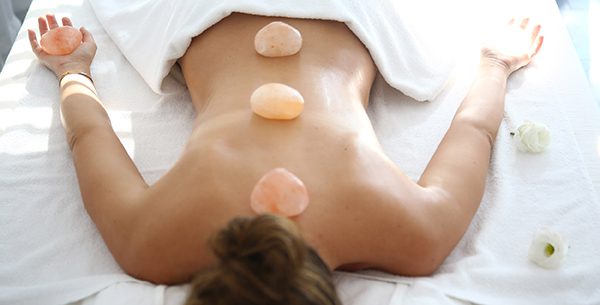 Discover a tropical beach spa holiday paradise on Vietnam's East Coast, where you'll experience a true sense of tranquillity with Fusion Maia and its range of healing therapies. For a massage with a heartfelt difference, try the Himalayan Heart Stone Massage, a gentle, alkalising therapy using warm heart-shaped salt stones and pomelo oil to promote inner peace. The warmth from the stones will ease tense muscles and soothe aches and pains, while the stones' positive ions are believed to rid your body of harmful vibrations and clear the air around you. Combine spa treatments with yoga and meditation for a complete mind, body and soul experience at this tropical spa hideaway.  

More information: View Fusion Maia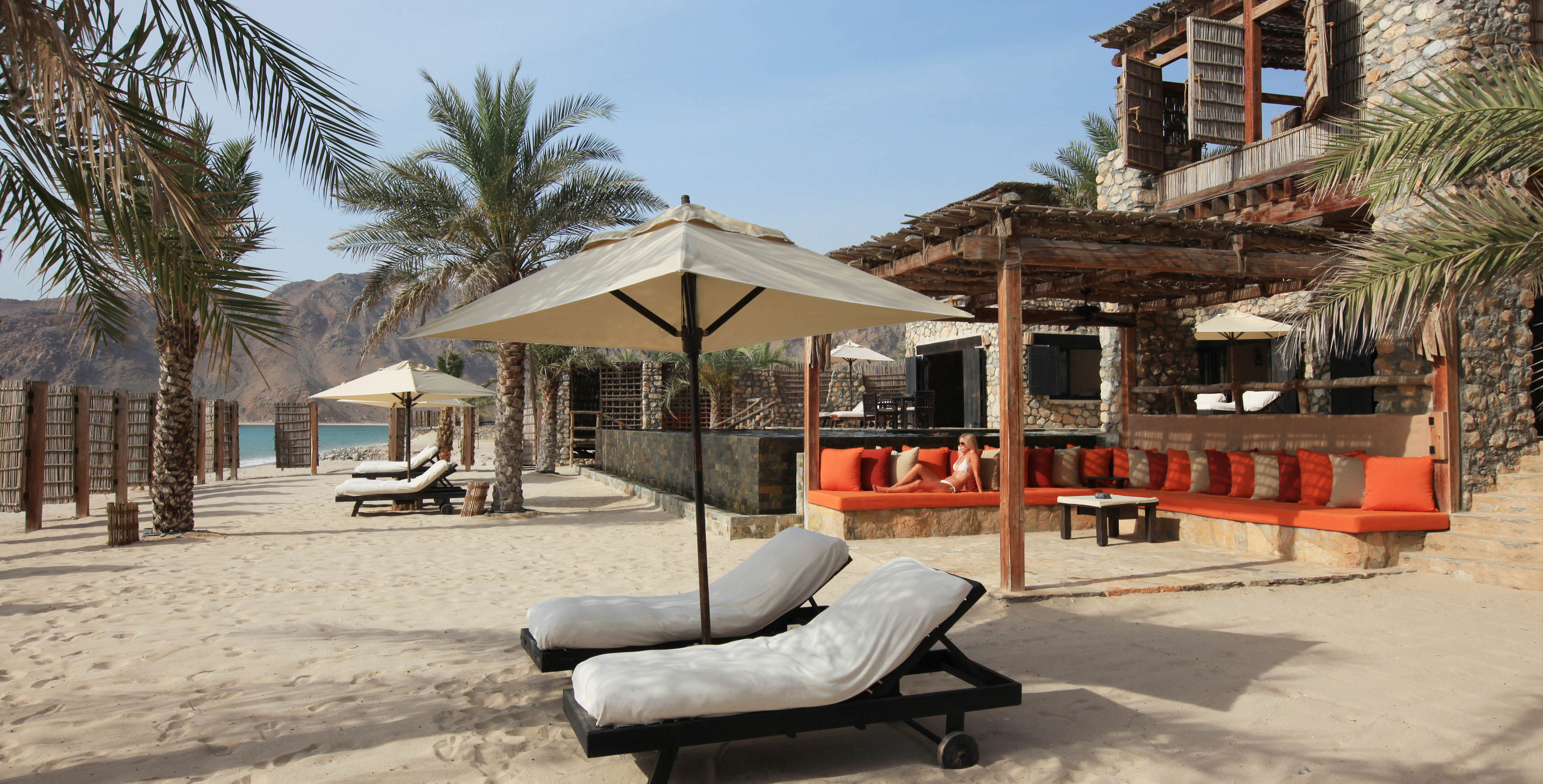 Discover a whole new world on the Arabian Peninsula of Oman, in a secluded bay surrounded by mountains where the world-class Six Senses Spa awaits with a plethora of top-notch spa offerings. Wake up and smell the green coffee with an energising body treatment focusing on the thighs, waist, tummy and derriere, aimed at breaking down fat cells, stimulating circulation and boosting metabolism. The treatment begins with dry skin brushing, before being massaged with the thermogenic, salon-strength chilli and coffee oil for a caffeine hit to rival your morning java. Put your new-found energy to use as you take part in a variety of outdoor activities available nearby, including mountain biking, diving and paragliding, for an adventure holiday with a difference.

More information: View Zighy Bay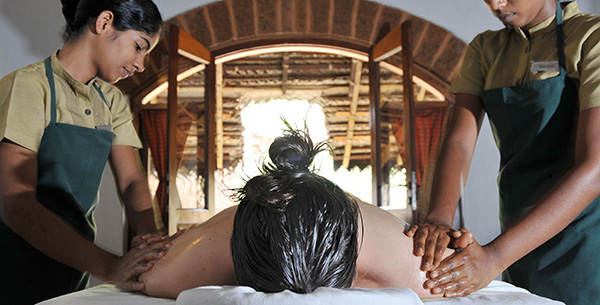 Escape to India on a holistic healing retreat, where you can rediscover the simplicity of the earth at this wellness haven nestled in the secluded, unspoilt Indian countryside. The spa focuses on the power of Ayurveda, with an extensive list of internal and external therapies that are not to be sniffed at. One of which is Nasya, an ancient Ayurvedic practice that encourages nasal administration of medicinal herbs, decoctions and oils, to clear sinus congestion and expel toxins from the head and neck region. With the nose being the gateway to the brain, you'll breathe easy knowing you're healing your mind as well as your body, as you make the most of the holistic cuisine and advanced Ayurvedic treatments on an inspiring Ayurveda spa retreat.

More information: View SwaSwara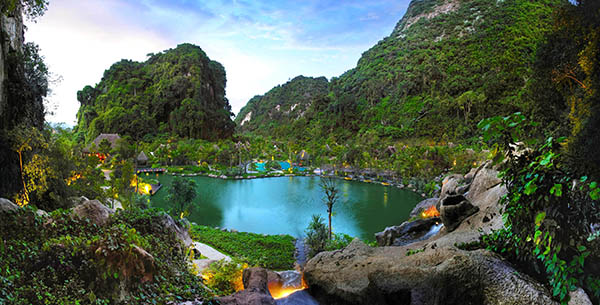 Set amongst tropical jungle and limestone hills, venture to this acclaimed 5* spa holiday, famed for its extensive wellness offerings. Here you can experience Chromotherapy, a spa technique using colours to adjust body vibrations to frequencies that encourage greater health and harmony. By cultivating the frequencies of individual colours to balance and re-shape the energy in our bodies, a greater level of physical and spiritual healing can be achieved. A blue light can promote relaxation and calm whilst aiding the recurrence of headaches and nervous tension, whilst pink eliminates impurities in the blood. Once you've discovered your favourite colour, head for the green, with luscious jungle, Japanese gardens and a world-class golf course all nearby, making it the perfect choice for a destination spa holiday.

More information: View The Banjaran


Try Chavutti Thirumal Massage in St Lucia: BodyHoliday De-Stress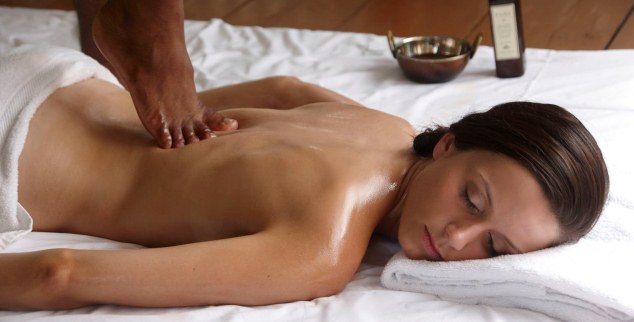 Find your bliss at this leading St Lucian wellness retreat designed to maximise well-being and improve health. Whilst having someone walk all over you may not seem like therapy, this ancient Indian massage technique releases muscular tension, stretches the body and improves circulation and energy flow, and is perfect for those who enjoy deep tissue massage. Also known as Indian rope massage, the therapist holds onto a rope above their head for balance and to adjust pressure, while using their feet to deliver a stronger, deeper massage. For those seeking a healing spa holiday, take a step in the right direction to finding calm, with a range of holistic therapies and activities, including Reiki, craniosacral therapy and sunset meditation.

More information: View BodyHoliday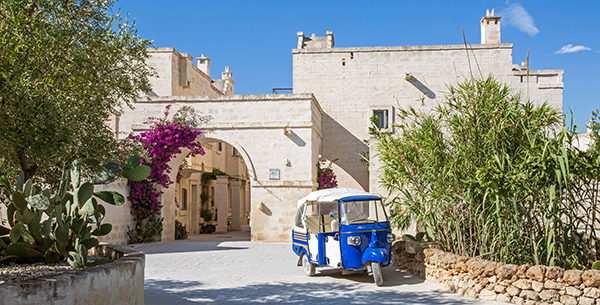 Escape to the untouched region of Puglia and this majestic wellness haven that takes relaxation to another level. A tantalising menu of spa treatments awaits, including their signature 'Abbel Bel' treatment (translating to 'slowly slowly'), that features fresh herbs harvested in Borgo's kitchen garden, making it an ideal destination for an eco-friendly spa holiday. With an ingredients list that reads more like a salad dressing, this "sentimental" treatment for the face combines lemon, mint, sage, rosemary, lavender, almond milk, camellia oil and olive oil to create a facial treatment that nurtures the skin, relaxes the senses, and promotes an overall sense of well-being.  Unleash your inner glow as you experience all that this state-of-the-art luxury spa has to offer, with alternative therapies ranging from music therapy to psycho-aromatherapy.

More information: View Borgo Egnazia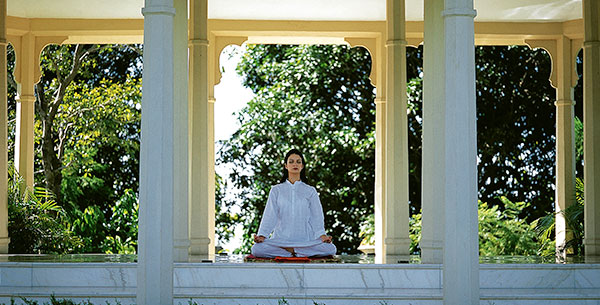 Discover one of the best mountain retreats for holistic healing and experience the serenity of this wellness sanctuary based at the Himalayan foothills. The spa at Ananda integrates the traditional Indian systems of Ayurveda with contemporary western approaches, ensuring a truly unique spa experience. For a real eye-opener, try 'Akshi Tarpana', an ayurvedic spa treatment that involves applying ghee to the eyes to treat eye disorders or simply revive tired eyes. Whilst lying down, a 'ring' of flour paste is formed around the eyes into which medicated ghee is then gently poured, followed by intermittent opening and closing of the eyes. After treating the windows to your soul, turn your attention inwards with a variety of holistic wellness activities available at this spa retreat, including Yoga, Pranayama and meditation.

More information: View Ananda


Try Anja Light Therapy in Thailand: Phuket Cleanse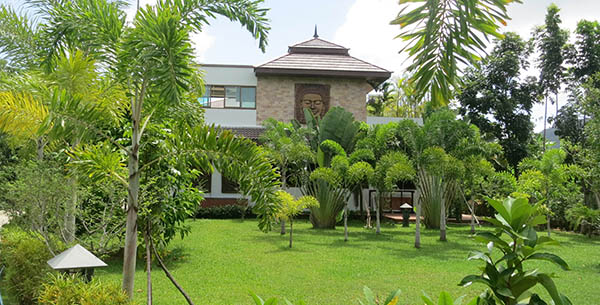 For a life-changing wellness holiday, look no further than Phuket Cleanse on the tropical island of Phuket, where you'll find a range of spa therapies to detox the body and relax the mind. Anja Light Therapy uses dynamic neural stimulating brainwave technology to induce deep meditative states; a state usually only obtained by meditative experts such as Buddhist monks and Shamans. As you explore the depths of your perception, develop clarity and direction, reduce stress and anxiety, and cultivate a more profound connection with a broader reality. You might even be lucky enough to experience out-of-body and astral projections. Once you've come back to earth, hit the ground running with a series of fitness activities, including kickboxing, beach boot camps and TRX training, making it an ideal destination for a fitness holiday.

More information: View Phuket Cleanse
Talk to one of our Travel Specialists on 0203 397 8891 or contact us here to discuss tailor-making your perfect spa holiday.