8 Influential Celebrities Steering the Wellness Revolution
06 August 2018

06 August 2018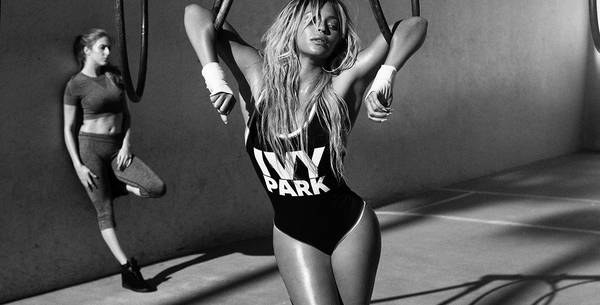 With new wellness products, yoga studios and health retreats launching on the daily, the wellness world is booming like never before. A simple scroll on Instagram will have you bombarded with turmeric lattes, fitness junkies and intricate yoga poses fuelling the wellness revolution and encouraging you to jump on the bandwagon. The notion of wellness includes a wide array of different aspects with everything from eating healthily and practicing yoga to meditation and exercising.
At Health and Fitness Travel, we embrace the wonderful world of wellness and strongly believe that our healthy holidays reflect this ethos. We advocate that the holistic approach to life is not a diet, but rather, a lifestyle and are so pleased to see that it has caught the attention of so many celebrities. From actresses such as Cameron Diaz and Jennifer Aniston, to rappers like Drake and Iggy Azalea, the wellness trend is flourishing and here to stay. So, keep on scrolling to discover the 8 most influential celebrities who are steering the wellness revolution.


Drake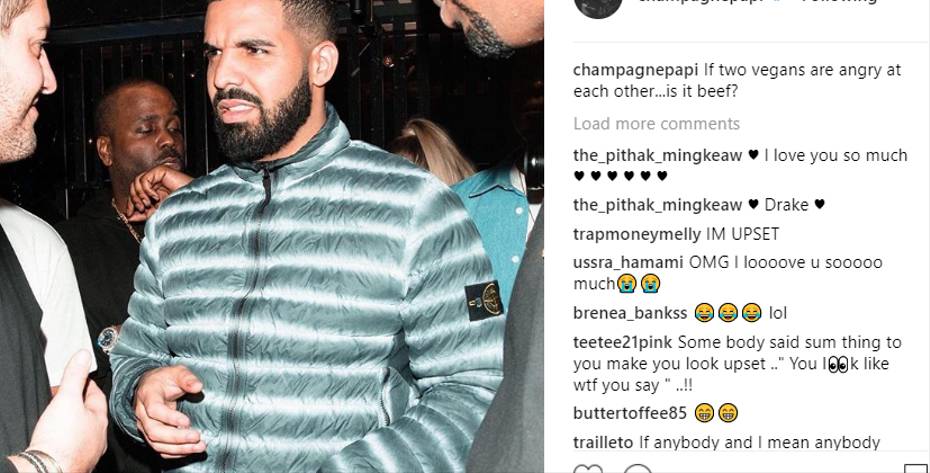 Not only is Drake committed to the gym and big on mental health but the 'Hotline Bling' singer has also just invested in MatchaBar. Matcha is green tea that has been finely grounded and powdered. This magical powder gives a natural energy boost which is comparable to that of caffeine. Drake's MatchaBar takes this nutritional powder and turns it into an energy drink to give you an all-natural energy boost that might just convince you swap to out the morning coffee. Further to his superfood endeavours, Drake also revealed back in March that he's ditched meat and even suggested he's vegan, captioning an Instagram post with; 'if two vegans are angry at each other…is it beef?'. We're proud of Drake for joining in the wellness revolution and using his platform to truly "Take Care" of himself and others.


Jennifer Aniston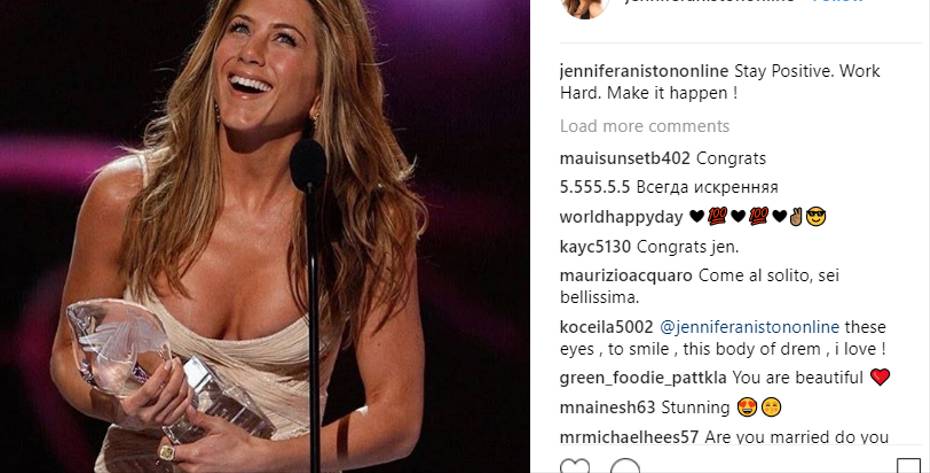 People often view celebrity diets as overly restrictive and far too extreme for anyone in the real world to even consider taking on board. But this is not the case with Jennifer Aniston who ever since her role as Rachel Green on Friends has been hailed for her amazing figure. So, what's her secret? Well, Aniston's diet is surprising accessible and involves the kind of habits that anyone could adopt. Following a wholesome diet, she keeps her sugar low and cuts out processed food to keep her insides sparkling. More importantly, she is a long-term yogi devotee and claims her yoga sessions with celebrity trainer and friend Mandy Ingber are the reason for her healthy mind, body and soul!


Zayn Malik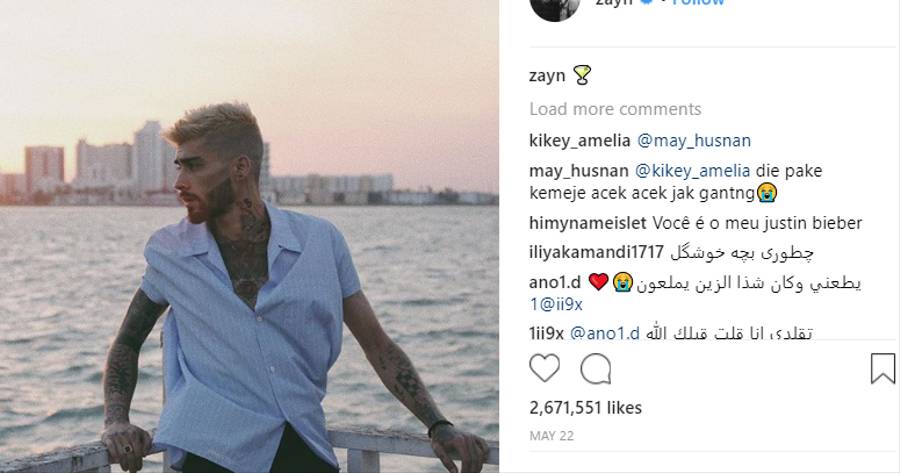 The ex-one direction singer has openly expressed the importance of men to open up about their mental health. He is a long-term sufferer of anxiety which got the better of him in 2016 when he had to pull out of Capital's Summertime Ball due to nerves. His brave move has provided a beacon of light for many anxiety sufferers who can identify with Zayn and his struggles. The recent #ITSOKAYTOTALK campaign has prompted awareness of the sad reality that we have a male mental health crisis on our hands with the single biggest killer of men under 45 being suicide. Many celebrities including Ricky Gervais, Matthew Lewis and Harley Bonner are taking part in the campaign to give men the confidence to talk about their mental wellness.


Kate Hudson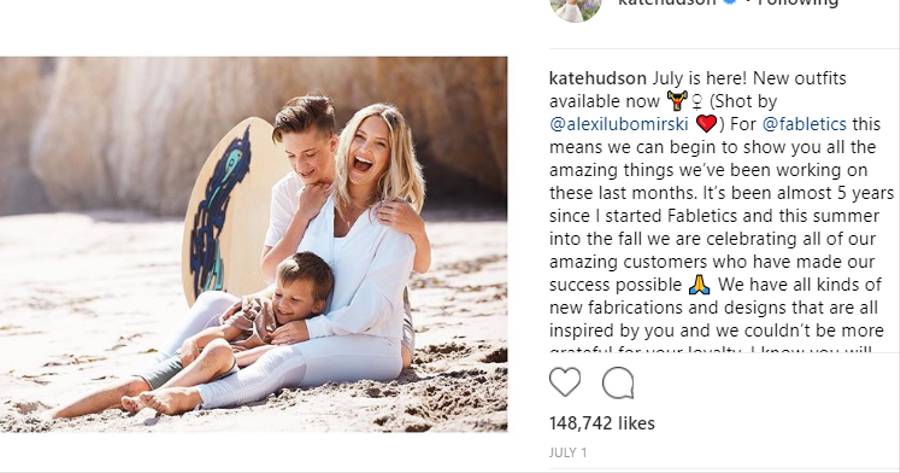 Kate Hudson is incredibly passionate when it comes to inspiring others to lead happy and healthy lifestyles. In 2013 she started her own line of athletic wear called Fabletics and it has well and truly taken off! With her stunning workout sets and amazing Instagrams of her cardio and Pilates routines, it's no surprise that Kate has inspired both men and women to take their fitness more seriously. She's also been known to emphasise the importance of a skin workout too, stating that she loves a facial massage and toner to keep her skin looking fresh and rejuvenated.


Russell Brand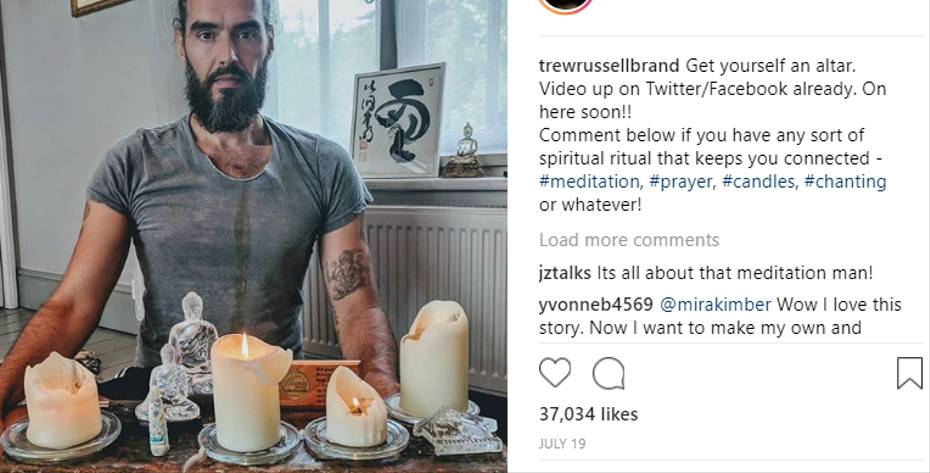 With Russell Brands' loud personality and flamboyant wardrobe, it's hard to imagine him in a moment of serious quietness. After years of struggling with drug addictions he realised in a rehab facility that in order to recover, he needed to dig deeper within and confront the side of himself that he'd been trying so hard to cover up. With the help of meditation and finding a deeper connection with his spirituality, he was able to make peace with his past. The stand-up comedian, actor and now author of 'Recovery: Freedom from Our Addictions', is keen to help others through their addiction struggles by sharing his story and promoting the David Lynch Foundation which provides transcendental meditation classes to people in at-risk communities.


Cameron Diaz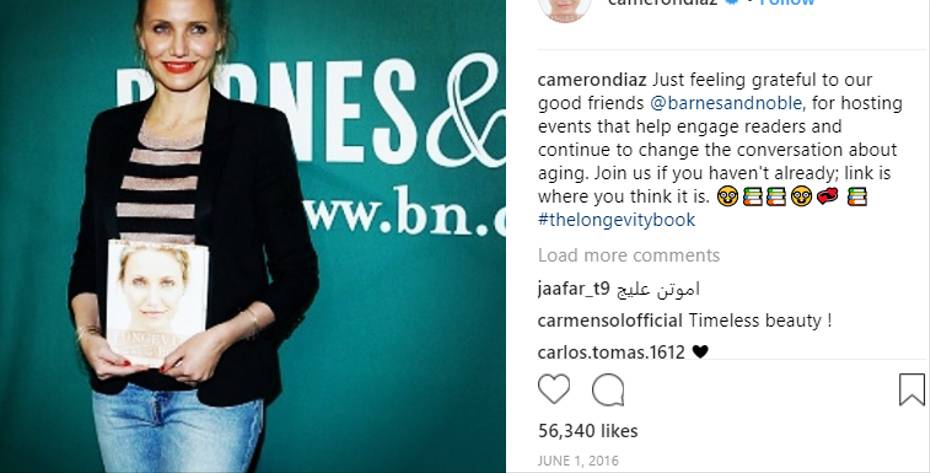 Cameron Diaz is a strong advocate for the natural process of aging, stating that beauty is not just about your face, or your lack of grey hairs, but rather, it is about how you take care of your whole body. Her thoughts are particularly clearly expressed in her two books, 'The Body Book' and 'The Longevity Book' which when combined, offer a wellness bible for not only how to look well but also how to feel well. Diaz aims to encourage us to see our bodies and beauty in a more holistic light stating that sleep for example, should be seen less as a by-product of being awake, and more as a necessary body-healing process. Her wholesome and all-loving approach to aging is truly refreshing, especially in today's society where women are constantly pressured to keep themselves looking young. So, keep doing what you're doing, Cameron!


Maria Sharapova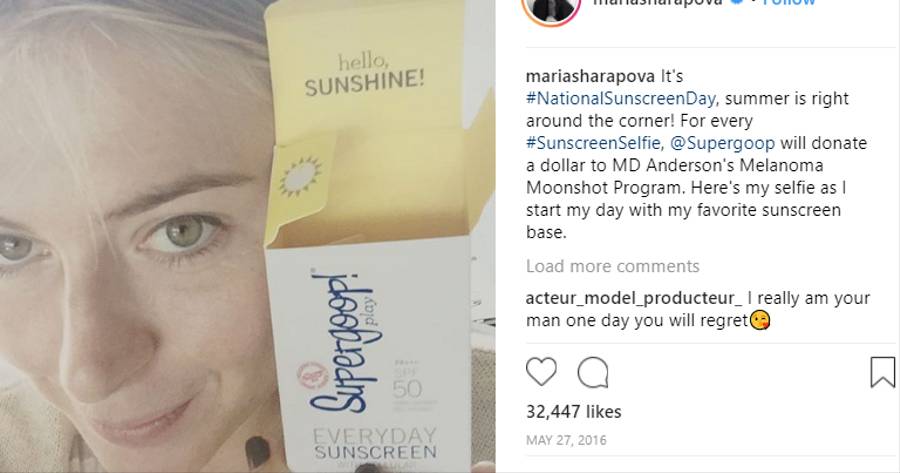 International tennis champion, Maria Sharapova's job has had her spending hours in the sunshine since she moved to Florida at the age of 7 to pursue her tennis career. During this time, her mother would always stress the importance of wearing sun cream, encouraging her to apply it daily to keep her protected from the sun. Naturally, Sharapova has grown up with a great awareness about the effects of the sun on our skin, and rightly so. Skin cancer is one of the most preventable cancers out there and in 2016, Cancer Research revealed that there are around 2400 melanoma skin cancer deaths in the UK every year. This equates to more than 6 every day! It is statistics like this which inspired Sharapova to become the co-owner of the sun-cream brand Supergoop to encourage others to take her mother's advice and let everyone know that no matter how old or young you are, the time to start wearing sun cream is now!


Beyoncé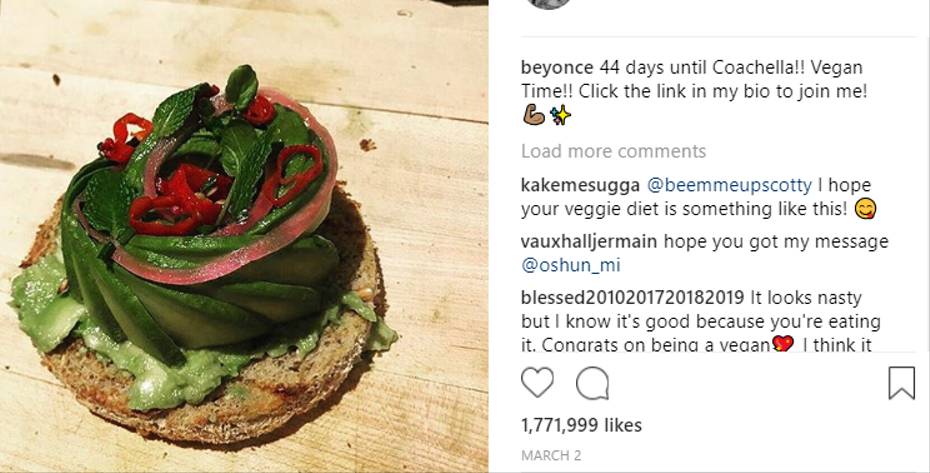 Back in January it was confirmed that Beyoncé would be headlining the much-anticipated Coachella festival this year. In preparation for the big event the 'Single Ladies' star went vegan, announcing the news on Instagram. The diet she followed was formulated by the 22 Days Nutrition meal planner, a programme which she co-founded with her husband, Jay Z and celebrity trainer Marco Borges. She revealed that the aim of the programme is to challenge both themselves and the general public to move towards a more plant-based lifestyle to benefit not only our own health, but also the health of the planet. With environmental awareness growing and the love for animals spreading, veganism has been hailed the single biggest way to reduce our environmental impact on the planet. Beyoncé's new-found love for compassionate eating therefore could not have come at a better time and we wish her every success in her healthy endeavours.
Talk to one of our Travel Specialists on 0203 397 8891 or contact us here to discuss tailor-making your perfect healthy holiday.