A Beginner's Guide to Ayurveda Spa Holidays: 10 Things You Should Know
12 December 2016

12 December 2016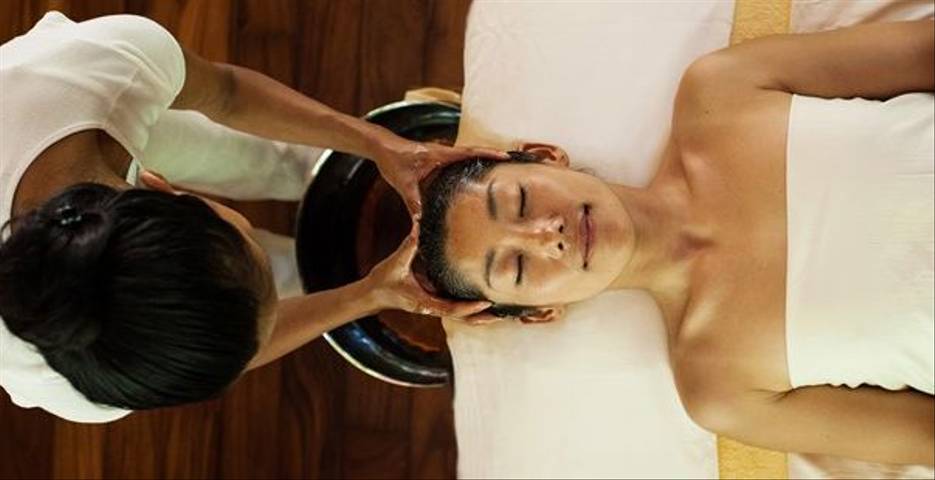 To fully experience the powerful healing benefits of an Ayurveda spa holiday, our beginner's guide will inform you of the 10 things you should know before you embark on this holistic wellness journey. Discover the restoring effects of Ayurveda on your body and soul on a wellness holiday that will be tailored to your individual health goals and overall well-being. The key to re-balancing your body is understanding how Ayurveda principles work to achieve a calming, holistic awakening.
Ayurveda aims to correct any imbalances between the five primary elements which form every individual; earth, air, fire, water and space. These five elements combine to create three doshas; Vata, Pitta and Kapha, which determine the bodily humours. Experience an inspiring lifestyle change on an Ayurveda retreat and discover which healing Ayurvedic treatments your mind and body are in most need of.


1. An Alternative to Modern Medicine
To reap the benefits of an Ayurveda spa holiday, it is necessary to understand the premise of this ancient and alternative practice to modern medicine. As a traditional Hindu system, Ayurveda is based on the ideal balance of bodily systems through diet, exercise, natural spa treatments and yogic breathing techniques. As every individual is unique, experience a holistic healing holiday that is tailor-made to suit your specific needs with a dietary and spa programme that works for you.



Heal yourself in Bali


2. The Ancient Principles
To create a true balance between mind, body and soul you should have some knowledge of the fundamental dosha principles and how best to align your doshas. Each dosha forms the energy of an individual, be it Vata (space and air), Pitta (fire and water) or Kapha (water and earth). Don't be surprised if you identify characteristics that align with several doshas, as we are typically a combination of two. Keep reading to learn the dosha energy that is most suited to your personality.


Connect body, mind and soul in Soneva Kiri


3. Vata: Rebalance your Mind and Body
To identify as Vata, you are able to grasp new knowledge quickly but are also prone to forgetting it! When your body is out of balance, it will also respond with stressed and anxious emotional reactions. To aid the re-balance of your mind and body, this dosha type may find recovery on a stress management holiday to relax and unwind away from the pressures of daily work and home life. Learn how to maintain your stress-free routine when you return home, by regular participating in activities without overexertion, so you do not become too fatigued.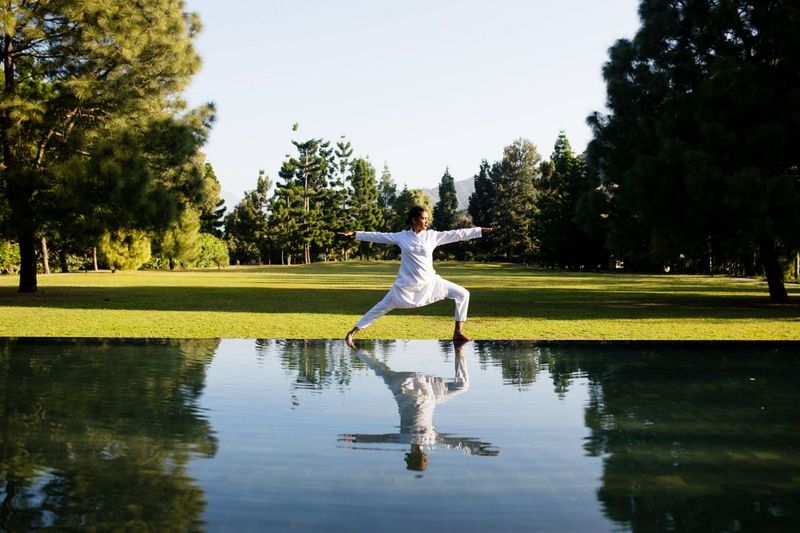 De-stress in Italy


4. Pita: Restore your Metabolism
An assertive and competitive Pitta can become highly irritable, particularly concerning food related problems. The energy of a Pitta controls digestion and the body's metabolic rate, so why not consider a nutritional friendly retreat where you can clean up your diet and boost your metabolism with Ayurvedic cuisine in the peace and serenity of an exotic destination. Avoid any negative imbalances by learning how to manage your health with a specialised Ayurvedic diet, customised to suit your wellness goals.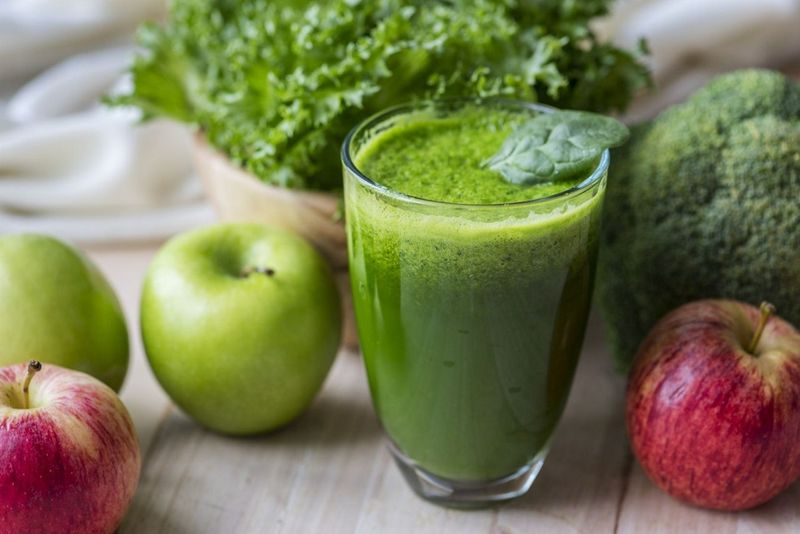 Improve your diet in Thailand


5. Kapha: Rejuvenate your Immune System
With Kapha energy fuelling your bodily functions, this will control your growth, hydration and immune system. If you are physically strong and relaxed, yet can identify with a sluggish digestive system, then rejuvenate your body on a fitness holiday to improve your circulation, strength and stamina with challenging exercises from circuit training to hiking. Keep up your positive and healthy mentality to help your immune system to continue functioning smoothly.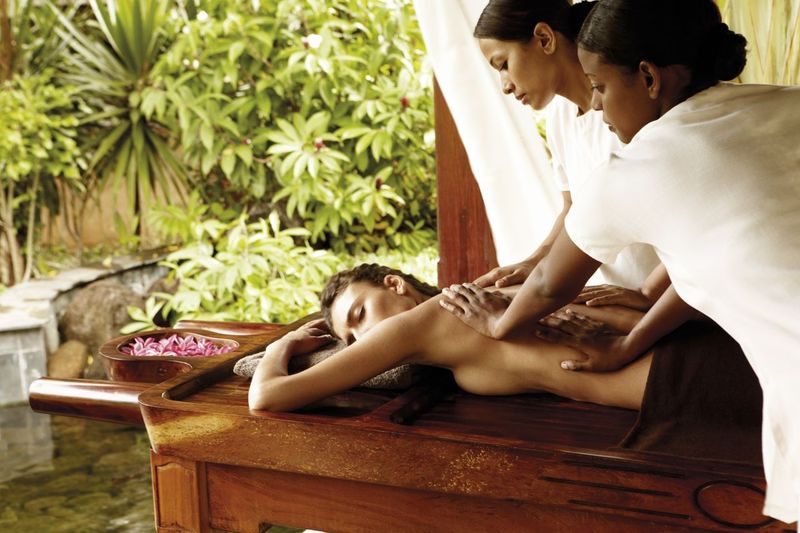 Soothe your body with an Ayurvedic massage with Swaswara


6. Controlled Weight Loss
An additional health benefit you should know about the Ayurvedic approach are the positive changes to your total body mass. This natural, holistic approach offers a long-lasting lifestyle change that will generate a subtle yet progressively effective weight loss result. To achieve your ideal weight on a weight loss holiday, you should make the most of fitness classes that will help you reach and maintain your optimal weight. Combine holistic spa treatments, Ayurvedic therapies and calming exercises to enhance your overall well-being. 



Gain the body you want with Ananda Active


7. Experience a Natural Cleanse
Let nature guide you towards a spiritual and physical cleanse, on a detox holiday that will help cure emotional imbalances and rejuvenate your spirit with a fully immersive Ayurveda cleanse. From therapeutic treatments to soothing breathing exercises, you will naturally cleanse your mind and body on a traditional Ayurvedic retreat. Restore your vitality and feel healthier on the inside, so that these effective holistic treatments begin to radiate on the outside.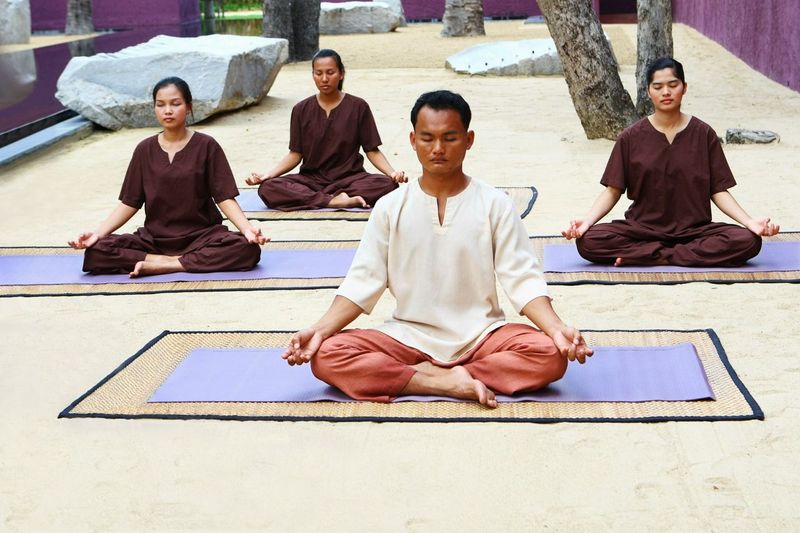 Cleanse your body in Kamalaya


8. Healing Benefits
It is important to know that this holistic healing approach is intent on re-focusing your mind and body on maintaining physical and emotional health. Ayurveda aims to prevent health problems so that you can continue a healthier lifestyle free from injury or illness. Known for its positive results on sufferers of chronic illnesses, make the most of a spiritual and holistic break on an Ayurveda holiday so that you can experience the powerful healing benefits on conditions such as eczema, asthma, psoriasis and digestive difficulties.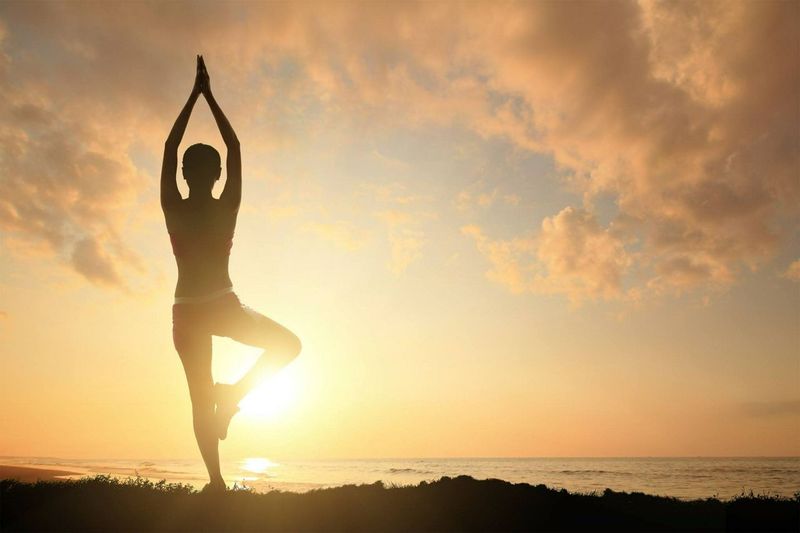 Unwind on a yoga holiday


9. Holistic Meditation
Holistic wellness activities can also be an enjoyable and beneficial element of your Ayurvedic experience. Try a mindful approach to improving your well-being on a meditation retreat where stillness of the body is united with spiritual awakening and calmness of the mind. Also enjoy the relaxation of a unique yoga and Ayurveda holiday, by combining two ancient healing practices to create a revitalising balance and re-connecting with yourself on a luxury wellness break. Learn from the spiritual wisdom of yoga and meditation with the valuable addition of specialised holistic spa treatments.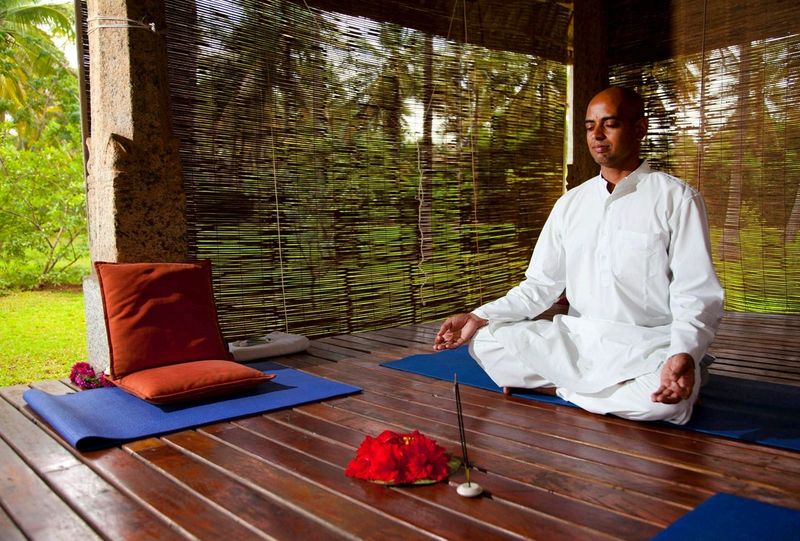 Quiet your mind on a meditation retreat


10. A Safe Approach to Wellness
When experiencing this holistic approach for the first time, venturing into the unknown can be intimidating, whilst also raising questions of its capability and effectiveness, so knowing about the principles of Ayurveda beforehand will be definitely helpful. Explore the natural improvements to your well-being, free from the worries of negative side-effects and safe in the knowledge that corrected imbalances will not be replaced with new ones. These natural therapies are used to create harmony within our bodies, so embrace the holistic rejuvenation of Ayurveda totally care-free.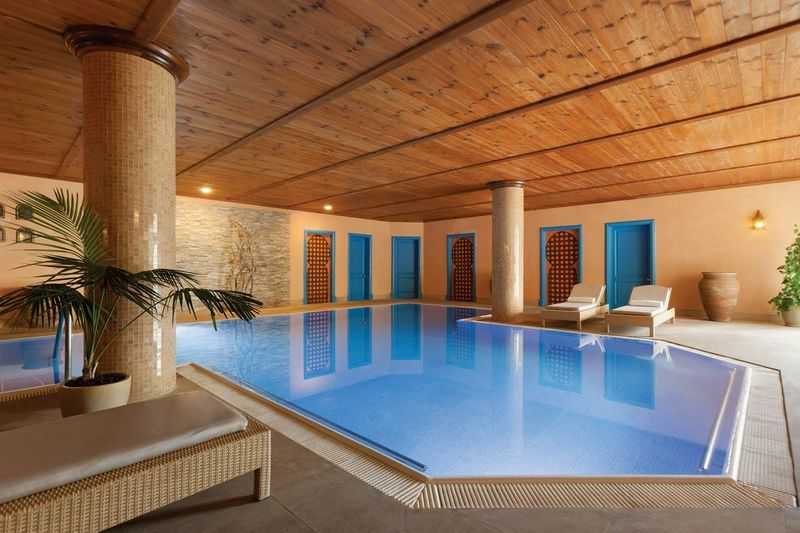 Learn Ayurveda at your own pace in Malta
Talk to one of our Travel Specialists on 0203 397 8891or contact us here to discuss tailor-making your perfect Ayurveda Spa holiday.