10 of the Best Luxurious Spa Holidays in the World
16 June 2020

16 June 2020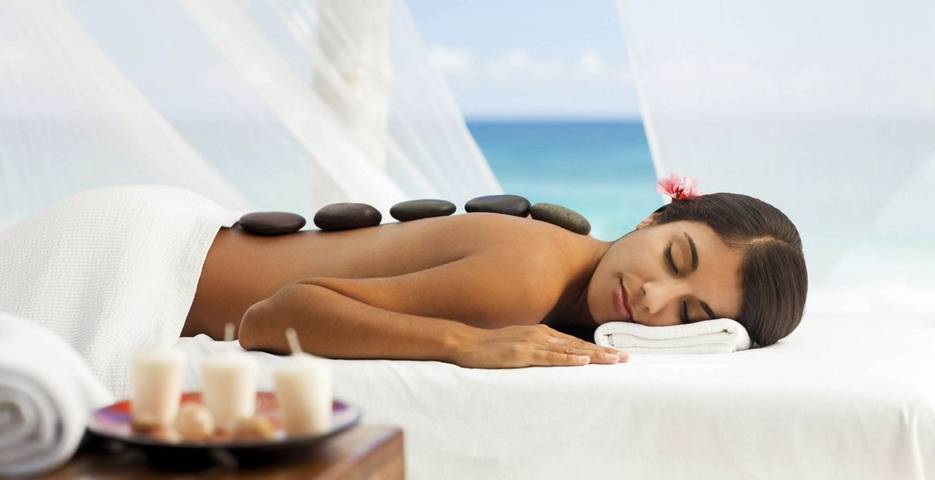 The hustle and bustle of everyday life can sometimes become overwhelming and leave you with a detached sense of self. Leave your stresses firmly behind and treat your mind and body to the very best treatments, practices, and approaches, with a spa retreat that exudes luxury. Upgrade your regular spa holiday experience with a range of wellness programmes designed to target everything from stress-management to holistic healing, in the beautiful, calming surroundings of the best luxurious spa holidays around the world.
From the tropical jungles of Eastern Asia to the dazzling blue waters and golden coastlines of the Mediterranean, these luxury spa holidays are set in some of the most incredible landscapes across the world. Sit back, relax, and ignore the pressures of the world for a moment, as we journey you through ten of the best luxurious spa retreats in the world.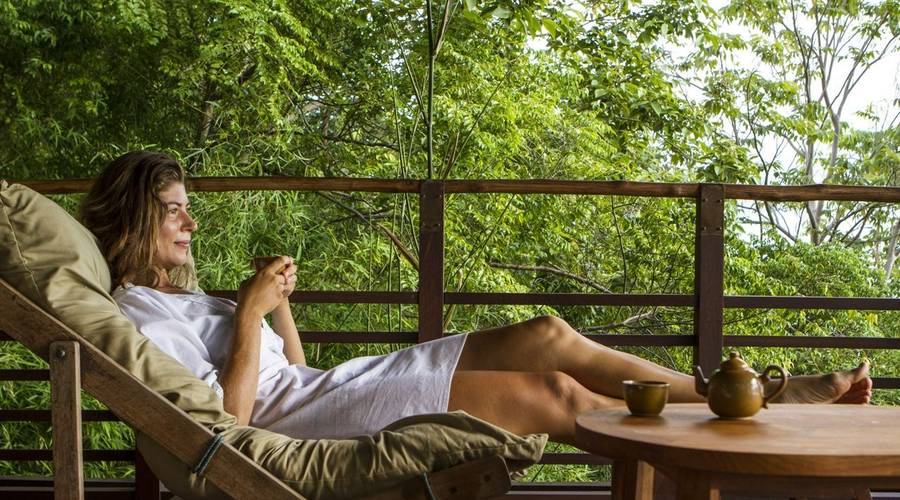 Nestled in a hidden valley, next to a cave that Buddhist monks once used as a place of meditation, Kamalaya is the ultimate spa holiday for those craving tranquility and peace. Unwind with a yoga retreat overlooking the coastline of Koh Samui and indulge in a traditional Thai massage to fully destress, making this the perfect spa retreat for those on a singles holiday who are looking to combine fitness, detox, weight-loss and relaxation. Choose from a variety of tailored wellness programmes including sleep enhancement and learning how to embrace change.
More information: View Kamalaya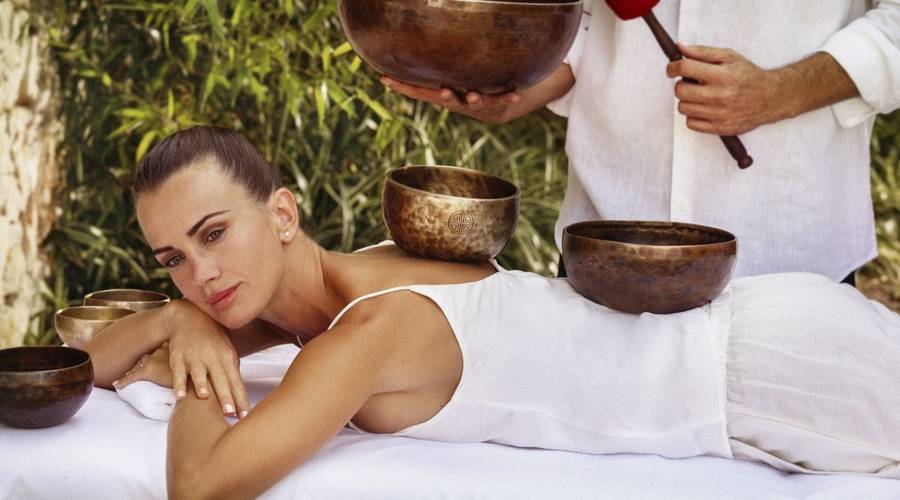 Located on the golden shores of the Mediterranean and surrounded by stunning mountain vistas, spa like a celebrity at Spain's pioneering SHA Wellness Clinic. By combining traditional Far-East therapies with Western advances, commit to a luxury medical spa holiday which offers a myriad of treatments and activities that focus on deep relaxation and overall well-being. Choose from a variety of wellness programmes that are uniquely tailored to target insomnia, stress, weight loss and more.
More information: View SHA Wellness Clinic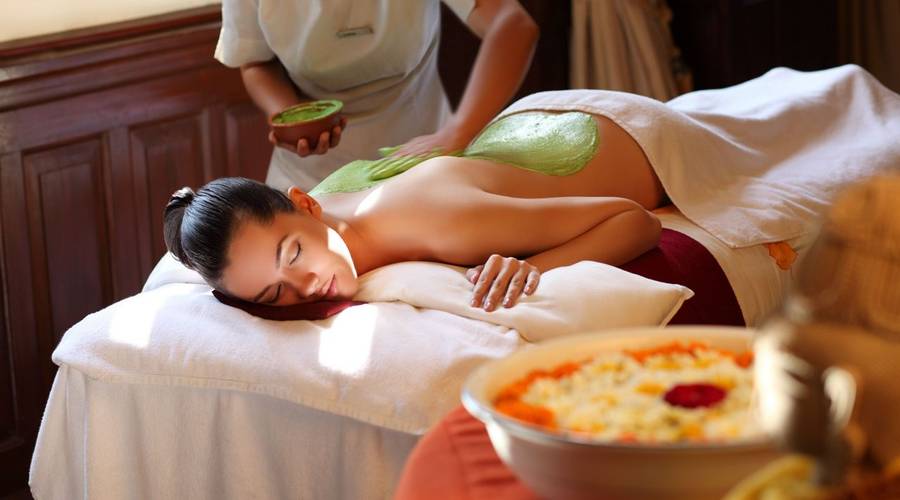 Set at the foot of the Himalayas, this secluded spa retreat promises a luxurious, peaceful escape from the pressures of modern life. With a world-class spa and a menu of over 80 lavish spa treatments, Ananda in the Himalayas really is the ultimate wellness destination for a de-stressing spa holiday escape. Sample exquisite dishes from all around the globe and even try your hand at a few traditional Indian dishes on a complimentary cooking class.
More information: View Ananda in the Himalayas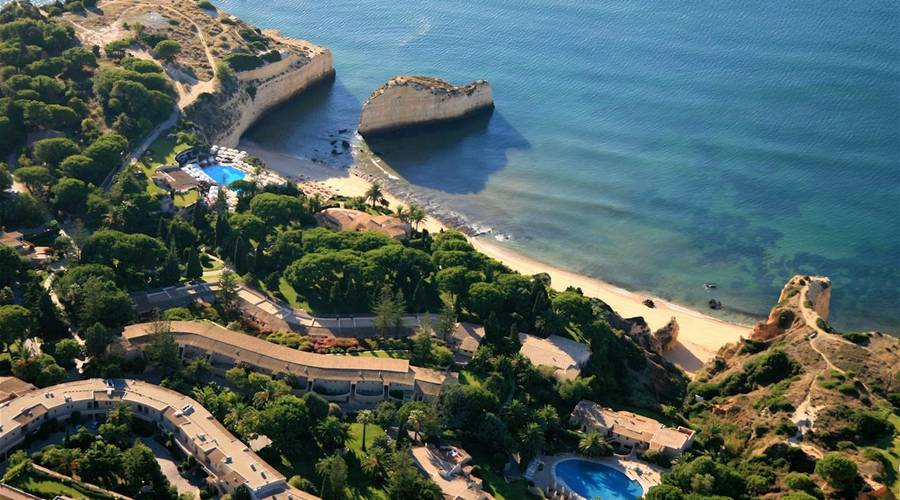 With its own private stretch of golden Algarvian coast, this luxury spa retreat is sure to help you relax, revitalise, reenergise and rejuvenate. Detox from everyday life on a detox retreat with wellness programmes that include comprehensive medical and biophysical evaluations to identify your individual health, detox and fitness needs. Indulge in invigorating sea water high impact massages and calming therapy on this spa holiday to treat your body to the care and attention it deserves.
More information: View Vilalara Longevity Thalassa & Medical Spa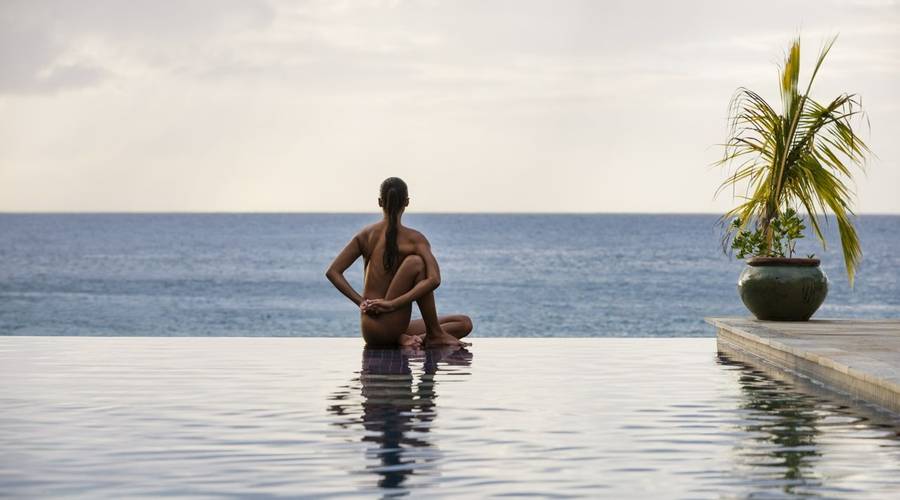 Surrounded by acres of unspoilt rainforest and natural waterfalls, it is hard not to submit to complete relaxation at this luxury spa holiday. Home to an award-winning spa, BodyHoliday provides a personalised service centered around the principles of exercise, good diet, restorative beauty, and relaxation. Experience the blissful paradise of this spa retreat by watching the sun set over the magical Caribbean waters with a private boat cruise and enjoy a beach spa holiday of your dreams.
More information: View BodyHoliday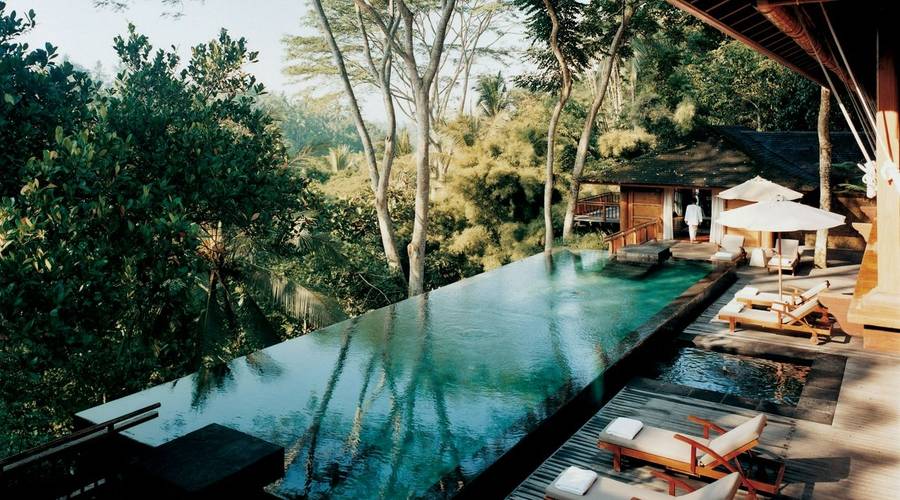 This jungle oasis, located at the heart of the Indonesian Archipelago, is an award-winning luxury spa retreat. Specialists in yoga and Pilates, COMO Shambhala Estate uses the ancient healing science of Ayurveda to target toxin catabolism and balance the five body and mind elements, bringing about a powerful sense of wellness. Make the most out of your healing holiday and de-stress in the hydrotherapy pool or detoxify with a variety of treatments.
More information: View COMO Shambhala Estate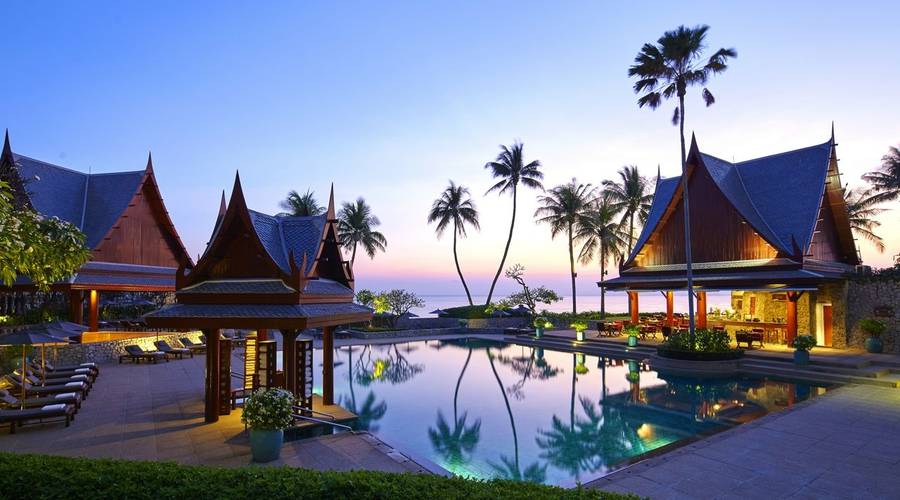 Chiva-Som is a luxury spa holiday which incorporates detox, fitness and relaxation making this the perfect wellness escape for those looking to combine spa with a fitness retreat for an all-encompassing healthy getaway. Disconnect from your fast-paced stressful life on a spiritual and holistic spa retreat where you can find peace, surrounded by lush tropical garden and aromatic flowers. Sample an authentic taste of Thailand at one of the three restaurants that encourages the use of fresh ingredients, most of which are grown at their in-house organic garden.
More information: View Chiva-Som International Health Resort
South Africa: Sante Wellness Retreat & Spa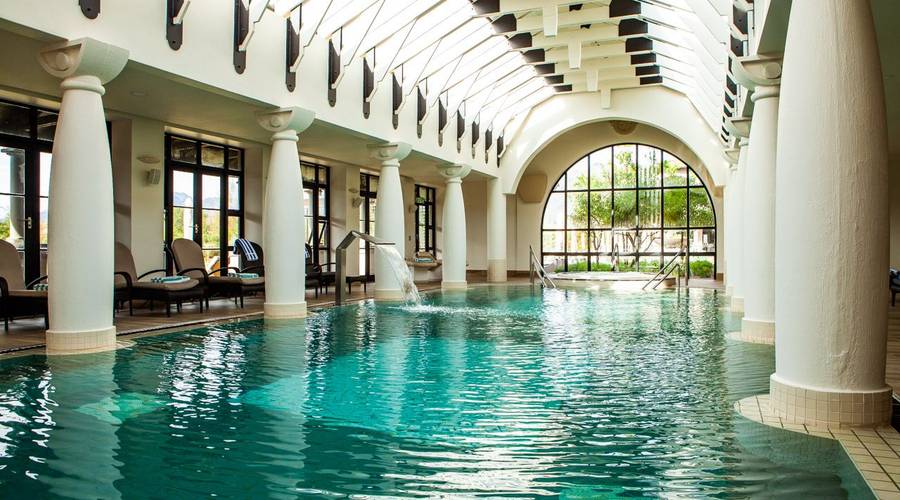 Take a trip to the best kept secret in the Winelands of Franschhoek - a luxury spa holiday called Sante Wellness Retreat. With programmes focused on detox, weight-loss, de-stressing and healthy aging, this relaxing spa holiday is a sanctuary for anyone looking to revitalise the body and mind on a weight-loss retreat. The holistic approach of Sante means that the programmes are easily-customisable to suit every health requirement.
More information: View Sante Wellness Retreat & Spa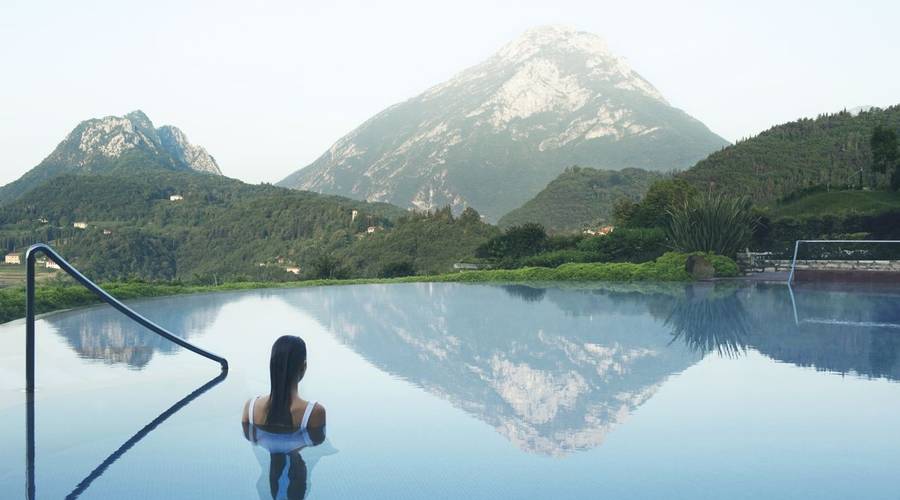 On the banks of Lake Garda, surrounded by magnificent mountains, serenity awaits on a relaxation and pampering spa holiday of your dreams. From detox and weight-loss, to fitness and sleep-management, this luxury spa break has a wellness programme to suit every need, expertly delivered by a team wellness specialists. Sample a healthy spa menu combined with fine dishes and wine, and experience the Mediterranean culinary delights this spa holiday has to offer.
More information: View Lefay Resort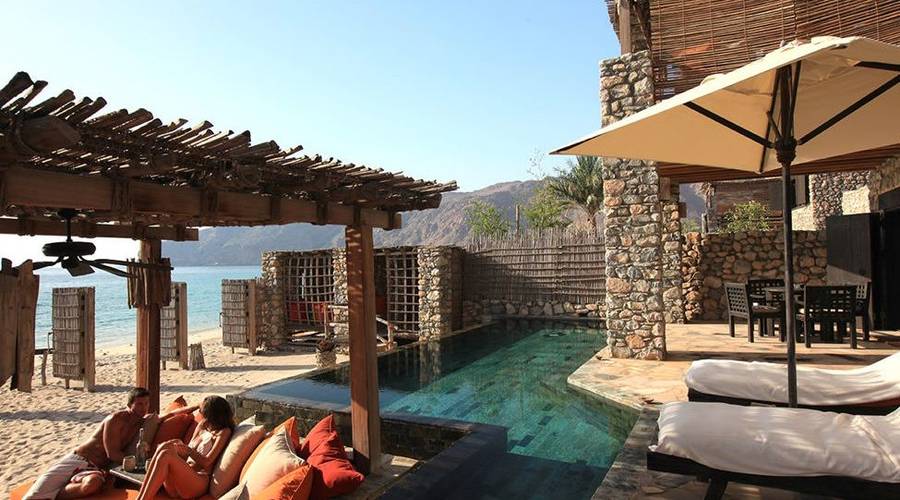 With 1.6km of golden, sandy beach stretched out in front, and a virtually car-free environment, this secluded luxury spa retreat guarantees tranquility and peace – a luxury that is hard to find in the fast-paced bustle of day-to-day life. Reconnect with nature on one of our yoga and spa holidays with a yogic detox that combines asanas, pranayama, meditation, sat kriya and a balanced diet, set against the dramatic mountainous backdrop.
More information: View Six Senses Zighy Bay
Talk to one of our Travel Specialists on 0203 397 8891 or contact us here to discuss tailor-making your perfect luxury spa holiday.