How to Stay Fit and Healthy whilst Travelling for Business
03 December 2015

03 December 2015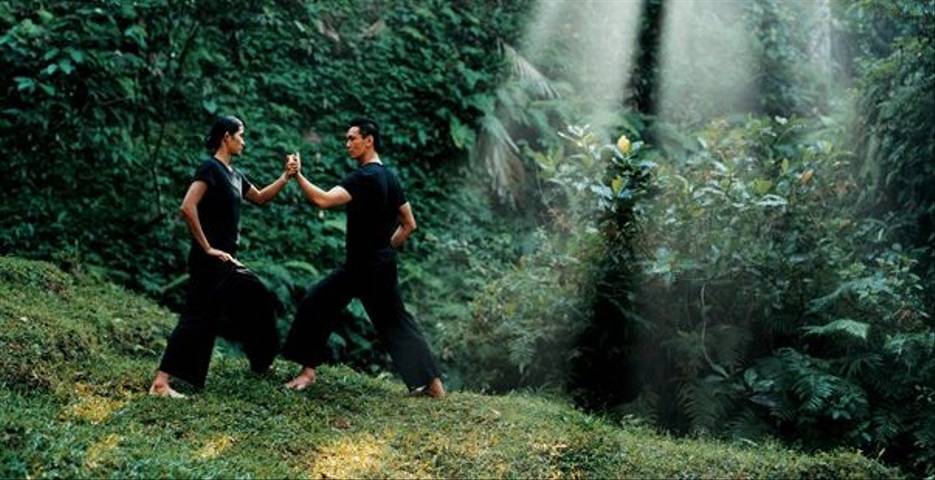 It's relatively easy to maintain your fitness whilst you're in the comfort of your own surroundings, with the local gym just down the road and a schedule of weekly fitness classes. Yet, when travelling for business, the disruption of your daily routine can leave many neglecting their health and fitness whilst away. With studies revealing the benefits of exercise for increased concentration and productivity, together with reduced stress levels and insomnia, maintaining your fitness can offer great perks when on a business trip or corporate wellness retreat. Here, we share some helpful hints on how you can stay fit and healthy on a wellness holiday, so that you can perform at your peak whilst travelling for business.


1. Pack your active wear

It may seem obvious, but this is rule number one, so that you don't use the fact that you don't have your trainers or swimsuit as an excuse not to exercise.


2. Get your body and brain active
Make the most of high-tech gym facilities and on-hand personal trainers on our wellness retreats. Exercise will not only improve your fitness but it'll also increase your energy levels and reduce stress, meaning that you'll be able to concentrate more and perform better in meetings.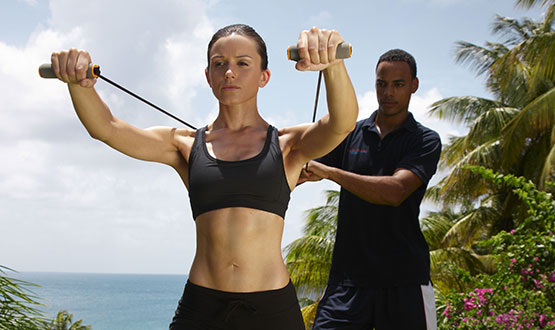 Take advantage of 1-on-1 fitness training sessions at The BodyHoliday in St Lucia


3. Swim for success
Swimming is full of health benefits and is a holiday staple when in a hot country, so make the most of this activity and fit in a few swift lengths in the pool or ocean before breakfast. Get your heart pumping and benefit from the relaxing effects of being in the water.


4. Add variety with fitness classes
Try something new to keep your body and your mind alert, with a wide range of complimentary fitness classes available. Experience everything from spinning and kickboxing to yoga and Tai Chi on one of our fitness holidays, for a physical and mental health boost.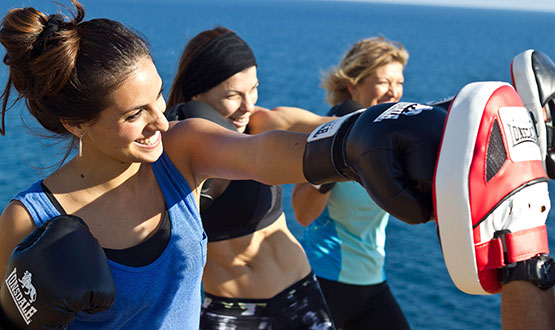 Change it up by joining a kickboxing class
5. Explore on a run or a walk

When free from business meetings, the easiest way to explore the surroundings and maintain your fitness, is to go for a jog or a walk around the area. Ask the concierge for the most picturesque route and discover the beautiful scenery whilst upping your heart rate.


6. Try an outdoor activity
If you have a free evening or afternoon, why not try out an outdoor activity to improve your fitness and unwind from stress. Play a game of tennis with work colleagues on an activity holiday or go for a bike ride, which will also benefit your mind with fresh air and give you time to think.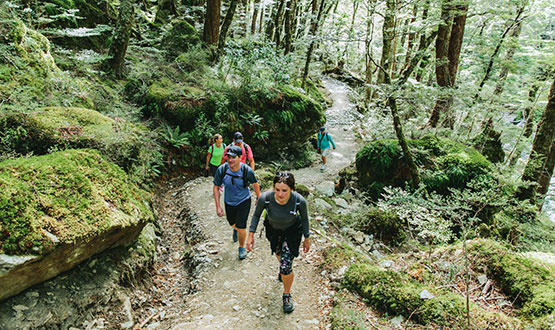 Enjoy the outdoors with a sub-alpine hike at Aro Ha in New Zealand


7. Eat healthily
Where better to embrace healthy eating than at a wellness retreat, where trained chefs can whip up both delicious and nutritious culinary delights. By fuelling your body and mind with the right nutrition, you'll be able to perform to your best in important meetings.


8. Make day-to-day changes
These range from using the stairs rather than the elevator, to swapping a business meeting at the bar for a business meeting over a game of golf or tennis.
Talk to one of our Travel Specialists on 0203 397 8891 or contact us here to discuss tailor-making your perfect corporate wellness holiday.