LGBTQ Wellness Travel: Which Countries are the Most Gay-Friendly?
08 June 2018

08 June 2018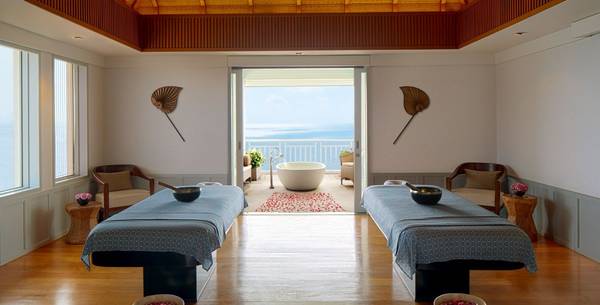 Countries around the globe are opening to the LGBTQ community. With Australia being the latest example to legalise same-sex marriage, many other countries used the past years to work on a more open-minded environment to make LGBTQ travellers feel welcomed and secure.
We have put together your ultimate guide on where to travel for the perfect gay-friendly holiday, from pristine South Africa to the beautiful coastline of Portugal. Together with your better half, dive into a world of new adventures or meet like-minded individuals to mingle and share grand experiences.
Whether you want to pamper and spend relaxing 'we-time' on a luxurious spa break or shape up by getting active in the great outdoors, on these handpicked wellness holidays, there is plenty of space for blissful activities and unforgettable memories.


Thailand
Among the many things to love about Thailand, from blissful beaches, luxury resorts, and gorgeous landscapes, its acceptance of the LGBTQ community makes it a valued addition to this list. Thailand has a flourishing queer community and has already passed its first equality law in 2015.
Where to go: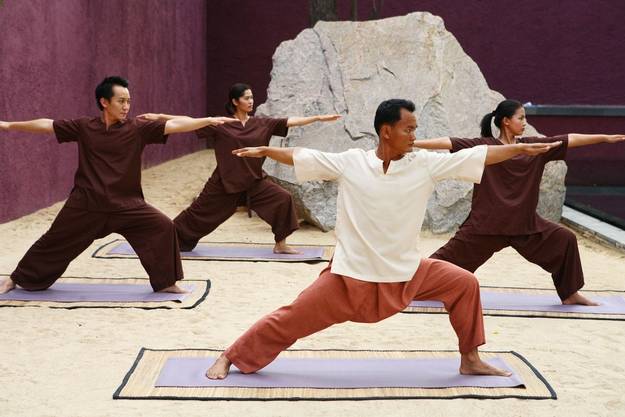 Set on the serene coast of Hua Hin, the BARAI is a wellness sanctuary that prides itself with an award-winning destination spa. Their approach to health and well-being includes a mix of ancient Thai therapies and advanced western techniques to boost wellness and draw inspiration for a balanced lifestyle. Wind down and soak in the peaceful atmosphere as you relax and pamper with holistic treatments, such as massages, stimulating baths and refreshing body scrubs. Make the most of this luxurious spa experience with healthy food and mindful exercises to return home with a new-found sense of harmony and vitality.
More information: View The BARAI Spa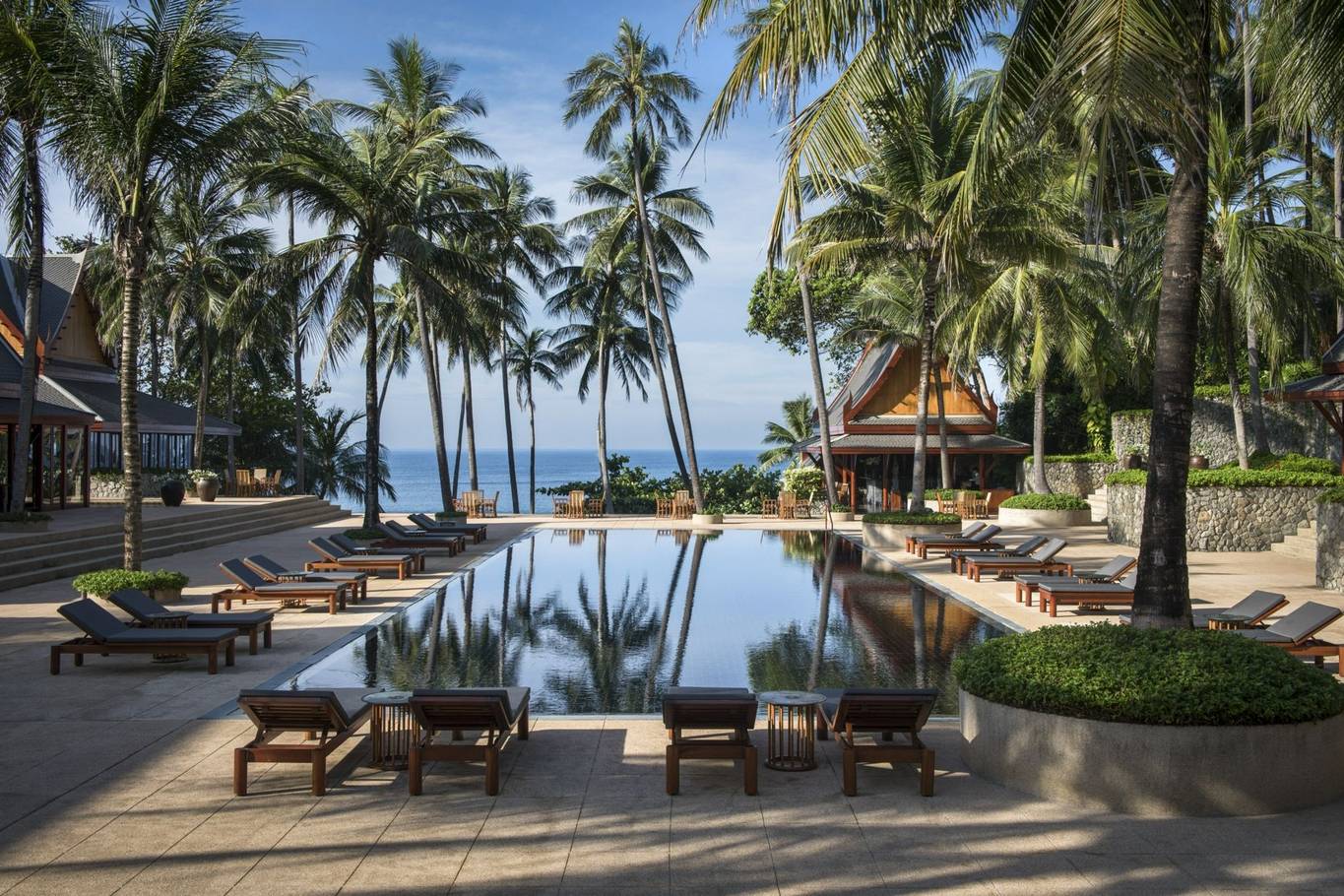 Enjoy a relaxing view by the pool
Tucked away on the tranquil island of Phuket, Amanpuri exudes both luxury and calmness; a perfect destination for a de-stressing spa break. Their holistic approach to health and well-being merges Asian and European wellness tradition that will, coupled with mindful practices, restore the body and mind. Indulge in an all-natural spa treatment, such as an energising sea salt and coconut scrub or an herbal steam bath before you obtain inner peace with a yoga or meditation session on the lush hillside. Refresh in the infinity pool or work on your backhand at one of the flood-lit tennis floors while becoming as healthy as you always wished to be.
More information: View Amanpuri
Philippines
Philippines is one of the countries in the world where the LGBTQ community is well and alive. Over the past few years, the country has experienced a positive shift towards acceptance, ranking 10th most gay-friendly in a global survey covering 39 countries.
Where to go: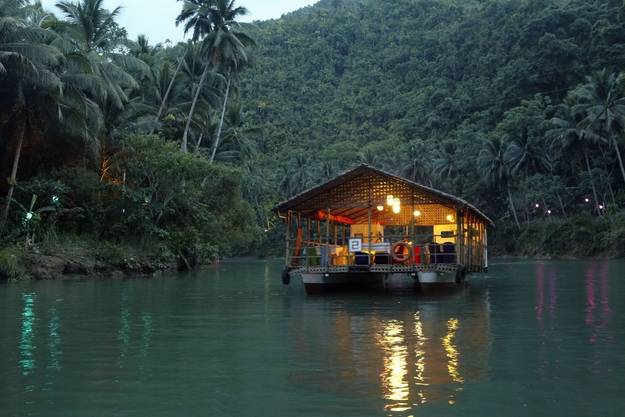 Cruise a la local with Philippines Discover Recover
With more than 7,000 islands, the Philippines have plenty to offer for both adventure-seekers and nature-lovers on our Discover Recover programme. Being both rich in culture and nature, embark on an action-packed journey to explore this stunning archipelago. Take part in a variety of excursions and tours, from exhilarating drives to charming cities and towns to stunning volcano and mountain treks to collect incomparable moments together. Join a traditional Filipino Fiesta that is filled with creative and inspiring people before you end your journey in a wellness resort to relax and recover from a week full of cultural and geographic highlights.
More information: View Philippines Discover Recover
New Zealand
Whether it's for the picture-perfect vistas or the welcoming vibe, New Zealand attracts explorers from every walks of life. With same-sex couples able to marry as of 2013, it's no wonder LGBTQ travellers seek this slice of heaven on earth.
Where to go: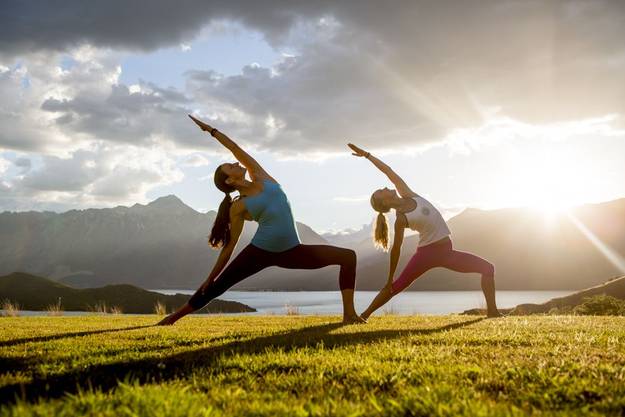 Back to nature yoga
Boasting stunning views of the Southern Alps and a picturesque lake, this eco-friendly retreat is guaranteed to bring you closer to nature and encourage holistic living. At Aro Ha, experience an all-inclusive wellness holiday with inspiring group talks and rebalancing fitness classes and spa treatments. Discover New Zealand's stunning sub-alpine terrace with a guided group hike and refuel with detoxifying yet tasty meals. The retreat allows a maximum of 32 guests, creating an intimate and private atmosphere ideal for an active singles holiday to make new friends and precious memories. The clear mountain air and minimalistic design exude the tranquillity you need to relax and switch-off.
More information: View Aro Ha Wellness Retreat
South Africa
With a liberal constitution and anti-discrimination laws in place, South Africa is a favourite among LGBTQ community worldwide. A visit here guarantees a warm welcome to all and promises a host of memorable experiences to treasure with your loved one.
Where to go: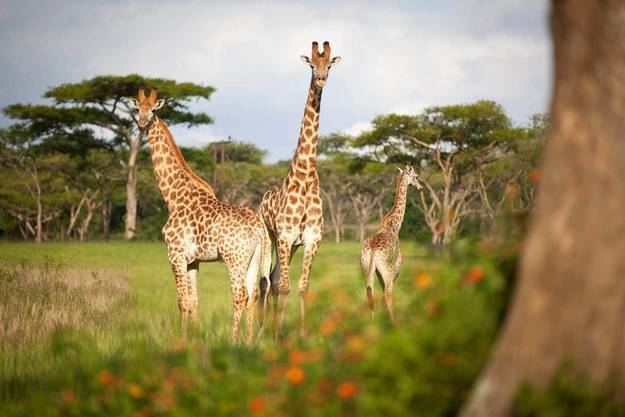 Experience a wildlife escape at Karkloof Safari Spa
Venture to Karkloof Safari retreat to spend an adventure holiday exploring South Africa's stunning wildlife. Hop on the safari jeep and encounter animals like zebras, hippos and giraffes right up close before you take in the beautiful scenery of waterfalls, valleys and cliffs with a private guided hiking or mountain biking session. Escape the grinds of the crowded cities and unwind in South Africa's biggest spa, offering an array of nourishing treatments, from fruity facials to relaxing Thai yoga massages. This back-to-nature experience provides both blissful activities in the outdoors and luxurious spa time to return home de-stressed and revitalised.
More information: View Karkloof Safari Spa
Spain
Spain is a melting pot of diversity, welcoming LGBTQ travellers with open arms. In fact, it ranks 13th in the world on the Gay Travel Index. Same-sex marriage has been legal in Spain since 2005, so it's rightly viewed as one of the best gay-friendly destinations in the world.
Where to go: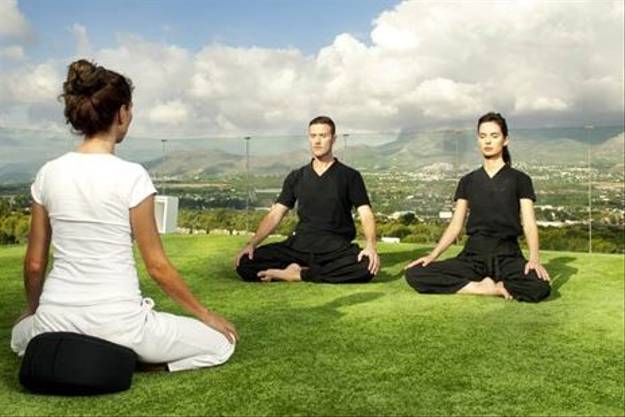 Learn how to meditate on a wellness holiday
Overlooking the sparkling Mediterranean Sea and pristine Sierra Helada nature park, SHA is a cutting-edge sanctuary for those wanting to meet their wellness goals. Their innovative approach to health includes a blend of preventative medicine and natural spa therapies. Learn how to rejuvenate and balance your body and mind with nutritious food, exercise and educational consultations with health experts in luxurious surroundings. Whether you want to focus on a weight loss journey, stress management or anti-aging, all the personalised wellness programmes are designed to create long-lasting health benefits and a radiant glow to make you shine from the inside out.
More information: View SHA Wellness Clinic
Portugal
Portugal is a great destination for gay-friendly travel with progressive equality laws in place. This country has a dynamic LGBTQ scene in many cities like Lisbon (home to the Lisbon Gay & Lesbian Film Festival), Porto and in the Algarve region.
Where to go: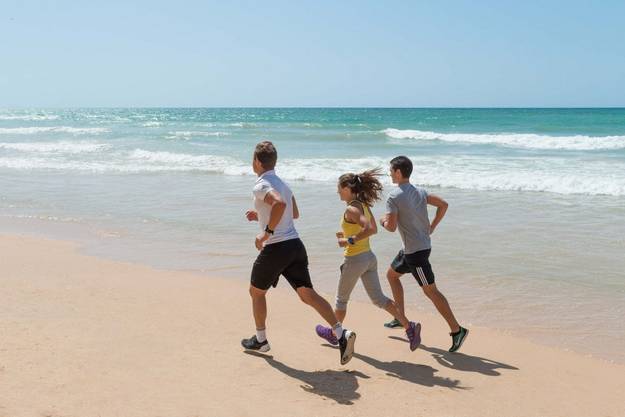 Jog along the scenic beach
Set at the scenic Algarve coastline, Pine Cliffs provides a Mediterranean healthy holiday experience to target both well-being and fitness. Tucked between hidden beaches and close to majestic mountains, you can explore and enjoy the most southern region of Portugal in a relaxed welcoming atmosphere. Let a dedicated coach help you improve your tennis and golf skills before you spend tranquil moments in the Serenity Spa winding down with a luxurious treatment. This action-packed sunny escape will allow you to spend precious time together and return home with new-found balance and tranquillity.
More information: View Pine Cliffs
Talk to one of our Travel Specialists on 0203 397 8891 or contact us here to discuss tailor-making your perfect gay-friendly holiday.