Maternity and Paternity Wellness Breaks for new Parents
28 November 2017

28 November 2017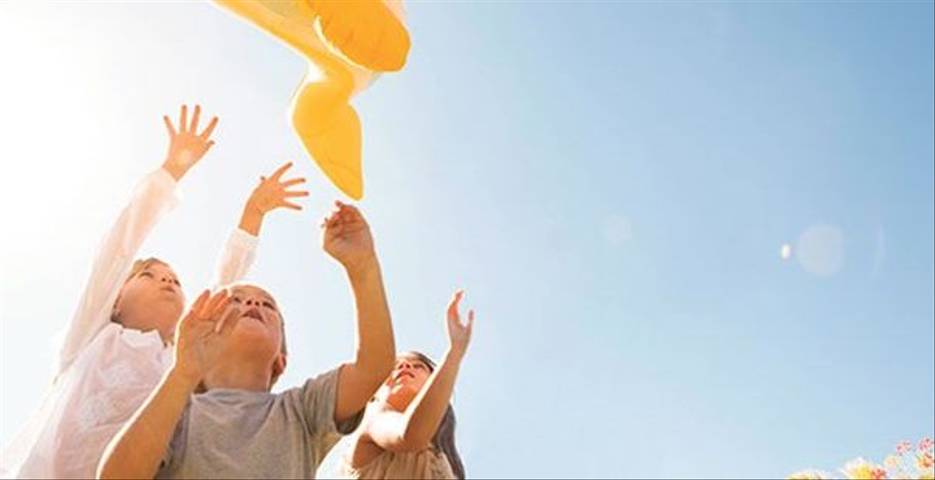 Becoming a new parent is an amazing, incomparable experience, but it will also be the most stressful time in your life. Focusing entirely on your child's well-being; there won't be many opportunities for you to pamper and relax. There is no better time to take a wellness break than when you're feeling tired and exhausted. The good news is, there are plenty of family holidays you can enjoy even when your new born is around. Free your mind of diapers and milk bottles and unwind on a spa holiday, whilst child-minding staff take good care of your little ones. After a de-stressing spa treatment, shed the baby weight during an energetic fitness class or on an outdoor excursion to admire the beauty of nature.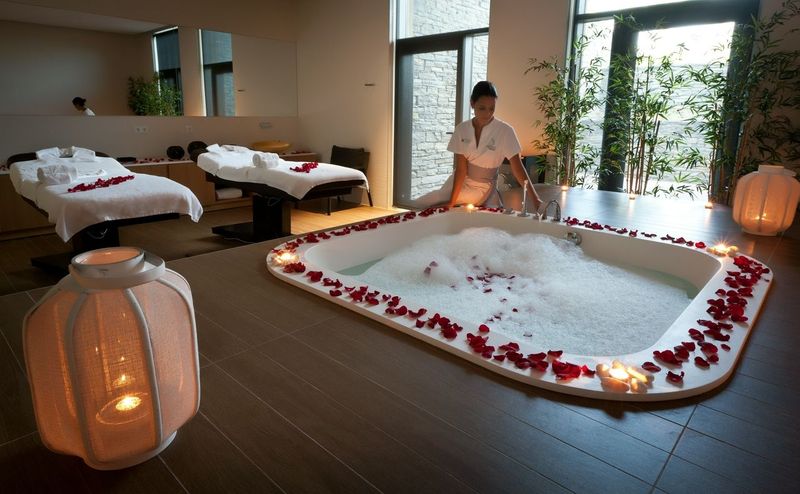 Set amongst pine forests and tranquil beaches, Epic Sana provides a sanctuary of relaxation on the stunning Algarve coastline. The variety of exhilarating outdoor activities, including horse riding and cycling, entertains the entire family and leaves no time for boredom. The children club's welcome kids of all ages and offers a variety of activities such as face painting and games, allowing you to take some time-out for yourself. Unwind at the Sayanna Wellness centre and treat yourself to a de-stressing holiday with an energising facial or a purifying sauna session. Enjoy family bonding dinners at one of Epic Sana's three restaurants, each dedicated to tantalizing your taste buds.   

More information: View: Epic Sana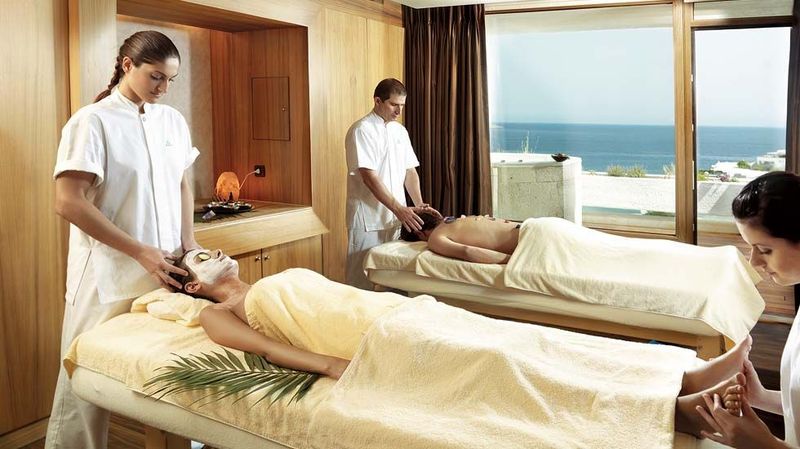 Explore the picturesque landscape of Crete on a family wellness getaway at Porto Elounda. Put your parental duties on pause at the Six Senses Spa as you spoil yourself with indulgent spa holiday treatments, designed to make you feel refreshed and revitalised. Your little ones will be supervised by friendly, dedicated staff and learn helpful future skills like cooking and gardening in a playful manner. During the day, take part in an outdoor excursion revealing stunning views across the island before spending an unforgettable time at the beach, watching a movie at open air cinema. Apart from creating unforgettable memories, this healthy getaway will increase the well-being of every family member in its individual way.

More information: View: Porto Elounda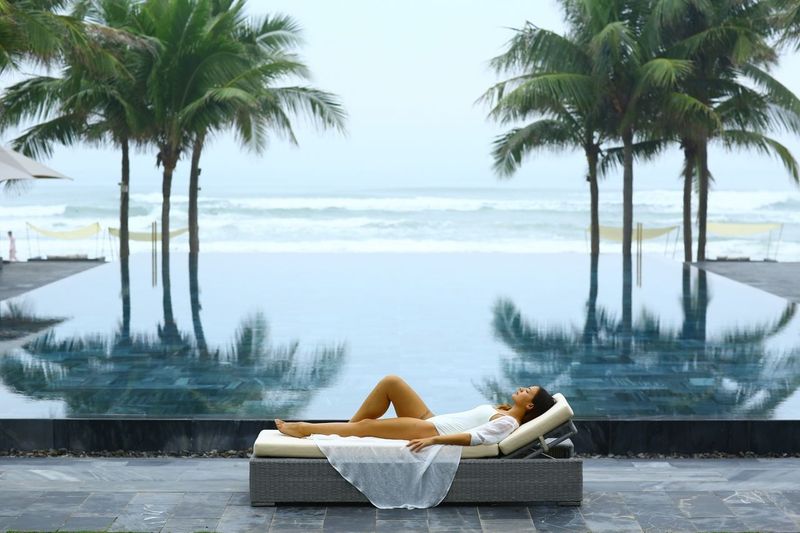 Nested amongst exotic flora and glossy green palm trees, Fusion Maia offers the finest tranquil environment, making it ideal for a healthy wellness escape. Mini Maia allows kids to experience a wellness holiday, giving them a healthy and balanced start to life. Once you've managed to convince your kids to skip cookie decorating or a yoga session, take them out for a refreshing snorkelling tour along the Vietnam's marvellous bay.  With Fusion Maia's ethos focused on natural healing, their holistic spa provides various ways to rebalance your hormones, including aromatherapy or mind energy therapy. This family retreat will improve your mind body and soul connection, allowing you and your family to live a more balanced and harmonious lifestyle.

More information: View: Fusion Maia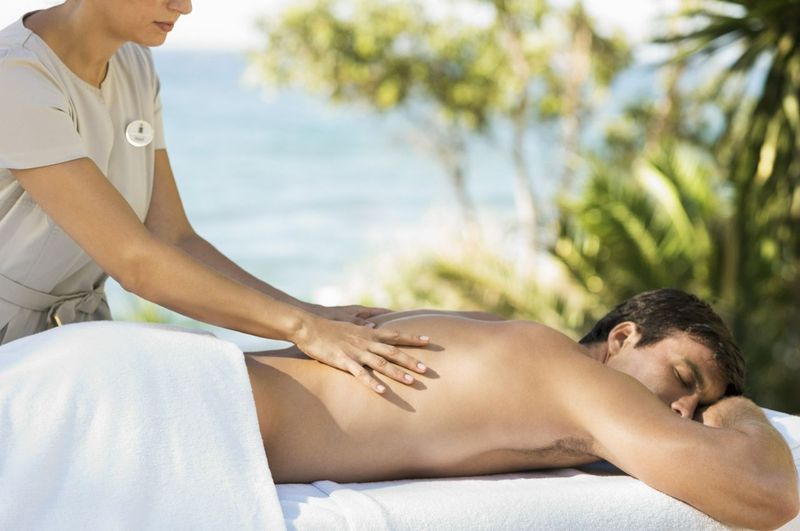 Located on the Spanish Costa del Sol, Marbella Club offers a family friendly holiday for those looking for a lap of luxury. While the kids acquire new skills like cooking and pottery at the kids' club, you can unwind on a calming walk through the botanical gardens. Relax at the beachfront spa and experience the cleansing effects of treatments using mineral-rich sea water products. Various outdoor activities like horse riding, tennis and golf promise an exhilarating and fun time for the whole family, creating highly valued memories. Get captivated by the Mediterranean lifestyle and the positive, refreshing impact it will have on parenthood and general family life.

More information: View: Marbella Club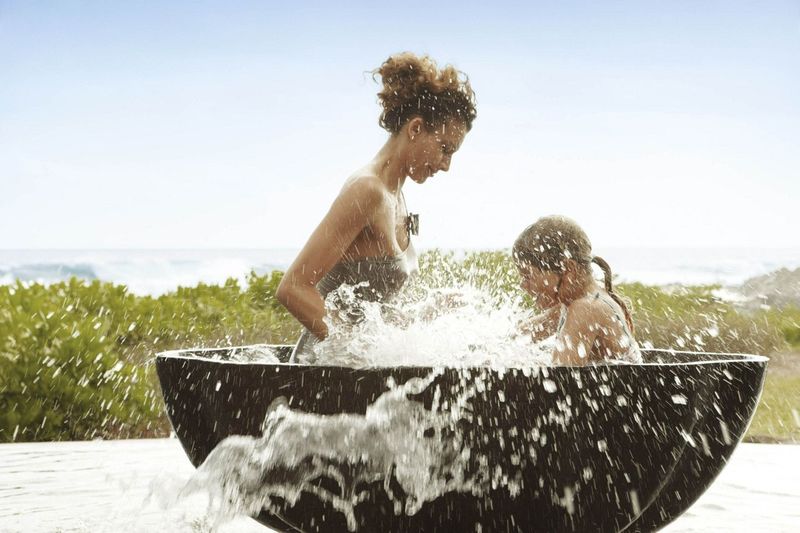 Located on the tropical island of Mauritius, Shanti Maurice provides a blissful experience for the entire family. Experience a yoga holiday underneath exotic palm trees, or harmonise mind and body by visiting the Nira Spa, which merges modern and ancient wellness approaches. The little ones can enjoy fun activities at the kids club, such as crab hunting and face painting, or spend quality time with their parents whilst dolphin watching or windsurfing. The kitchen provides healthy and fresh meals that avoid any processed foods and are particularly nutritious for adolescents. Collect unforgettable moments with your loved ones at this family retreat, and return home feeling satisfied and content.

More information: View: Shanti Maurice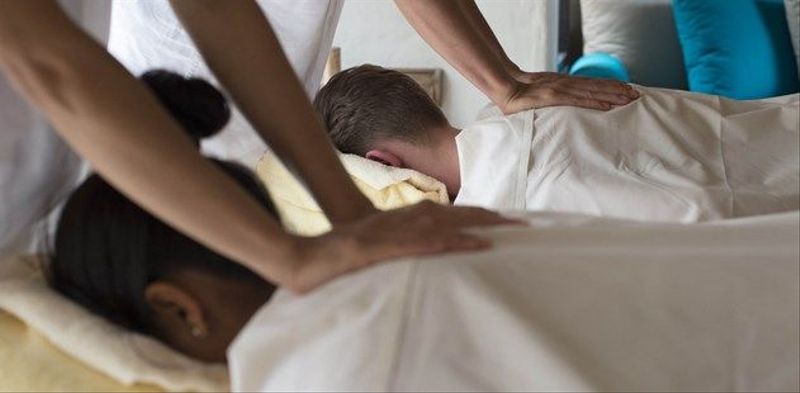 Ditch your standard holiday destinations and treat your family to a luxurious spa retreat set in the stunning Musandam Peninsula of Oman. The luxury Zighy Bay is hidden between rough cliffs and crystal-clear waters, boasting oriental flair and excellent wellness facilities. The Chaica's Club will keep kids entertained and happy, whether during goat feeding or bowling on the picturesque beaches. In the meantime, allow one of the indulgent holistic spa treatments awaken your senses by combining contemporary techniques with ancient wellness secrets. Its secluded location makes Zighy Bay a perfect place for relaxing and concentrating on spending time with your loved ones without any distractions.

More information: View: Zighy Bay
Talk to one of our Travel Specialists on 0203 397 8891 or contact us here to discuss tailor-making your perfect family holiday.