The Best Health Retreats for Weight Loss and Detoxing
15 June 2017

15 June 2017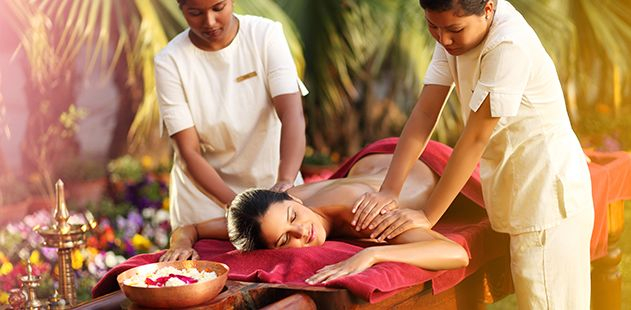 Two things come hand in hand with our healthy holidays – the opportunity to lose weight on holiday and detox on holiday. Our body is the reflection of our lifestyle and, increasingly, our day to day lives are becoming more and more sedentary. The ease of the 21st Century is creating a laze of the human form and, in turn, this wreaks havoc with our weight management ideals.
We've selected the best health retreats to break away from the daily grind of immobility, stress and toxic foods. With these carefully crafted programmes you can start shedding those unwanted pounds, detoxifying the body, and generally paving the way for new habits and a new you. Embarking on one of our wellness retreats will leave you refreshed, reshaped, and revitalised.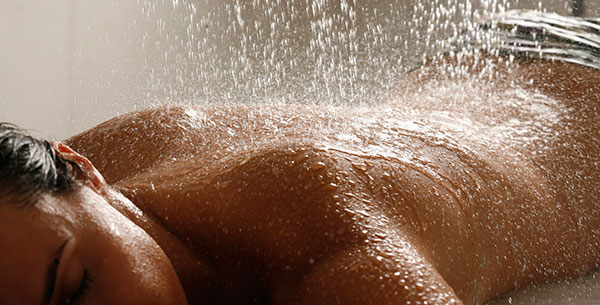 Perched on the cliffs of the Algarve, Longevity Medical Spa is a blissful location to embark on a detox and weight loss retreat. The programme focuses on the individual needs of guests through private consultations and then combats the findings with a fitness schedule intertwined with an extensive detox plan. Guests are pampered with daily thalassotherapy, in addition to complimentary access to fitness classes and personal training sessions. Perfect for those looking to learn how to detox, the key aspects of the programme focus on detox infusions, manual lymphatic drainage and full body drainage appointments within the luxury treatment rooms.

More information: View Longevity Medical Spa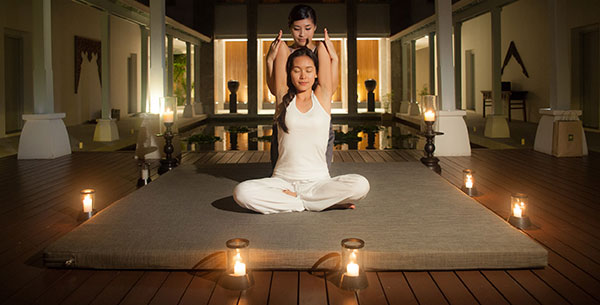 This luxury health retreat champions the importance of personalised service. This allows for ones' journey home to be readied with the knowledge of how to continue the healthy lifestyle. Guests are interned on a schedule of mind, body and soul to reap the benefits of a holistic holiday interweaved with yoga and meditation classes. Ayurvedic massages compliment Thai massages, and lymphatic drainage treatments are soothed by Hammam journeys at this detox spa retreat. This dynamic blend of detoxification is heightened by access to all fitness group classes, ensuring you look, feel and radiate health on your weight loss holiday.

More information: View Amatara Wellness Resort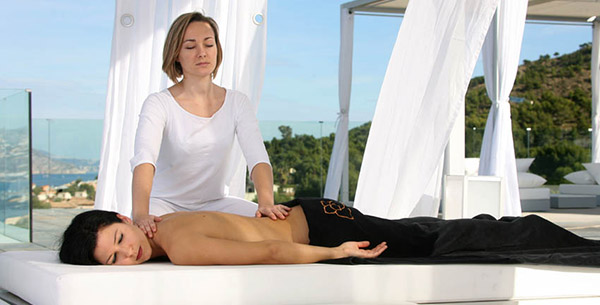 For people looking to learn to lose weight on holiday, this intensive weight management programme offers that opportunity exactly. Alongside numerous consultations, guests are put through a personalised training experience in either a typical fitness setting, or an aqua gym. This is complimented by revitalising, pampering spa sessions to unleash your inner-beauty. The detoxifying aspects of the weight loss programme rotate around massage techniques from east and west; as well as lymphatic, colon, and ozone treatments. As a result, the extensive schedule of activities offered at this health retreat produces a fresher, slimmer, and healthier you that is ready to journey home revitalised.

More information: View SHA Wellness Clinic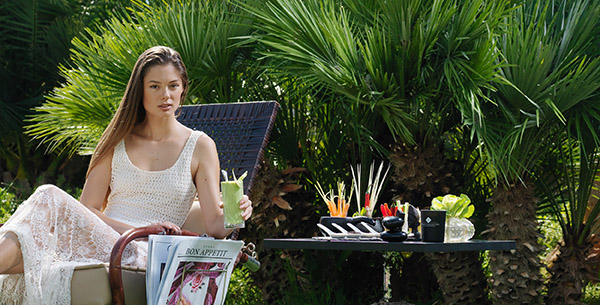 The charm of this health retreat is found in its dynamic approach to methods of detox and weight loss. Guests are guided through mediation sessions that help detoxify the mind and alleviate stress; and also benefit from a personalised nutrition programme with daily entry to the purifying effects of the Hammam, thalassotherapy pool and sauna. Furthermore, you'll be able to look and feel great with i-Lipo slimming treatments that help reduce cellulite; and also experience a specially designed pressure suit that reshapes the body during exercise. This range of treatments make for an innovative pampering spa holiday that will leave you feeling regenerated.

More information: View Divani Apollon Palace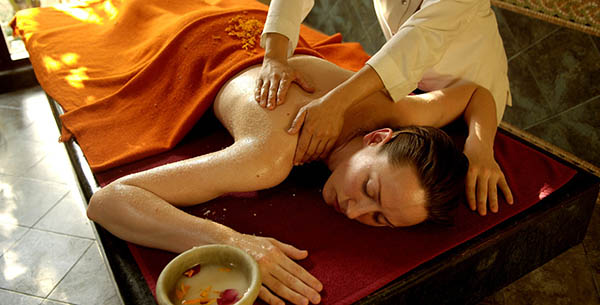 Harboured in the purifying vista of the Himalayas, this detox programme utilizes the principles of Ayurveda. A number of Ayurvedic techniques and treatments are used at this health retreat to catalyse cleansing and leave guests fully revitalised. The holistic nature of this detox programme also incorporates varied wellness consultations alongside a lifestyle consultation to help identify unwanted habits leading to ill-health and weight gain. Personalised yoga sessions are then used to aid the detoxing process, as are sessions in Anandas' aroma cocoon. This is built upon using salt scrubs, facials and hydrotherapy baths to truly rid the skin of toxins and leave guests feeling rejuvenated.

More information: View Ananda in the Himalayas
Talk to one of our Travel Specialists on 0203 397 8891 or contact us here to discuss tailor-making your perfect weight loss and detox holiday.