The Best Healthy Holidays for a Mental Detox
05 October 2017

05 October 2017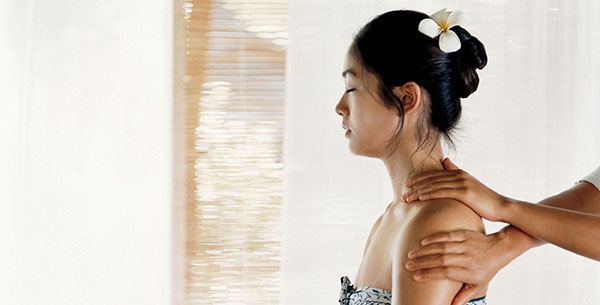 Sometimes in life, it can all get just a little bit too much. You're constantly trying to keep your head above water, battling with stressful situations, attempting to solve everyone else's problems and all the while neglecting your own sanity. It's time to stop. So relax, and take back time for yourself.
You probably know the benefits of a full body detox holiday, but all too often, it's easy to forget about mental well-being. It is no secret that a healthy body needs to be nurtured, but many overlook the fact that the mind could possibly require even more care and attention. Mental detoxing allows the mind to connect with the body and soul, to aid in regaining control of a somewhat hectic lifestyle. A calm and collected mind leads to a happy and healthy life. As a result, we have rounded up some of our best mindfulness retreats for mental detoxing, where you will learn to cleanse the mind, spirit and emotional body. With the help of expert mental detox therapists, each of our luxury well-being escapes will restore balance to banish brain fog, allowing you to unwind and rediscover peace in a frantic modern world.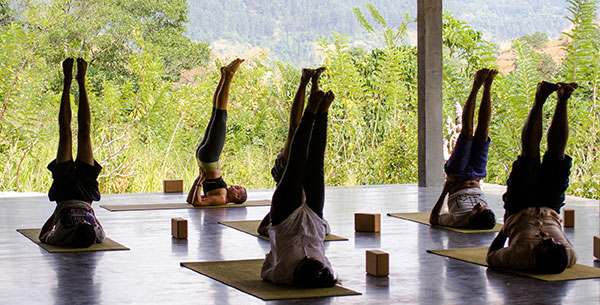 Set amid the beautifully serene rolling mountains of Sri Lanka, the eco-friendly Santani Wellness Resort and Spa offers a luxurious yet minimalistic retreat. The Re-balancing Bliss programme is carefully crafted to create a bespoke de-stress holiday, perfect for those seeking to escape from the modern life and immerse themselves in the power of nature. Breathe in the fresh mountain air and re-connect the body and mind through participation in outdoor yoga classes and guided hikes. This healthy nature holiday will unearth the benefits of mind over matter by dispelling mental toxins and replacing them with calm meditations.      
Information and Booking: Santani Wellness Resort & Spa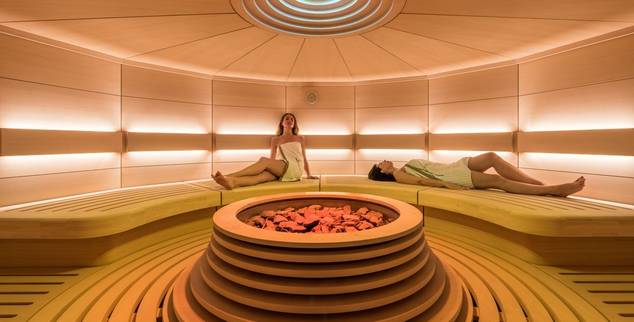 We all know that sleep is extremely important in the maintenance of health and well-being. It's therefore no wonder that more and more people are suffering the effects of sleep deprivation in a 24/7 world full of technology and distractions. Nestled in the foothills of Mount Taygetos in Greece, the indulgent spa offers to help you regain your natural sleeping pattern so you can wake up every morning feeling refreshed and revitalised with their yogic sleep programme. The holistic approach to this wellness retreat will heal the body, soul and mind through meditation and mindfulness practice, chakra balancing, reconnective healing and therapeutic massages.  
Information and Booking: Euphoria Retreat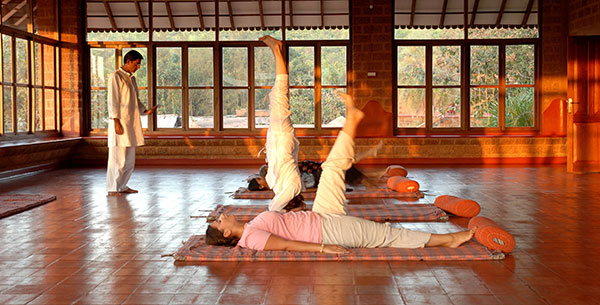 Discover a new path to mental stability in the lush secluded countryside of India on the rejuvenation and yoga programme from SwaSwara. Use the therapeutic and holistic methods to embrace simplicity and detach from the technological world to benefit from a digital detox. With specialist guidance from a variety of experts, empty the mind through a variety of yoga sessions in combination with naturopathic massage and therapies. This programme is perfect for those seeking a complete mental cleanse and renewal in a luxurious yet minimalistic environment. Learn the true feeling of inner peace as, after all, silence is bliss.      
Information and Booking: SwaSwara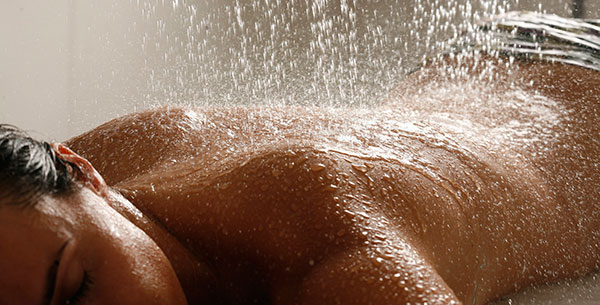 Rebelance the mind and body at the Longevity Cegonha Country Club, situated in the popular Golden Triangle of the Algarve, Portugal. Teeming with lush greenery and boasting pure indulgence, embark on your personal healing holiday journey through an array of restorative therapies and treatments from reiki to floatation. Take advantage of the state of the art detox and relax wet area circuit to enhance emotional balance and recalibrate the mind and body. Longevity Cegonha Country Club specialises in detox holidays and experts will ensure you have a truly transformative experience to regain energy levels, relieve mental tension and perfect the art of mindfulness.      
Information and Booking: Longevity Cegonha Country Club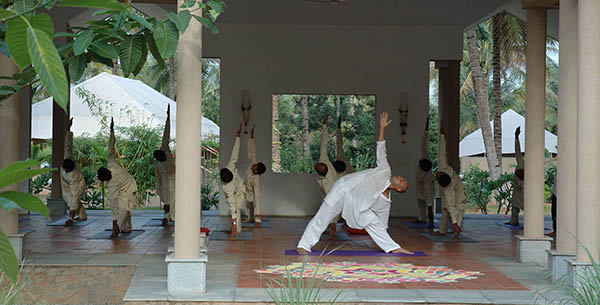 Detox the mind and renew the spirit amid 25 acres of secluded lush vegetation at Shreyas Silent Retreat on the outskirts of Bangalore, India. The rough translation of Shreyas amounts to 'all round excellence' offering spiritual escapism and sheer relaxation. This wellness retreat provides precious time for a holistic holiday to detox the mind in an area of silent, tranquil, stunning natural beauty. With peaceful guided sessions in trataka and yoga nidra in addition to participation in selfless activities such as lending a hand in the local community, learn how to take control of your mind and become self-sufficient in mental well-being maintenance.
Information and Booking: Shreyas
Talk to one of our Travel Specialists on 0203 397 8891 or contact us here to discuss tailor-making your perfect healthy holiday for a mental detox.