The Best Holistic Hen Retreats
03 August 2017

03 August 2017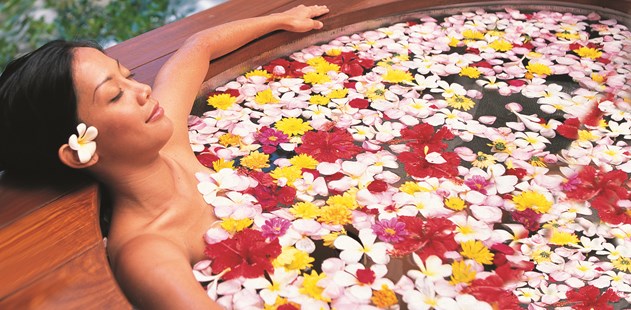 Sometimes a typical boozy hen weekend can be a daunting prospect, especially with the most important day of your life just around the corner. If the inevitable hangover and health repercussions don't appeal to you or your bridesmaids, then why not indulge yourself and head on a pre-wedding wellness break.
Whether you want to get fit and healthy on an active holiday, or simply enjoy a well-deserved pampering session while bonding with friends, we've hand-picked our best holistic hen retreats, guaranteed to have everyone glowing for the big day.


Holistic Spa
Recover from wedding-planning stress and calm any pre-wedding jitters on a holistic spa holiday with your closest friends. With traditional healing treatments including lymphatic massages and body scrubs, you will leave feeling invigorated and renewed.


Rediscover your glow at Divani Apollon Palace


Banish pre-wedding nerves on a luxury spa break, and discover a hidden gem set upon scenic Italian mountains. This holistic spa break in Lefay uses an innovative method combining traditional Chinese medicine and western scientific research. Brides and hens will be pampered with a range of therapies and treatments, such as reflexology, aromatic body wraps and acupuncture; preparing you for your big day.

More information: View: Lefay


Eliminate those last minute nerves at the Divani Apollon Palace & Thalasso for the ultimate relaxation and pampering spa experience. This luxurious retreat harnesses the use of seawater and other marine products as a form of therapy. Ideal for hens looking to feel rejuvenated; there is a wide array of treatments from aesthetic beauty, thalgo regenerating and firming treatments. Try the Hammam steam room; benefits include relieving built up tension and stimulating blood circulation, perfect for inducing a pre-wedding glow.

More information: View: Divani Apollon


Holistic fitness

Our collection of holistic fitness holidays gives hens and brides the opportunity to rev up their fitness before the big day. Enjoy different activities from personal training to group fitness sessions which can consist of anything from circuit classes, bootcamp, and outdoor sports to a dance or Pilates lesson.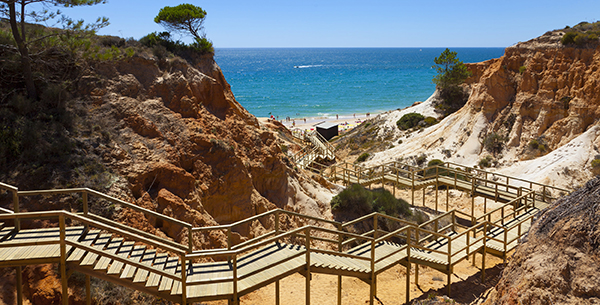 Get into shape at Epic Sana


An exhilarating bootcamp holiday is a great chance to bond with your girlfriends and get that pre-wedding pump! Marbella Club provides an all-encompassing wellness experience, which emphasises the benefits of Mediterranean principles, healthy cuisine, physical activities, and thalassotherapy treatments. Enjoy the restorative spa therapies at your disposal and take in the Spanish sun in the beautiful golden mile. 

More information: View: Marbella Club


Whether you are looking to learn to boost your well-being on a healthy break before your wedding or simply reboot your fitness before the big day, get the inspiration you need on an active holiday at Epic Sana. Encouraging you to achieve your desired physical state, work with personal trainers daily and follow an individually designed diet plan to return feeling fully revitalised.

More information: View: Epic Sana


Holistic Detox

Ditch the traditional boozy hen-do, and switch cocktails for cleansing juices on a detox holiday that will have everyone feeling energised ahead of the big day. A diet plan composed of fresh, wholesome food alongside relaxing holistic therapies will leave you feeling energised. Cleanse your body with a personalised meal plan, natural spa therapies and exercise.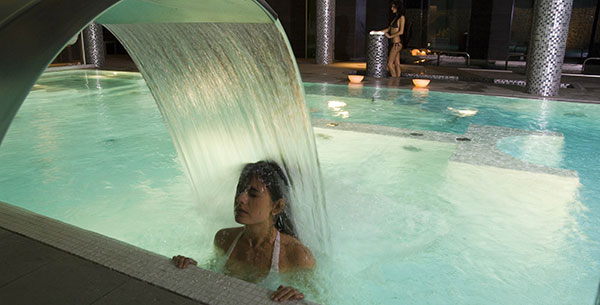 Try detoxifying water therapies at SHA Wellness Clinic


Feel your absolute best before your wedding day as you completely immerse yourself on a holistic health retreatat a prime spa destination. Treatments on offer will help rid your body of gastric problems, water tension, lethargy, low energy and offer mental clarity in preparation for the big day. Stress, inactivity, poor diet and other challenges of modern day life often result in the accumulation of toxins, which the retreat will address with macrobiotic specific foods or juice fasting to flush your system and leave you feeling radiant.

More information: View: SHA Wellness Clinic


Detox your mind and body with cleansing treatments and custom meal plans on a luxury medical spa holiday on the Algarve coastline of Portugal. Hens can choose from two detox programmes, both incorporating comprehensive medical and biophysical evaluations to help them understand their detox needs. Longevity focuses on boosting the immune system and increasing overall vitality through holistic treatments, physical activity and anti-inflammatory nutrition.

More information: View: Longevity Medical Spa


Holistic Beauty
If you want to feel completely refreshed and ready for the big day, consider a luxurious beauty retreat to achieve radiance from within. Jet off on one of our stunning destination spas where you can enjoy the highest-quality spa and beauty services including facials, skincare treatments and massages to reveal your natural glow.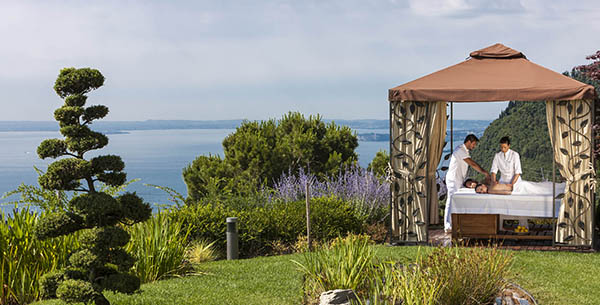 Refresh and rejuvenate at Lefay


Restore your youthful glow on a holistic anti-ageing holiday where you can free yourself from pre-wedding stress and enjoy beauty treatments specifically tailored to your skin. Set in a quiet corner of Tenerife, Oceano uses natural sea products, including algae, which is a firming agent that leaves your skins completely refreshed and brightened.  A specialised facial treatment will cleanse your pores of impurities and prepare your skin for the big day. During your stay, enjoy complimentary entry to exercise classes, yoga and spa facilities.

More information: View: Oceano Hotel Health Spa


Discover natural radiance by revitalising your well-being from the inside on an ultimate luxury wellness spa holiday. Best for both a solo visit and a group stay, the treatments at Lefay will fully rejuvenate you, reducing signs of ageing and highlight the natural radiance of your skin. Combining aesthetic expertise with holistic practices, treat yourself with personalised treatments and take part in revitalising wellness activities for enhanced beauty both inside and out.

More information: View: Lefay
Talk to one of our Travel Specialists on 0203 397 8891 or contact us here to discuss tailor-making your perfect Hen Wellness Break.