The Best Hotels for Health Conscious Travellers
10 August 2017

10 August 2017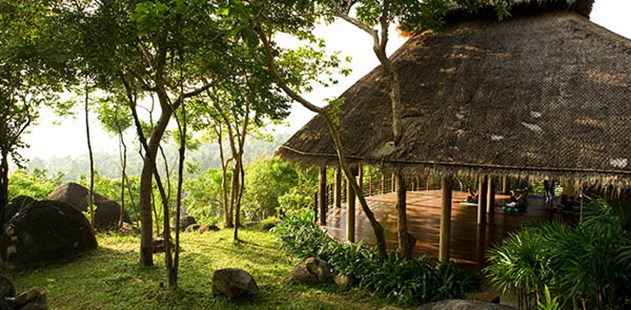 The key to maintaining a balanced and healthy lifestyle lies in our ability to persist whenever, wherever. Healthy habits are something you can take with you, even when you travel. Stay fit and keep your health in check at one of these best hotels for health conscious travellers. With so many wellness holiday options available, ranging from fitness and detox, to meditation and holistic health retreats, every type of health-conscious traveller will find a perfect healthy holiday to meet their needs.
Witness a new kind of spa holiday, where classic treatments have been developed using cutting-edge techniques, to deliver the ultimate body-replenishing experience. All set in the most exceptional and tranquil environments, it's fair to say you will be nothing less than mesmerised by these luxurious hotels.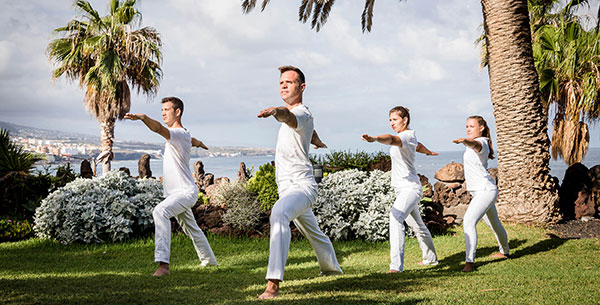 Offering a variety of healthy break options, this hotel is the ideal playground for the all-round health geek! Nestled in a hidden corner of Tenerife, you can put your body to the test through innovative fitness classes including aqua cycle and TRX suspension training, before unwinding with yoga and meditation classes surrounded by picturesque views. This tailor-made medical spa programme includes consultations with medical professionals and therapists, who will help you achieve long lasting results through a personalised food plan that incorporates fresh, traditional foods followed by an array of holistic spa treatments.

More information: View Oceano Hotel Health Spa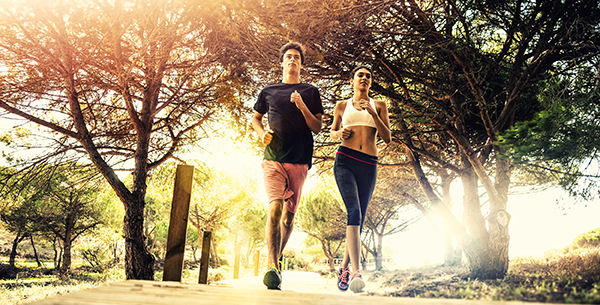 Epic Sana can be summed up as the complete healthy holiday experience, offering a variety of wellness programmes to help everyone find their fit. Located in the verdant pine forests and gardens of the Algarve, fire up your fitness with the never-ending list of activities, including stress-busting boxercise and therapeutic aqua jogging. You can also take advantage of the natural surroundings with beach circuits and mornings runs, making it a perfect location for a fitness holiday. But don't fret, this retreat isn't all high-tempo; with its tranquil spa environment and award-winning treatments, you'll find plenty of opportunities to relax and feel restored back to optimum health.

More information: View Epic Sana Algarve Hotel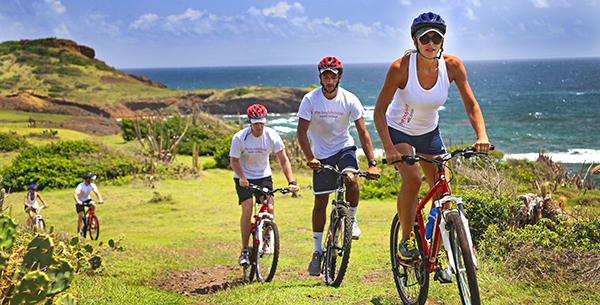 Surrounded by natural waterfalls and unspoilt rainforest, St Lucia is a Caribbean treasure and the award-winning BodyHoliday adds to its crown. Targeting outdoor health-nuts, their programmes focus on utilising the surrounding environment to offer various fitness and sports holiday activities, followed by an assortment of healthy meals and snacks available at any of their restaurants. For a more relaxed stay, an all-encompassing wellness experience awaits you in their award-winning spa, where you can indulge with an array of therapies to help rejuvenate your body.

More information: View The BodyHoliday



For health conscious travellers looking for a top quality luxury spa break in a tropical jungle setting, Como Shambhala Estate is waiting to cater for your needs. Focusing on mind and body treatments, you will receive an incomparable amount of care from wellness specialists who will personalise your programme to accommodate your health goals. Colon hydrotherapy, Ayurveda and aromatherapy are just some of the spa treatments that will give your body the TLC it needs. Emphasis on detoxifying and reviving your body using natural, authentic products is what makes this retreat so special.

More information: View Como Shambhala Estate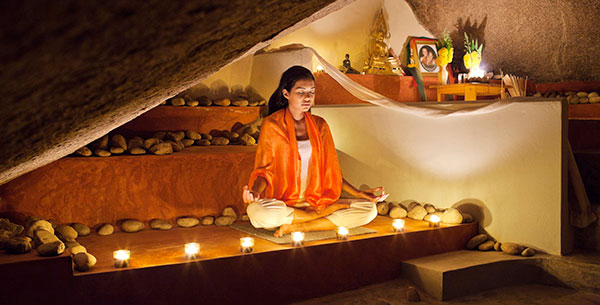 Spiritual engagement and embracing a Zen lifestyle is how Kamalaya differentiates itself to provide a one-of-a-kind healthy holiday experience for health-conscious travellers. With a combination of medical advice and holistic holiday therapies, experts at this health retreat will help conjure up a comprehensive healthy experience. Benefit from a delectable menu of healthy vegetarian cuisine to help cleanse your body. Seek optimal wellness through their programmes and find the right spa treatments for you, such as traditional Chinese medicine, naturopathy and abdominal massages to help you achieve your health goals.

More information: View Kamalaya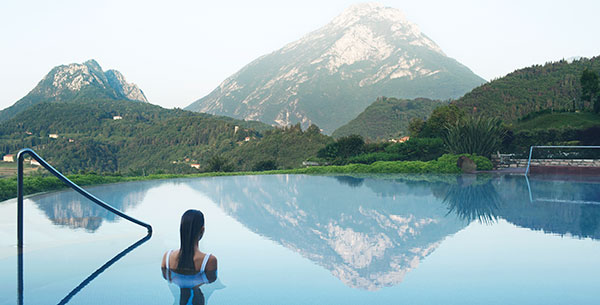 This remarkable 5-star health retreat is located overlooking the magical Lake Garda. Ideal for travellers who wish to boost their overall well-being, an expansive list of well-being activities are available throughout the day. Ideal for those seeking a healing holiday, the spa programmes at Lefay provide your body with the care it needs, using a specialised method that combines Traditional Chinese medicine with Western research to optimise their health benefits. Alongside a nutrient-friendly meal plan, this wellness retreat is perfect for the healthy foodie who likes to travel.

More information: View Lefay Resort & Spa Lago di Garda
Talk to one of our Travel Specialists on 0203 397 8891 or contact us here to discuss tailor-making your perfect wellness holiday.