The Best Spa Retreats for Weight Loss and Detox
16 June 2020

16 June 2020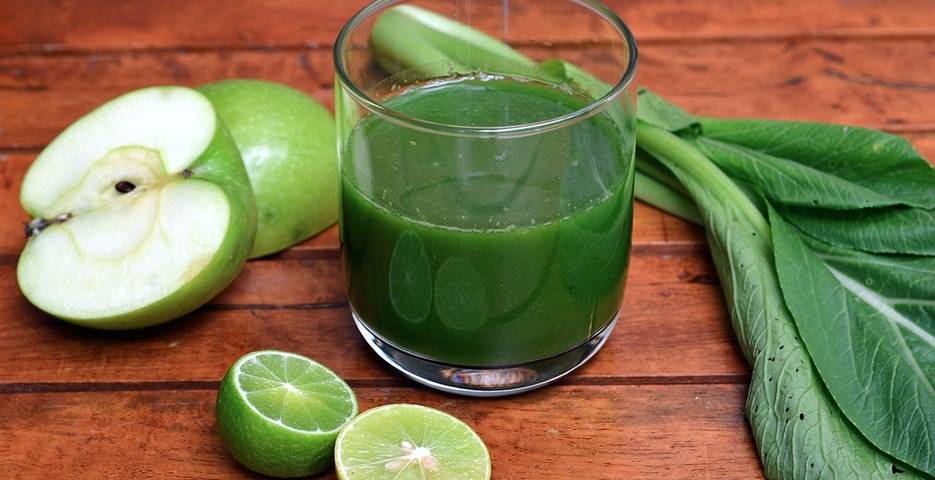 The toxins and pollutants in the world around us slowly harm our bodies, making us feel lethargic and sometimes leaving us with a compromised immune system. We have all the information you need to get you started on clean and healthy living with our list of luxury spa holidays that aid in weight management and detox. Not only does the latter rid the body of harmful toxins that accumulate daily, but it also ultimately helps with your weight loss and fitness goals. In this worldwide collection, detox and weight loss are achieved through varied and tailor-made approaches. From proper nutrition and boosting your fitness to specialised spa treatments, make the most of your weight loss holiday or detox retreat whilst on a luxurious spa destination.
Rid yourself of harmful toxins and turn your lifestyle around with our best spa holidays for weight loss and detox.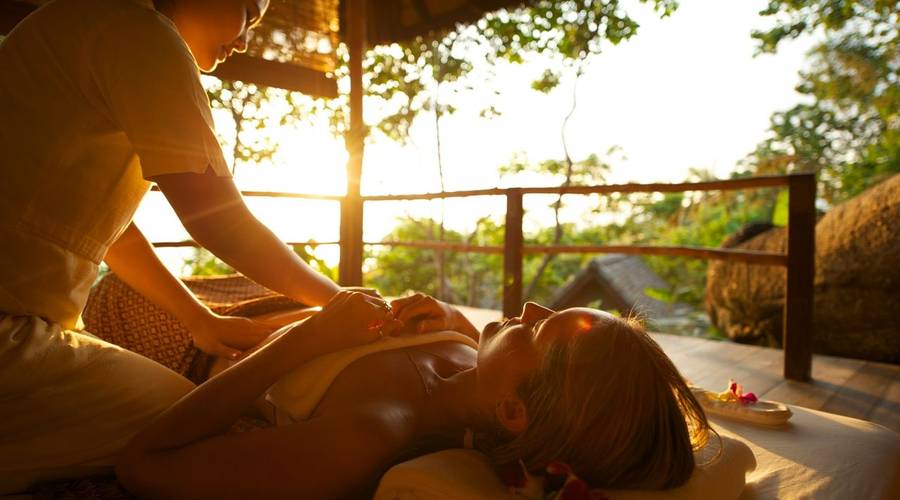 The lush vegetation that surrounds Kamalaya, a tranquil spa retreat in Koh Samui, creates the ultimate haven for a rejuvenating healing holiday for detox and weight loss. With a programme of daily therapies and supplements, wellness consultations and herbal remedies designed to optimise your detoxification, the expert clinicians employ treatments that enhance your overall health and well-being. A specialist detox menu is also on offer, ensuring that you don't miss out on the culinary delights during your stay.
More information: View Kamalaya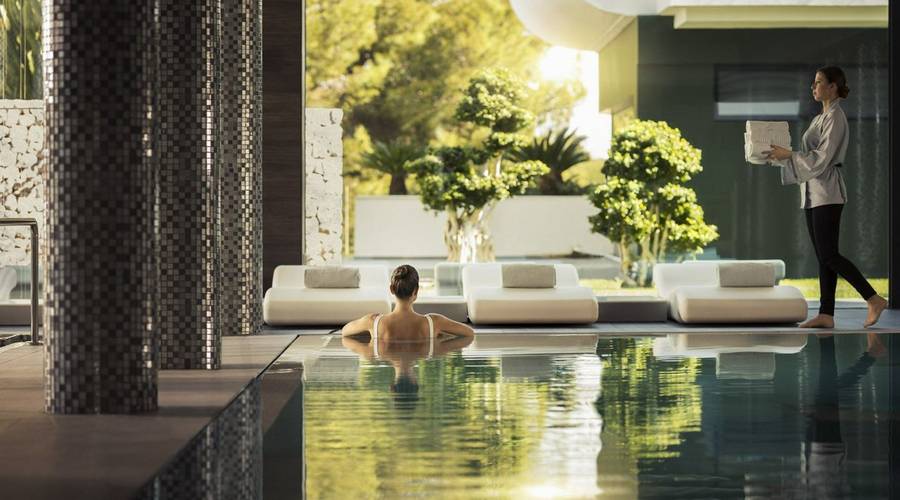 Optimise your health and well-being with a nutrition-friendly retreat. SHA Wellness Clinic has revolutionised the macrobiotic diet trend; stunning masterpieces are carefully handcrafted by expert chefs that boast both nutrients and flavor. With a personalised diet plan specifically designed to balance metabolism and reduce blood sugar, SHA's approach helps to lose weight, and creates a healthy lifestyle that will continue the weight-loss upon your return home.
More information: View SHA Wellness Clinic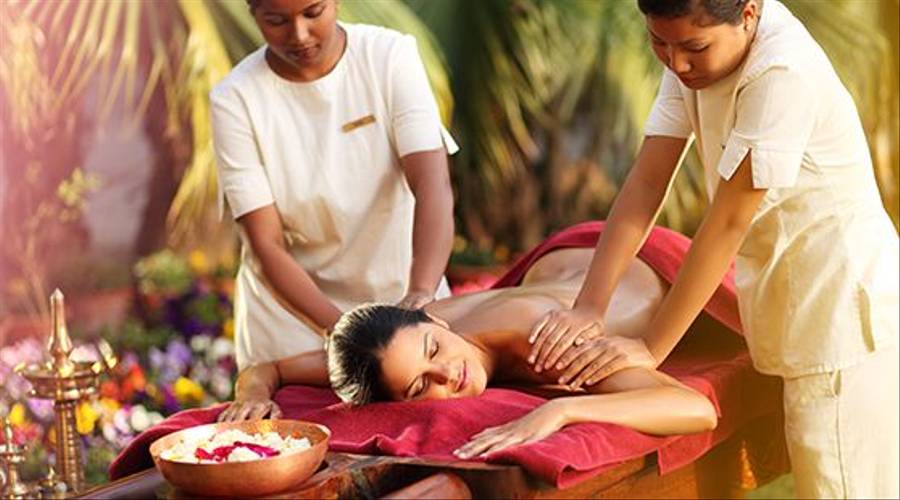 The pure, unpolluted air of the majestic Himalayas that surround means there really is no better place to cleanse, than on this detox spa holiday. You will benefit from a personalised diet that follows Ayurvedic principles which complement your yoga holiday and ensure you return home feeling refreshed and revitalized. A variety of yogic postures, breathing techniques and meditation practice is used to help modify your unhealthy routine and remove toxins.
More information: View Ananda in the Himalayas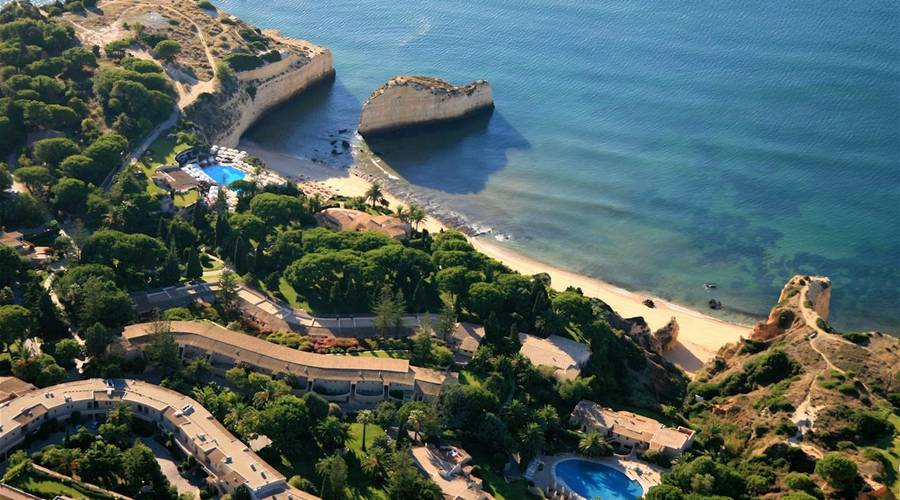 Surrounded by 11 hectares of tranquil lush greenery which overlooks the vast Atlantic Ocean, this spa retreat is the perfect location for a beach spa holiday to kickstart your wellness journey to a healthy, balanced lifestyle and weight loss. With personal consultations, evaluations and training sessions, you will receive invaluable guidance from specialists that you can take home, giving you a sustainable weight loss solution for the future.
More information: View Vilalara Longevity Thalassa & Medical Spa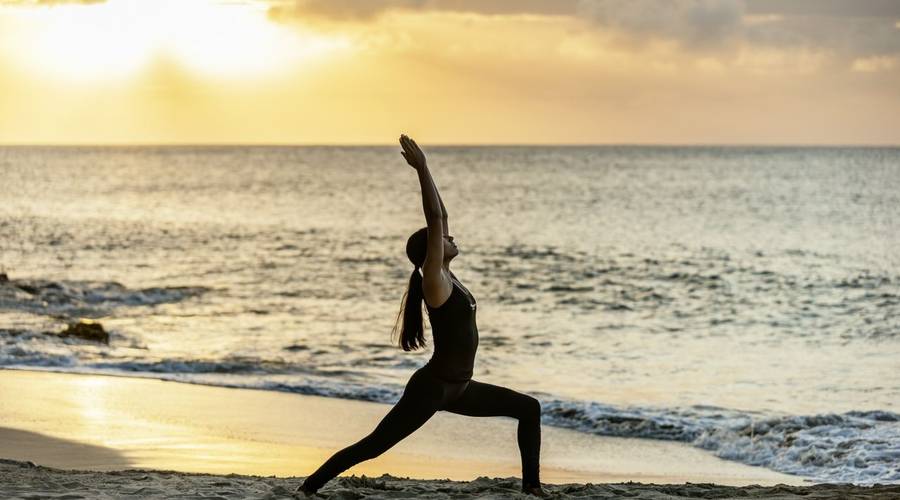 On the white, sandy shores of paradise, sits a luxurious spa retreat, perfect for individuals looking to go on a transformative healthy singles holiday or couples wanting to support each other on their wellness journey. Fresh, quality, locally grown food is at the heart of this detox programme with four restaurants serving up beautifully prepared culinary delights. By incorporating healthy eating, yoga, massage and herbal remedies, this detox spa holiday uses a holistic approach to leave the body feeling reenergised and refreshed.
More information: View BodyHoliday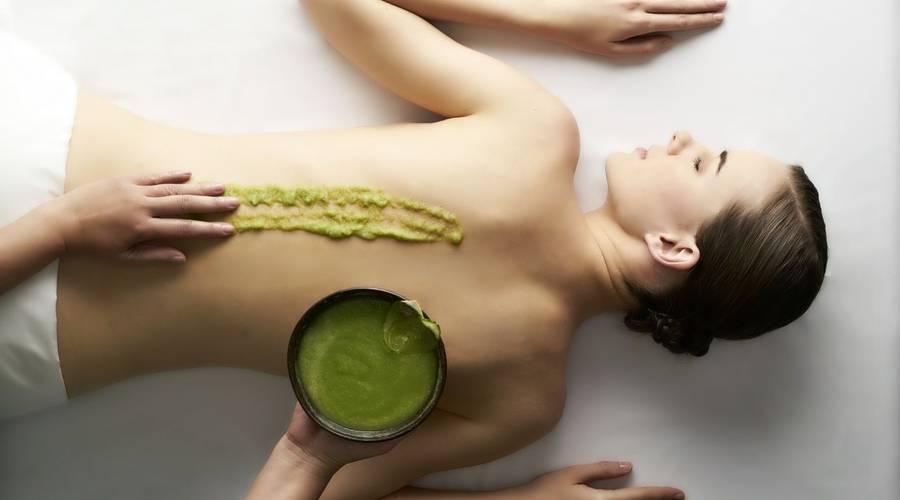 Set in the rich tropical gardens of the secluded 'haven of life', this luxury spa holiday is truly a spiritual and holistic health retreat for the senses that uses a holistic approach to help you lose weight, and continue to regulate your ideal weight long after you have left. Nutritionists and personal trainers will work closely with you to alter your lifestyle, increase your energy, and help you lose weight in a sustainable way.
More information: View Chiva-Som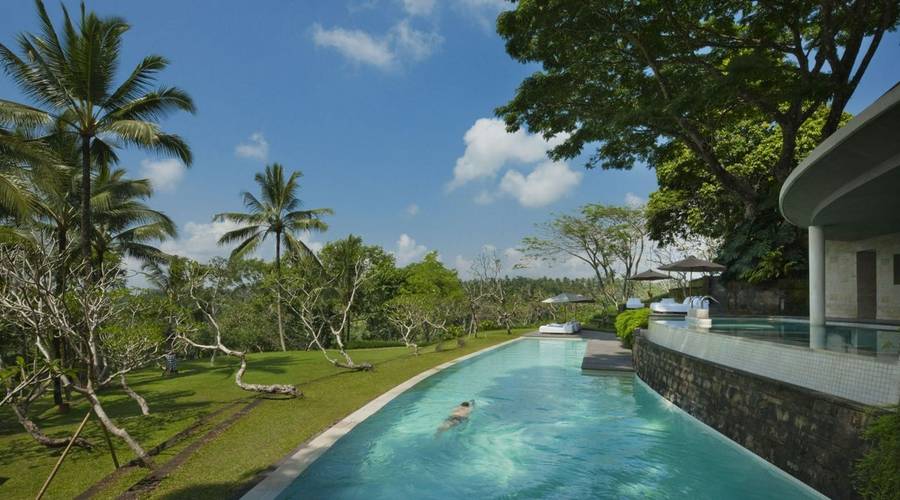 Located on the banks of the River Ayung, surrounded by acres of tropical rainforest, this boutique luxury spa retreat will put you at one with nature as you set to rid your body of unwanted impurities. Enjoy a holistic medical spa retreat with the consultants at Chiva Som who will prescribe you with regular exercise, a nutritional plan and daily elimination to improve lymphatic circulation, ensuring your organs are working to the best of their ability to aid your body's natural defense.
More information: View COMO Shambhala Estate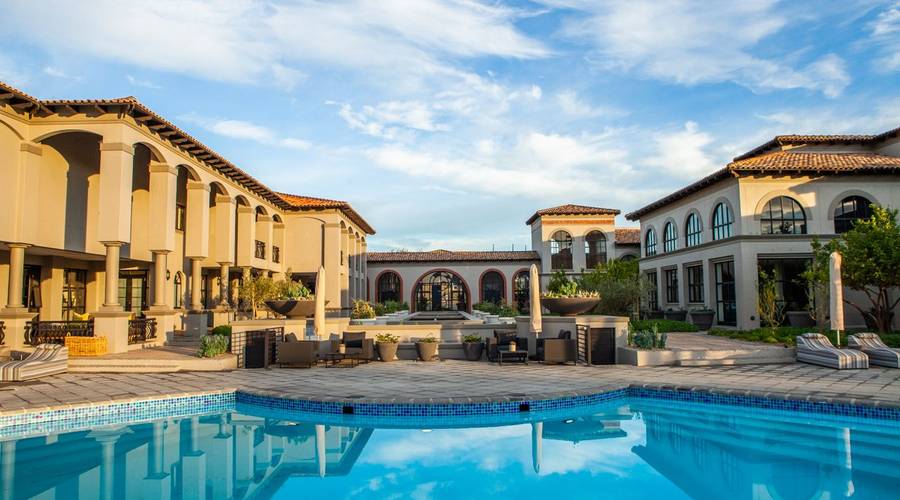 With the backdrop of the mountains and the multitude of vineyards that surround, Sante Wellness Retreat boasts the luxuries of an all-inclusive healthy holiday combined with an ideal setting for a detox retreat. Located in the heart of the South African Winelands, it will come as no surprise that vinotherapy is part of the detoxing process at this spa holiday. The one-of-a-kind approach is sure to leave you feeling revitalised with the tools to continue your well-being at home.
More information: View Santé Wellness Retreat & Spa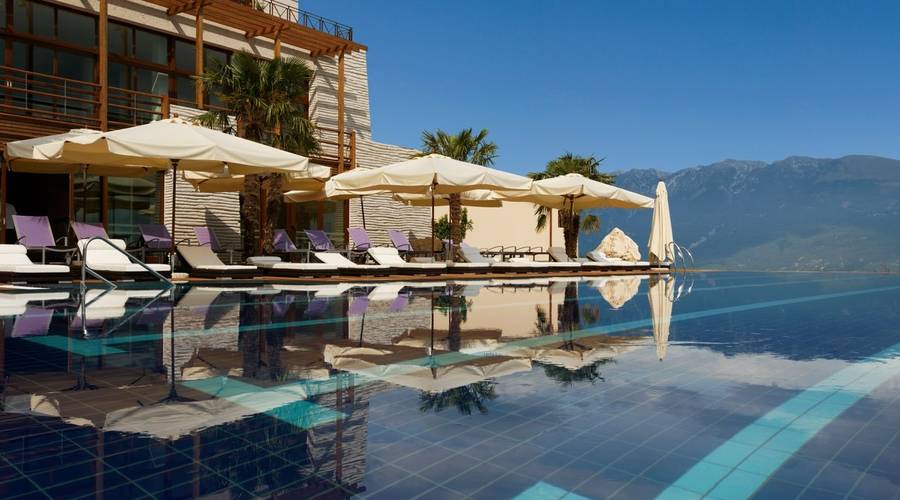 At the edge of the glistening waters of Lake Garda, Lefay Resort is an eco-friendly holiday focusing on the power of nature to heal the body and mind. Holistic spa treatments are combined with energy-aligning activities, like Tai Chi, to rebalance your mind and body into perfect harmony. You will be given expert advice on how to maintain weight and feel the benefits of your new healthy lifestyle long after you leave.
More information: View Lefay Resort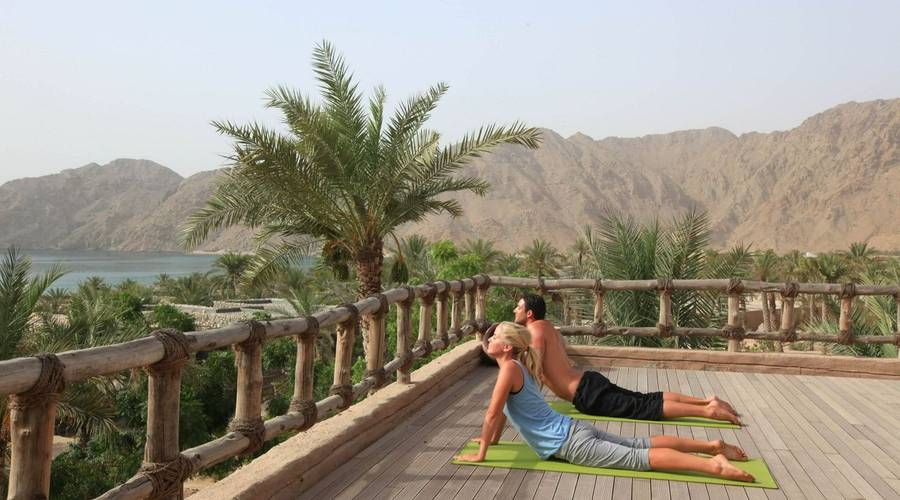 Surrounded by a turquoise ocean, the rustic splendor of this luxury spa retreat is concealed in a secluded bay in Oman. Zighy Bay encourages the exercise of both body and mind for the promotion of a balanced and healthy lifestyle. Combining the benefits of a fitness holiday along with a balanced nutrition, you will be able to refocus the mind and feel body-confident and re-energise.
More information: View Six Senses Zighy Bay

Talk to one of our Travel Specialists on 0203 397 8891 or contact us here to discuss tailor-making your perfect weight loss and detox holiday.