The Best Wellness Retreats for Boosting Immunity this Winter
29 October 2020

29 October 2020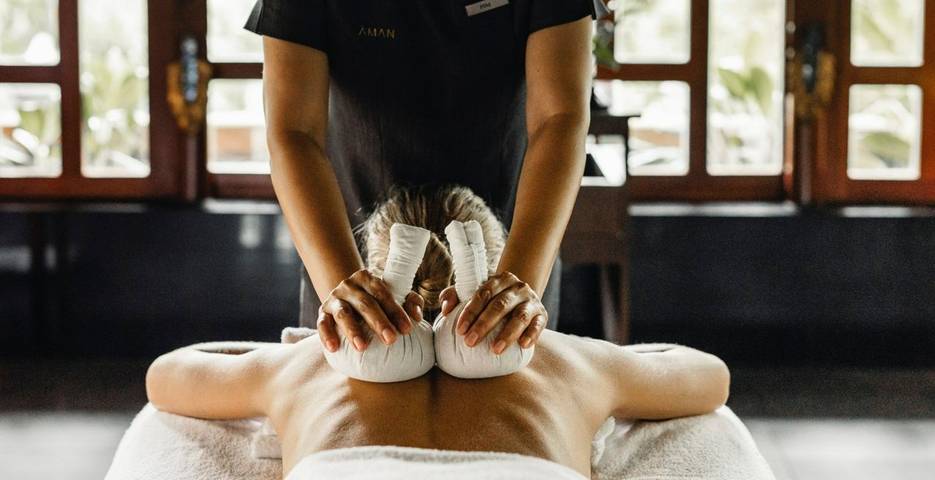 Disease prevention and healthy living have become top priority for many over the past year. Until a vaccine is produced, our only defences against COVID-19 are the personal protective equipment we wear and our immune system. Neglecting your body's natural defences with unhealthy living is far more dangerous than it has been in the past. Given the easy transmission of COVID-19, having a strong immune system is not just important for your own health but also important for the safety of others.
A wellness retreat is a relaxing and reliable way of improving one's health. It's a chance for a secluded, social distancing friendly getaway to focus on your personal wellbeing. Diet programmes, fitness classes, relaxing massage and sunnier climates are married together to aid your body's natural defences. Wellness consultations and scientific supervision makes these retreats more effective than immunity boosting techniques you can do at home. If you are looking to bolster your health with all the perks of a luxury spa holiday this winter, read on to discover the 5 best immunity boosting retreats: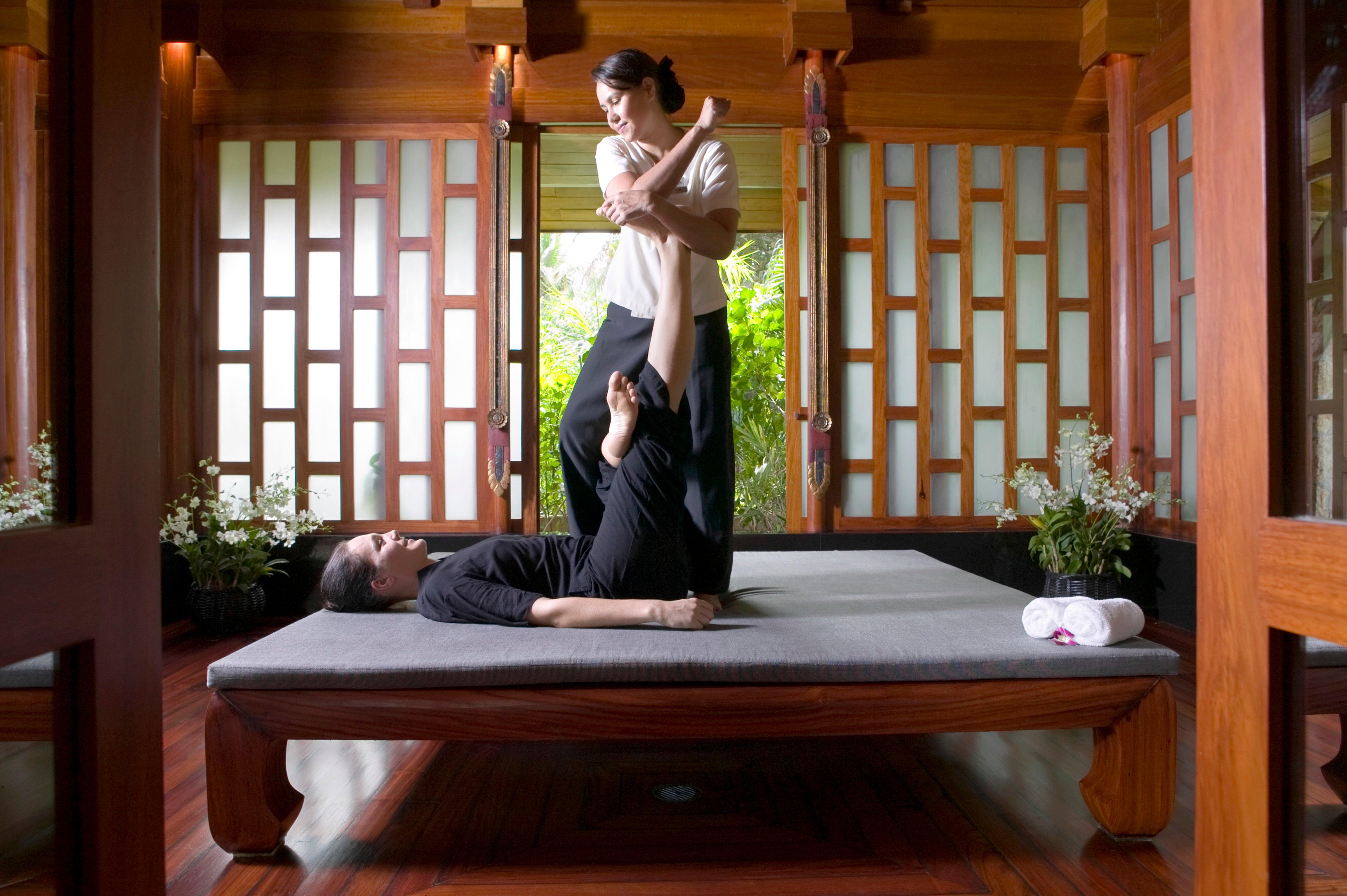 Wellness holidays aren't just quick fixes for the winter blues but the beginning stages of long-term health improvements. Immune System Support at Amanpuri fuses modern medicinal diagnosis of your body with ancient eastern spa therapies for a healing holiday that can be the foundation for a new healthier lifestyle. Any irregularities with your health will be identified through blood tests and heavy metal scans before you're holistically treated with the ancient practices of acupuncture and Ayurvedic massage. With the luscious Thai landscape as your backdrop, you'll uncover the ancient secrets of immune boosting wellness with the help of modern, luxury medical consultations. Amanpuri combines the best of the old with the best of the new for an experience that is educative and rejuvenating.
For more information and booking:  Amanpuri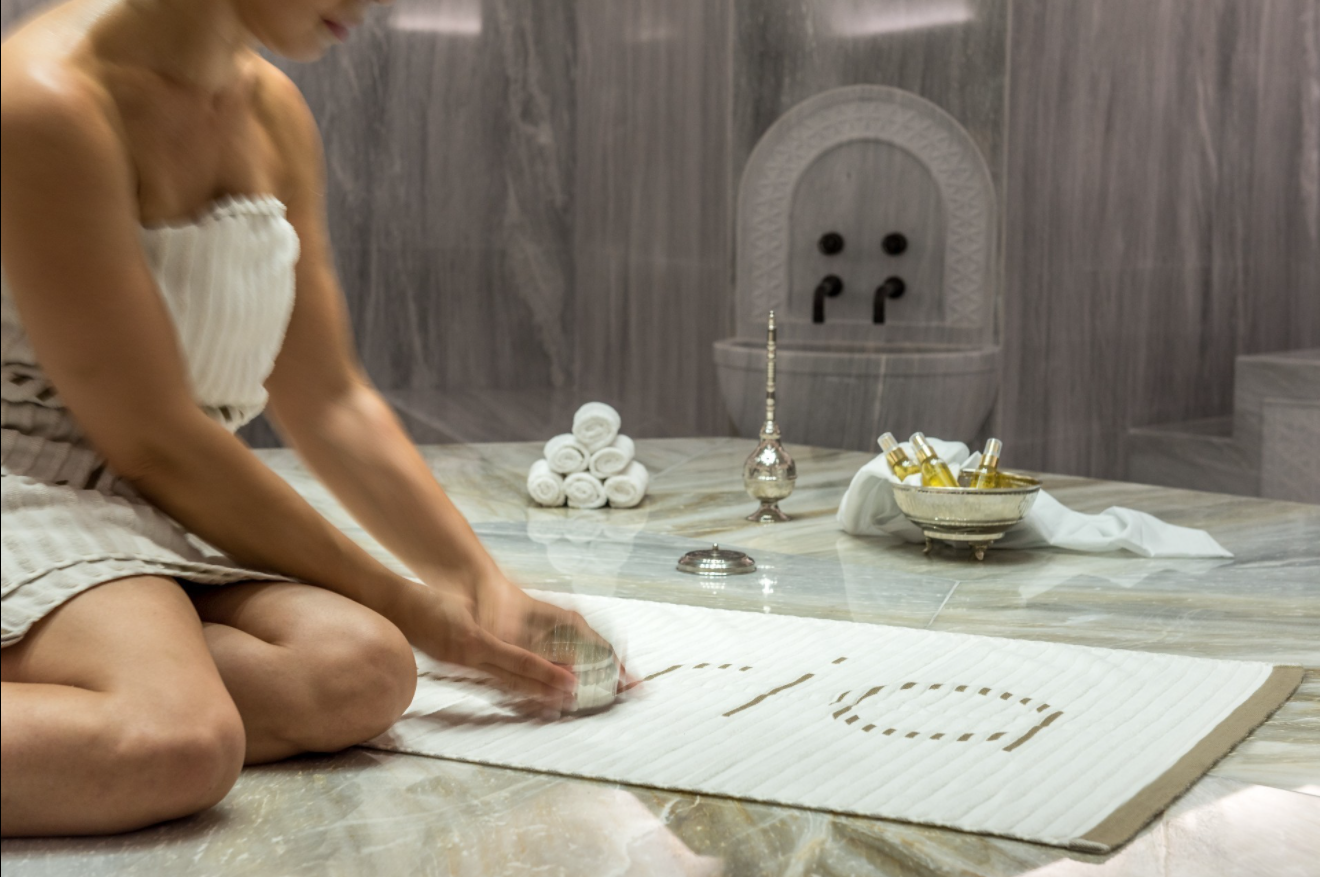 The Mediterranean and the Aegean regions have always sported a rich feel of wellness: plenty of olives, regular bright sun and fresh fish makes the lifestyle of these coastal communities one of the healthiest in the world. Nestled in the pine forest foothills of the mountains of mainland Greece, Euphoria Retreat practices immunity boosting therapies to detoxify and restrengthen the health of all guests. The detoxifying massages and drainage therapies remove any build ups and blockages in your lymphatic system. The outdoor fitness classes improve your health and fortify your immune system. Taking a trip to this luxury destination spa will improve every part of your wellbeing; your body will have improved its immune resilience and you'll leave with a life-long fondness for this picturesque region of Greece.
For more information and booking:  Euphoria Retreat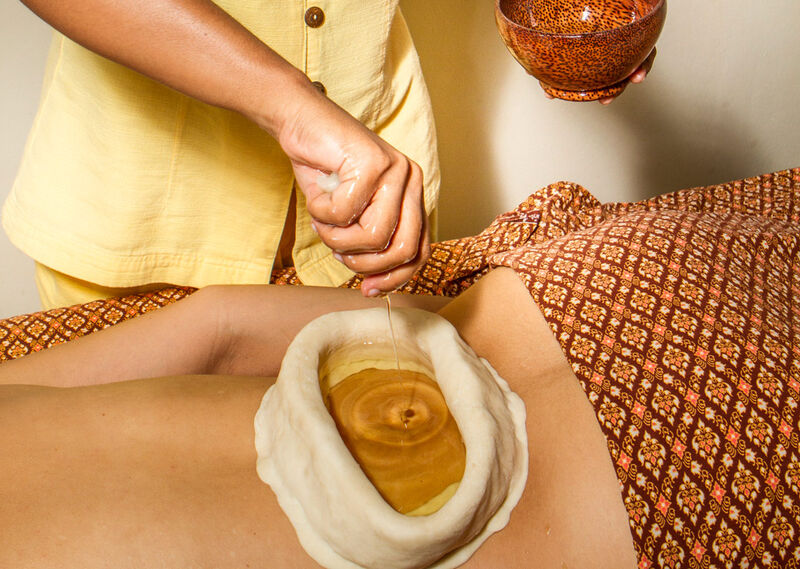 For some, the gentle touch is all that is needed to boost the immune system. Immunity & Resilience at Kamalaya offers an immunity boosting holiday that improves health through the art of pampering. Guests are treated to a variety of traditional Asian wellness therapies: Thai foot massages, Chi Nei Tsang (Taoist abdominal massage) and lymphatic drainage remedies. The gentle practices of the resident wellbeing experts at Kamalaya intend to de-stress you and allow you to recharge. Often, our bodies are weakened due to lifestyle factors: over work and excessive stress reduces your immune system's ability to fight off antigens. Sit back and enjoy the pristine beaches of the unspoilt jungle island of Koh Samui, safe in the knowledge that your immune system is being made stronger and more resilient.
For more information and booking:  Kamalaya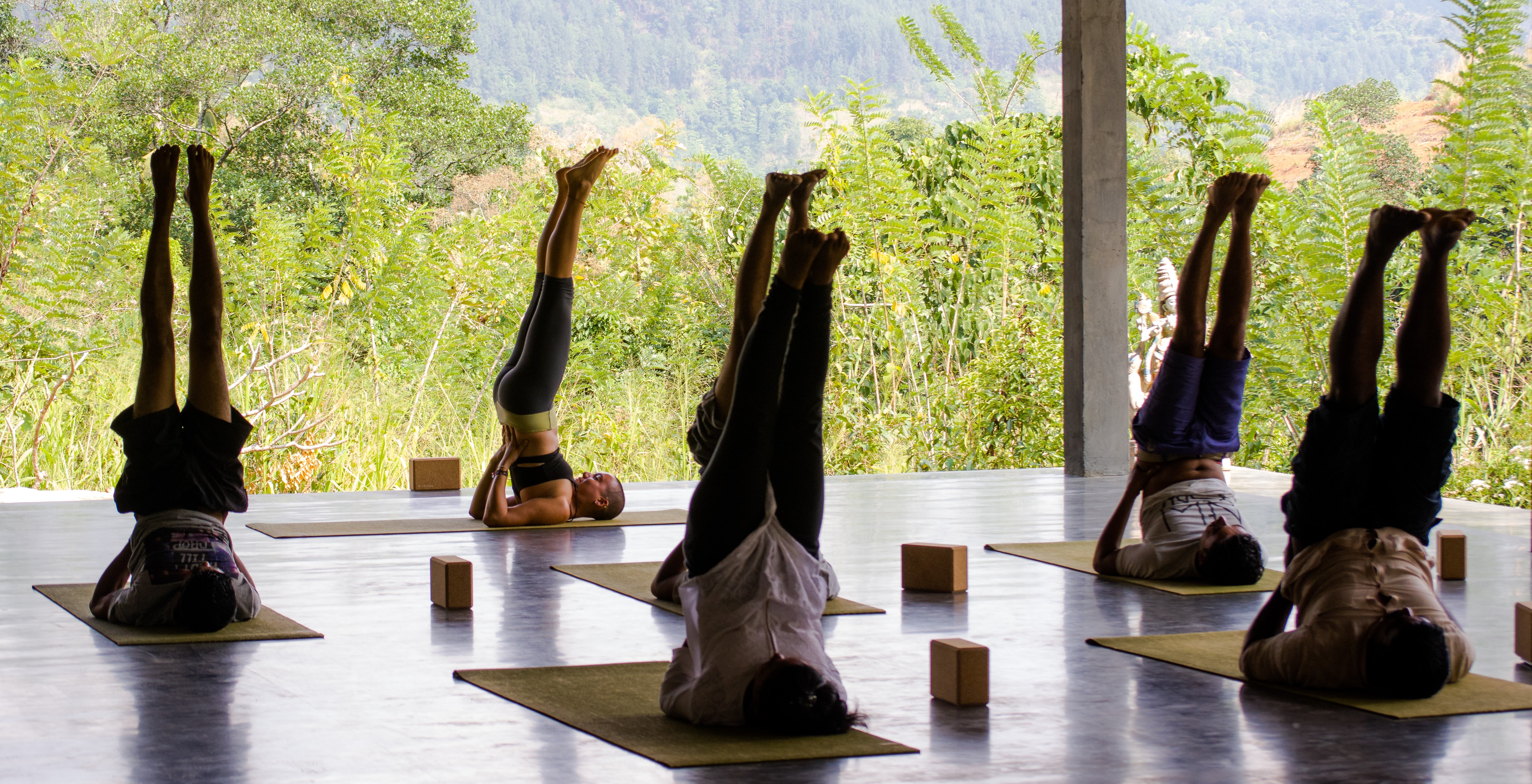 Diet and nutrition are integral to the strength of the immune system. For it to function properly, you need a large variety of vitamins and micro-nutrients which, if you don't actively seek them out, are not abundant in modern diets. Santani resort in Sri Lanka recognises the importance that nutrition and a healthy gut are for the immune system as their detox programme is centred around a strict personalised diet plan, therapies for internal oleation and cleanses of the digestive tract. This detox holiday boosts your immune system by replacing health suppressing toxins with the vital nutrients our bodies crave. Set within the verdant hills of southern Sri Lanka, this retreat is also an immersive experience of the region's wellness heritage. Allow your health to recuperate with Santani's Immunity Boosting Detox. 
For more information and booking:  Santani Wellness Resort & Spa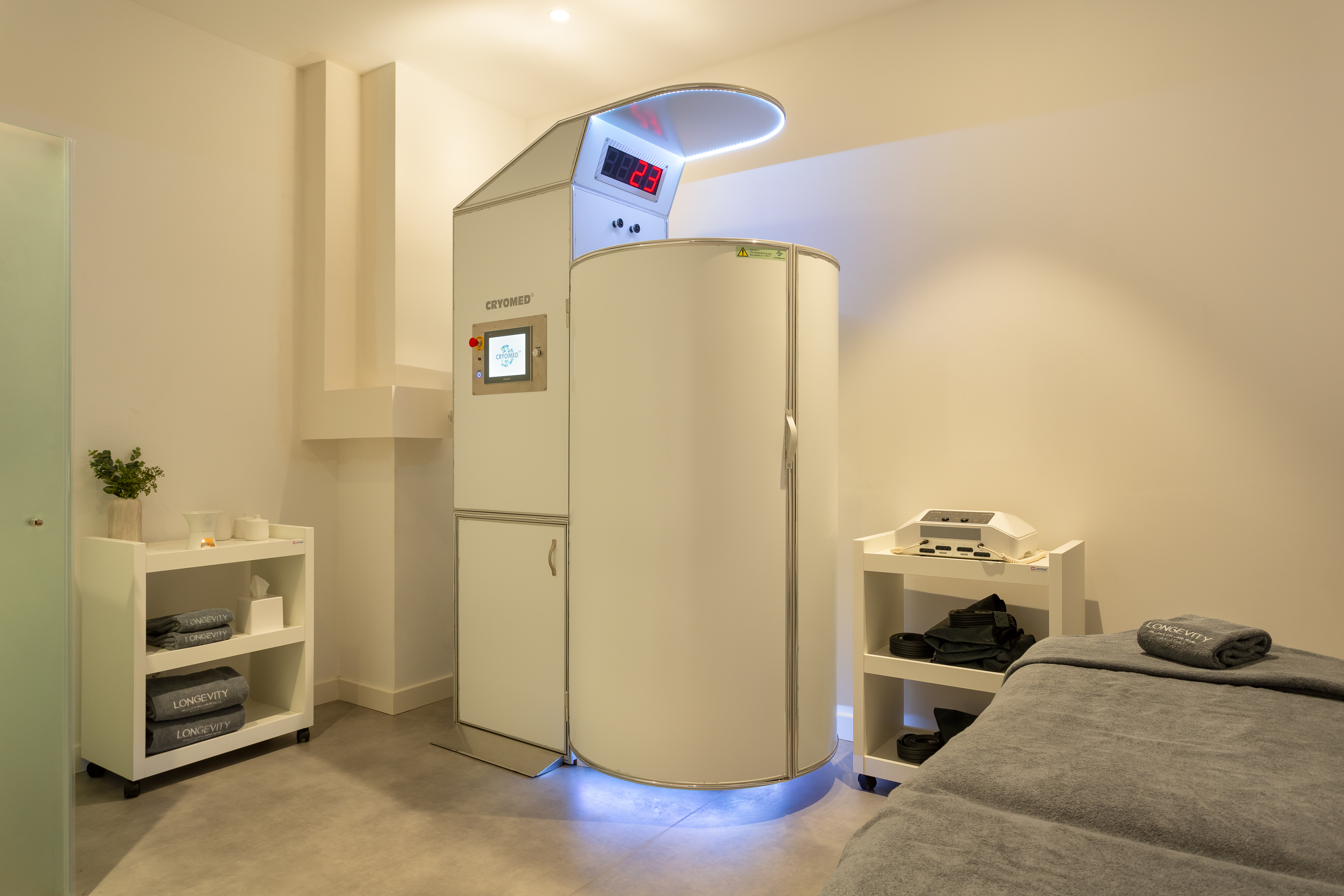 Longevity Health & Wellness Resort on the Western Algarve coast is a temple for state-of-the-art scientific spa therapies. Their 21-day New Life programme is jam-packed with every style of immune boosting treatment known to man. Every inch of your body is catered for, from the top of your head with craniosacral therapy all the way down to the bottom of your feet with Epsom salt flotations. New Life is the ultimate getaway for targeting every factor affecting your health. Your bespoke diet is supplemented with Longevity's range of cell health enhancers and anti-inflammation treatments. A stay here is an all-encompassing purge of toxins amassed in everyday life. As the name suggests, you'll discover a new life at Longevity Health & Wellness Hotel.
For more information and booking:  Longevity Health & Wellness Hotel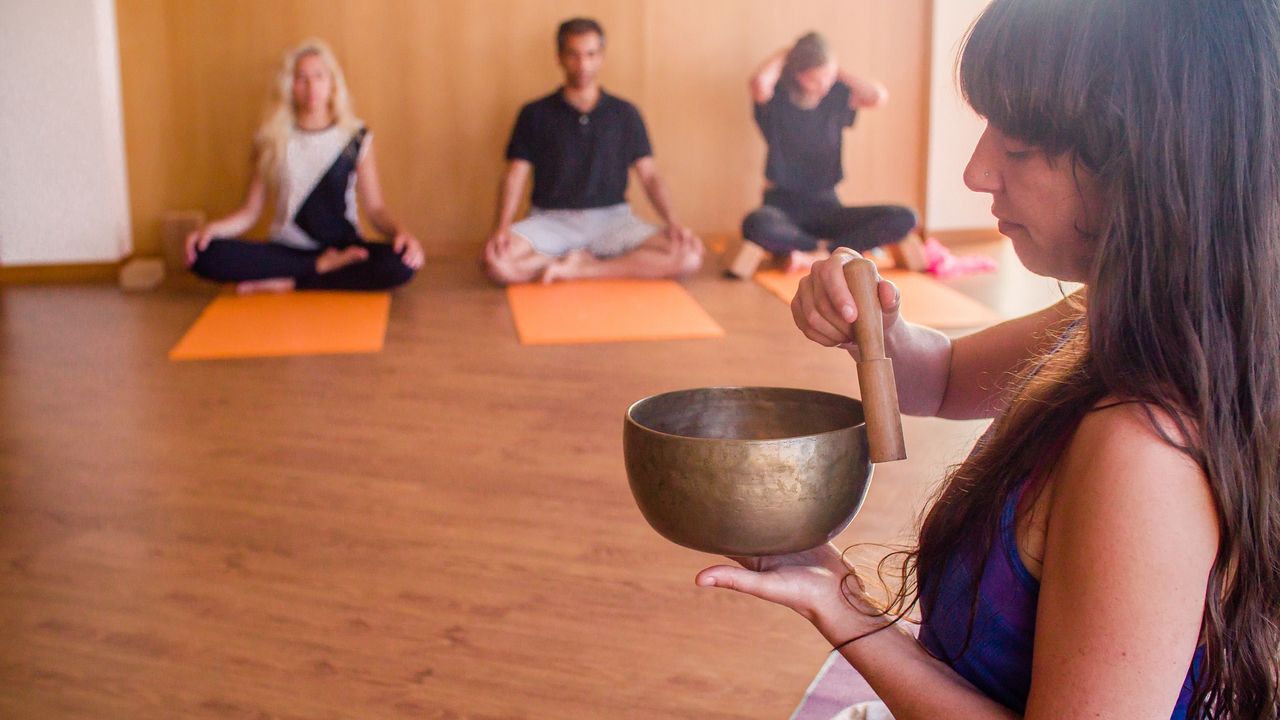 As you rise up from downward dog to warrior pose, you'll witness panoramic views of rocky coastline and unending ocean. Galo Resort, based on the Portuguese island of Madeira, is offering an Ayurvedic approach to improving one's immunity that is steeped in holistic practice. It begins humbly with guidance on ancient breathing techniques which help to regulate your body's blood flow and the calmness of your being, improving immunity and overall health simultaneously. Later you'll discover the more challenging moves of your private yoga class or the spiritual wonders of forest bathing. The cuisine served on Galo's Immune Booster retreat is a tribute to the heritage of madeira: vibrant, local ingredients are freshly prepared for a diet plan that is as delicious as it is nourishing. Even though its origins are Indian, the immunity improving art of Ayurveda can be mastered on the island of Madeira.
For more Information and booking: Galo Resort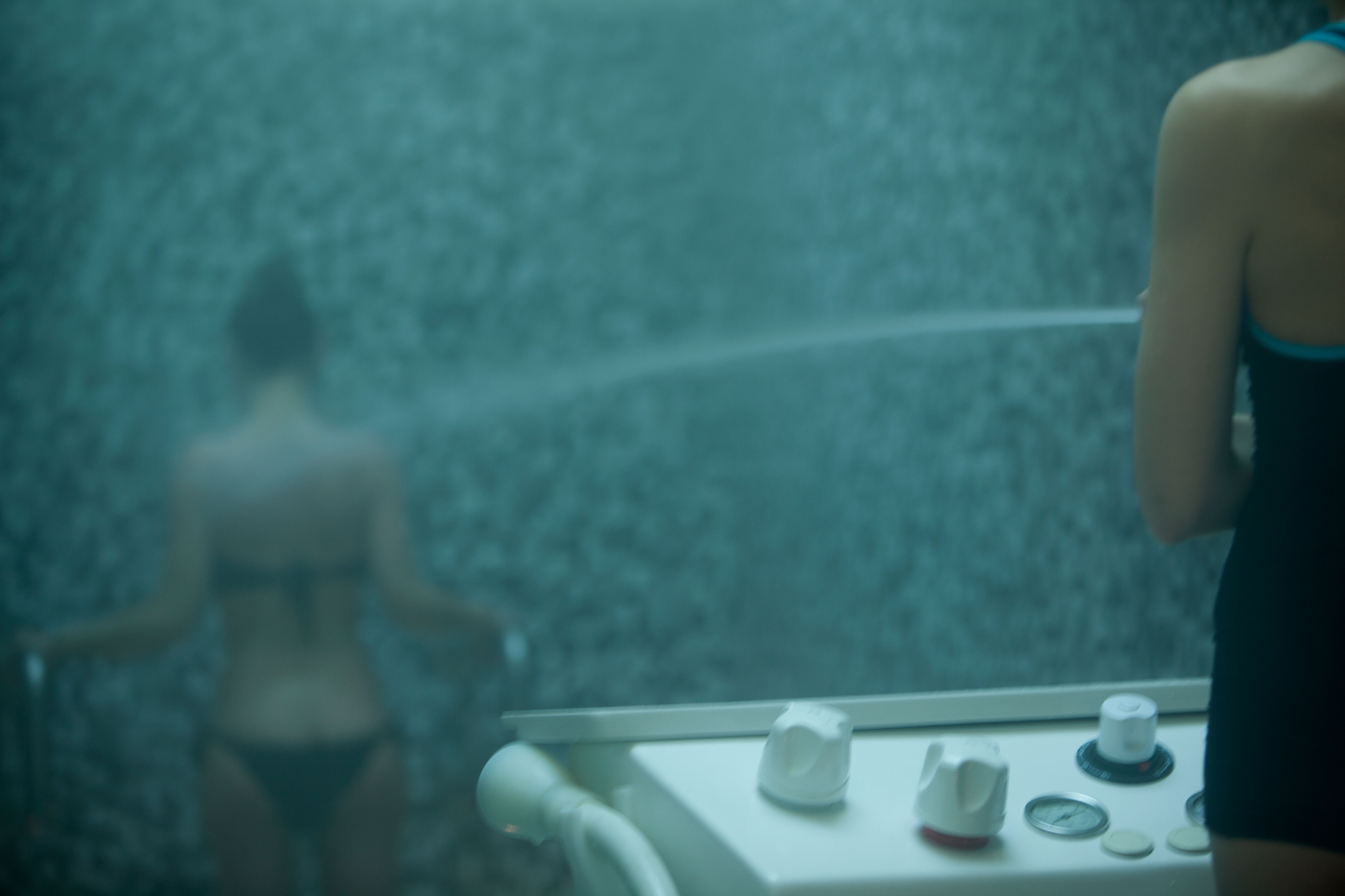 Travelling west along glorious coastline from the ancient city of Lisbon will put you at the steps of the grand art décor palace of Estoril. The incredible setting is merely an added bonus for those looking to improve their lasting health with Palacio Estoril's Immunity Boost retreat. The programme combines the fastidious, thorough approach of medical analysis with the spiritual, enriching and reliable therapies of fitness and wellness. The initial discomfort of a blood test is well worth it as this provides the foundation for which your immunity boost becomes tailored. Each programme is made unique for the health challenges facing the individual, making them as effective as possible. The rest of your stay will be a far more enjoyable experience of beach front personal training, full body banyan massage and complimentary access to the specialist dynamic pool.  
For more information and booking: Palacio Estoril Golf and Spa Hotel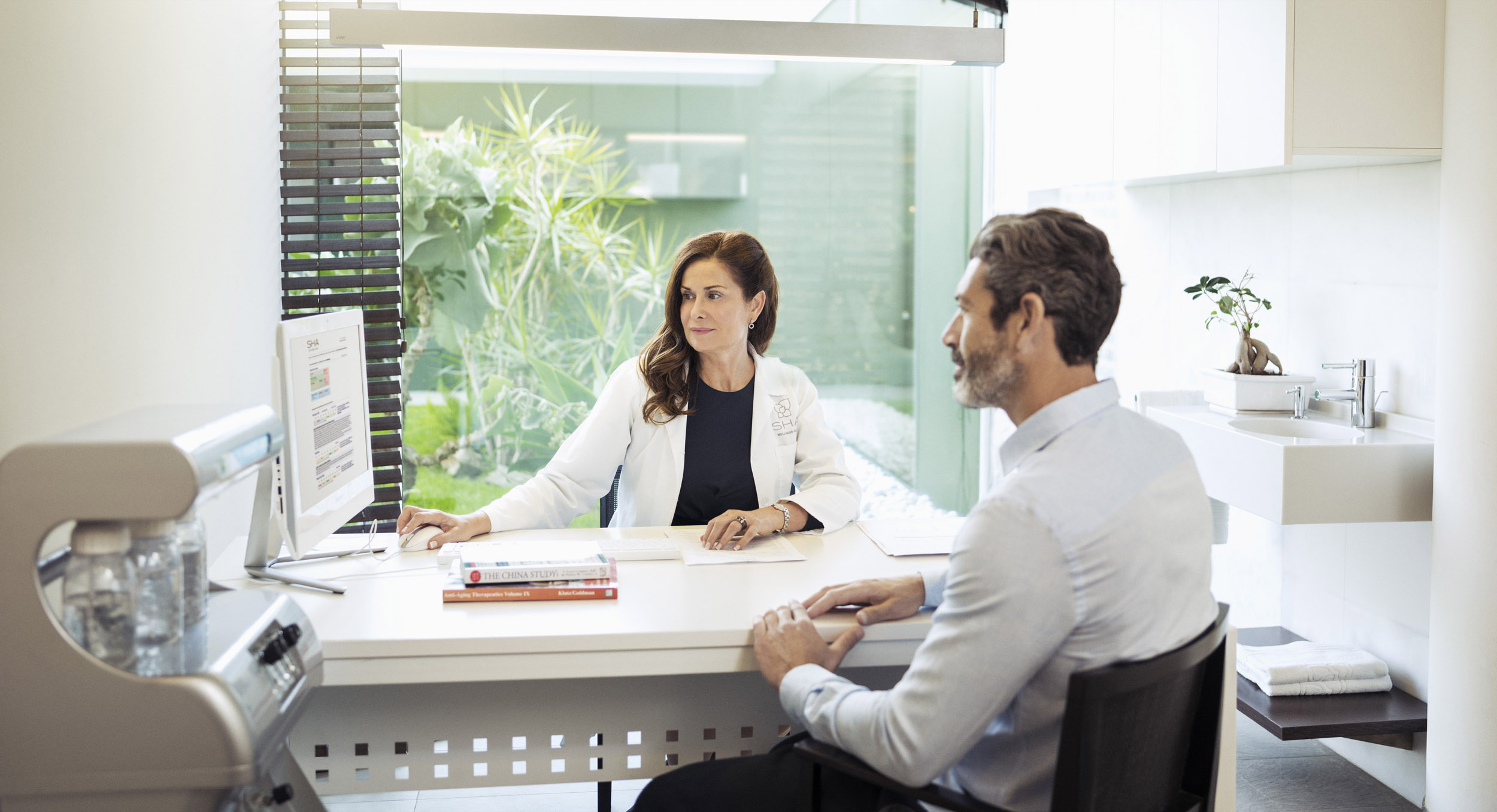 SHA's 7-day immunity boosting programme is broken down into 7 core areas of treatment. Stage one is a creation of a profile, an identification of any underlying lymph or viral issues. The next two stages are consultations: medical professionals provide tailored advice on how to improve your immune system; nutritionists craft a bespoke meal plan that will better your health and will suit your goals. Then the wellness treatments begin; a variety of Chinese remedies are combined with cryotherapy, osteopathic sessions and traditional massage for an extensive, full body experience. The sixth stage is a focus on the harmony of mind and body which entails private classes on yoga, meditation and pranayama. Finally, to give your immune system that last boost, a personal trainer will give you an introductory fitness evaluation. Rebalance & Immune System at SHA is one of the most-comprehensive week-long immunity boosting retreats in the world.
For more information and booking: SHA Wellness Clinic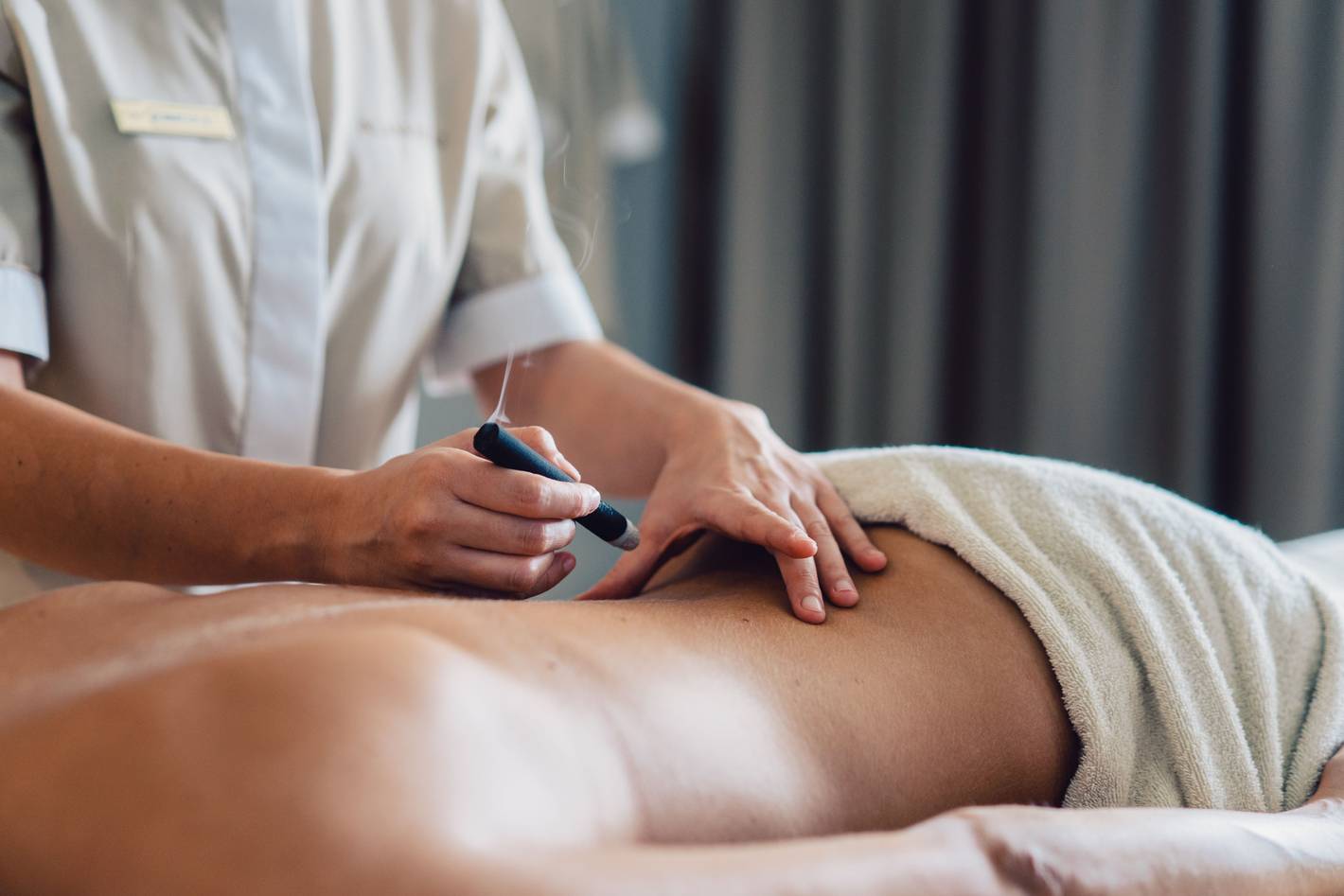 Almar Jesolo Resort & Spa is an oasis of wellness, the ideal retreat to strengthen your body's natural defences. It boasts an award-winning Almablu Spa, spread over 2000 sq. m, designed to help you rediscover your balance and release tensions. Strengthen Immune System, a 3-day wellness programme inspired by ancient traditional Chinese methods, aids your body to strengthen from inside, releasing toxins and energy blocks. Moxibustion – a stimulation of acupuncture points through burning herbs – will help in restoring balance and vitality to the body. You will rediscover the sense of freedom through a synergistic blend of body massage and foot reflexology, aiming to boost immunity and physical strength. With complimentary access to spa facilities and group classes, you'll have all you need to rejuvenate and reinforce your body's immune system. 
For more information and booking: Almar Jesolo Resort & Spa 
Talk to one of our Travel Specialists on 0203 397 8891 or contact us here to discuss tailor-making your immunity boosting wellness retreat.