Top 10 Healthy Summer Holidays in Europe
01 June 2015

01 June 2015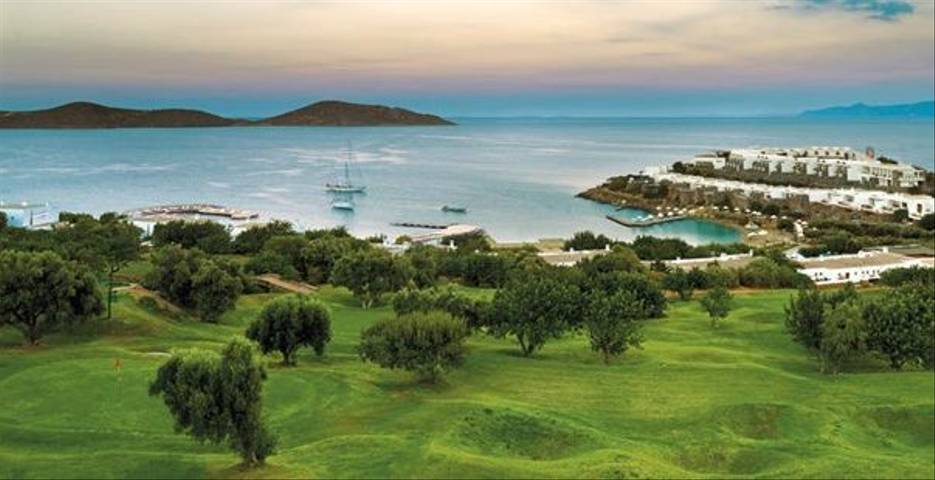 Why waste time lying around on a fly-and-flop holiday when you could invest in your well-being by embarking on a healthy summer holiday at one of our luxurious destinations around Europe.
Renowned for its beautiful countryside, beaches and cultural surroundings, Europe is a fantastically diverse destination for a healthy summer holiday. Whether you're interested in adventure, sports, getting back in shape or rejuvenating with luxury spa treatments, each retreat offers an array of activities and healthy options. Combine our personalised wellness programmes with some much-needed downtime at the beach, in the spa or trekking through a picturesque mountain region with our top 10 healthy holidays in Europe this summer.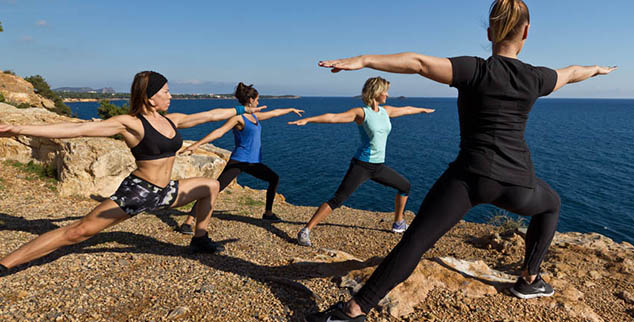 Get fit by the beach at 38 Degrees North

Explore a different side of the well-known party island at this multi-award winning retreat in Ibiza on a healthy summer holiday from our collection of Fusion Fitness holidays. A great destination for a singles holiday, tailor-make your daily fitness programme by choosing from a full schedule of group exercise and outdoor activities, from kickboxing to rooftop yoga classes, and hiking to mountain biking. Top off your day by calming your body and mind with complimentary access to the luxury Revival Spa, perfect to sooth tired muscles after a long day in the sun.


More information: View 38 Degrees North Fusion Fitness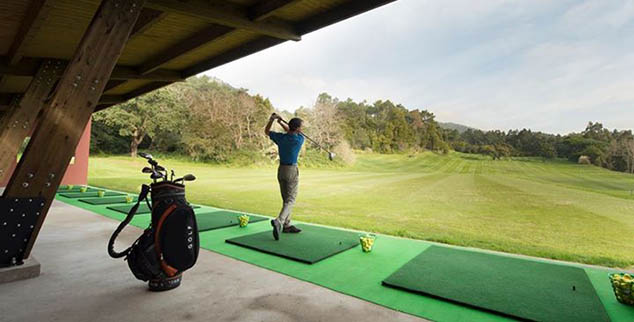 Perfect your swing at Penha Longa Golf

Having played host to the Portuguese Open, Penha Longa is an ideal destination for a summer golf holiday. Choose from the championship, 18 hole or 9 hole golf course, and enjoy four rounds of golf while admiring your stunning natural surroundings. Enjoy a long lunch by the pool or head to the Six Senses Spa to soothe tired muscles with a selection of rejuvenating holistic therapies and treatments. With an array of group fitness classes and full access to the luxurious wellness facilities, this is the perfect healthy break for any golf aficionado


More information: View Penha Longa Golf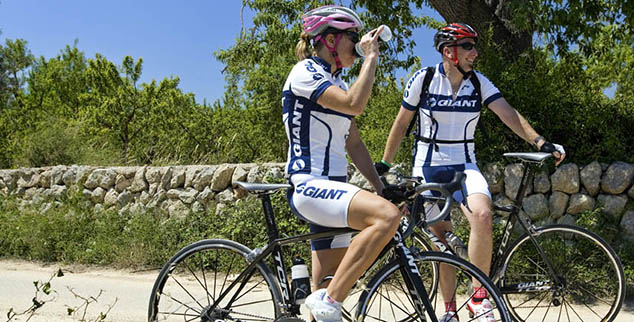 Catch some fresh air at Reads Cycling Break

Hit the roads of Mallorca this summer on a fitness adventure in a destination ideal for a cycling holiday. Incredibly popular with both amateurs and professional cyclists, Reads Hotel is a beautiful boutique retreat at the base of Mallorca's Tramuntana Mountains, where you can relax in quiet seclusion after a day of riding. After a busy day, pamper yourself in the luxury spa and hydrotherapy facilities, and let your body unwind with a complimentary yoga class. Although your fitness levels may be pushed to the limit on this active break, your body will quickly reap the rewards that cycling brings.


More information: View Reads Cycling Break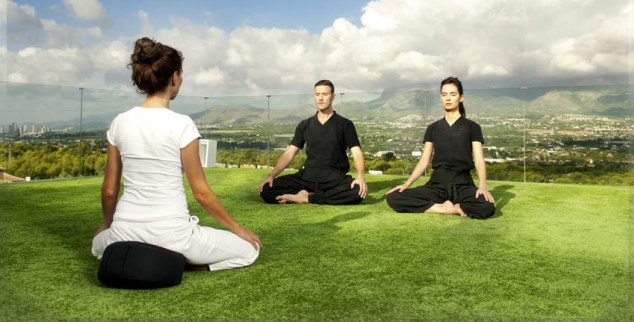 Learn to meditate at SHA Anti-Stress

Take a moment to relax and rejuvenate this summer at this peaceful wellness retreat in Spain, ideal for a stress management holiday. Set in unparalleled surroundings near the beach in L'Alfas del Pi, with coastline views, outdoor yoga sessions and macrobiotic cooking classes, SHA offers the perfect destination for a summer re-boot. Experts at SHA will prepare a highly personalised and comprehensive wellness programme including an array of mind, body and soul therapies, to reduce stress and boost your well-being. With wellness consultations, group talks and yoga classes, leave with the knowledge you need to manage stress and lead a healthier lifestyle.


More information: View SHA Anti-Stress


Take a cultural trip with Italy Discover Recover

Perfect for European culture vultures, Italy is an ideal destination choice from our collection of adventurous Discover Recover holidays. Begin your cultural adventure based in Rome or Florence and tailor-make your dream healthy holiday from a choice of tours and excursions, ranging from culinary experiences and guided sight-seeing, to bike riding and wine tasting. After your city explorations, recover with a wellness holiday at one of our luxurious health retreats, whether finding your inner-peace with yoga, cleansing your body with a detox, or continuing your adventures with mountain biking and hiking, you'll end your healthy holiday feeling culturally inspired and rejuvenated.


More information: View Italy Discover Recover


Hiking, Spa & Yoga in Austria: Grand Park Fusion Fitness
Summer walkway at Grand Park in Austria

Nestled in the beautiful Gastein Valley of the Austrian Alps, Grand Park is an outdoor lover's paradise and an excellent destination for numerous outdoor summer activities. Train with leading health and fitness experts on an activity holiday who are there to offer you advice and guidance so you can learn to get the most out of your workouts. Ideal for a fun-filled fitness holiday, get active and explore the outdoors with a choice of 1-on-1 activities, whether aqua jogging, cycling or Nordic walking through the mountainous surroundings. Balance your active holiday with a yoga or Tai Chi class and rejuvenate with a range of tempting spa treatments.


More information: View Grand Park Fusion Fitness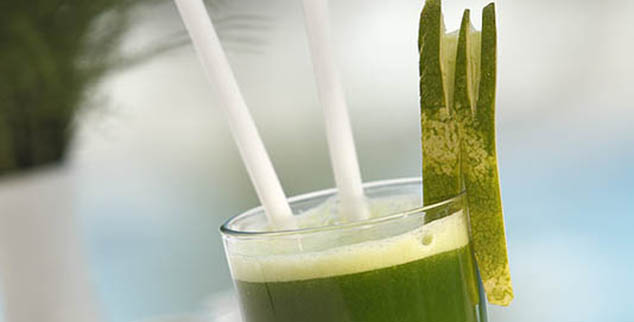 Enjoy a freshly made green juice at Sianji Master Detox

Cleanse your system and re-energise your body this summer at this luxurious wellness retreat in Turkey, ideal for a detox retreat. Revitalise with a personalised assortment of cleansing spa treatments, nutritious fresh food and juicing options, which are carefully combined to ensure maximum results through a tailored program. Focusing on promoting weight loss through a healthy lifestyle; with the knowledge taken from expert seminars and consultations return home fully equipped to continue a healthier lifestyle. Boost your cleanse with complimentary wellness activities, from yoga to Pilates and Tai Chi to tennis.


More information: View Sianji Master Detox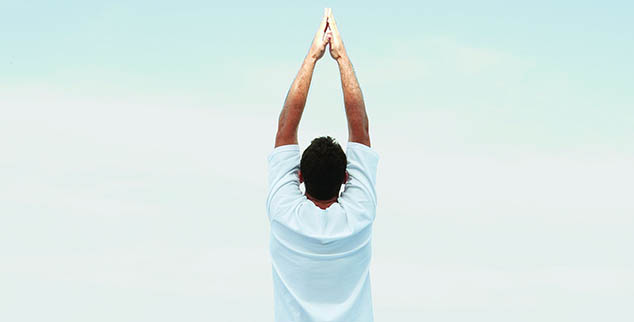 Find your balance with Yoga at Porto Elounda Discover Yoga

Say Namaste to a happier and more peaceful lifestyle at this relaxing retreat in Crete, ideal for a luxury yoga holiday. Only open throughout the summer months, this seasonal holiday provides the perfect location for healthy Mediterranean getaway. You'll be able to learn everything about yoga with your personalised sessions and consultations included as part of your healthy holiday. Combine your yoga practice with meditation and Pranayama for the ultimate gateway to relaxation, before pampering yourself in the luxury spa which offers an assortment of massages and facials to rejuvenate your well-being this summer break.


More information: View Porto Elounda Discover Yoga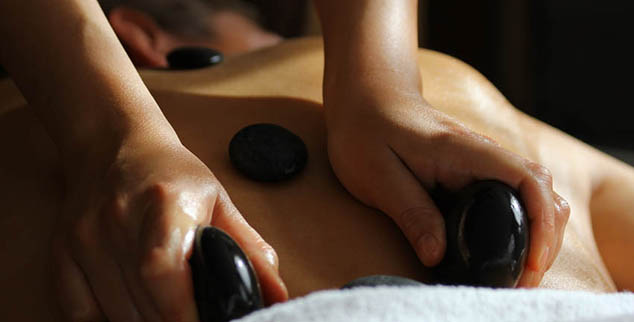 Stone massage at Terre Blanche Spa Slimming

Prepare and pamper your summer body in style at the multi-award-winning spa of Terre Blanche in France, situated between the Eastern Provence and the French Riviera. A beautiful destination for a rejuvenating spa holiday, kick-start weight loss with a programme of spa treatments designed to increase your slimming potential and boost your metabolism, ranging from anti-cellulite body wraps to detoxifying body scrubs. Keep active with personalised aqua bike coaching sessions and a choice of group classes, from bums and tums to circuit training. Combined with daily healthy juices, this is a great option for those in search of a healthy change for their summer healthy holiday.


More information: View Terre Blanche Spa Slimming



Ride the waves at Paradis Plage

Just a short flight south of Europe will take you to the remote costal region of Agadir in Southern Morocco, a fantastic destination for a summer surfing holiday. Offering surfing lessons for all levels and abilities, Paradis Plage welcomes beginners and surfing enthusiasts alike. Back on dry land, enjoy the option of combining your surfing lessons with group yoga classes, for a touch of variety to your healthy holiday. With group fitness classes and activities from TRX training to paddle boarding, whether in or out of the ocean, this is a dream summer holiday destination for travellers of all interests.


More information: View Paradis Plage Surfing
Talk to one of our Travel Specialists on 0203 397 8891 or contact us here to discuss tailor-making your perfect healthy summer holiday.