Ultimate Guide to Fitness Holidays
14 September 2018

14 September 2018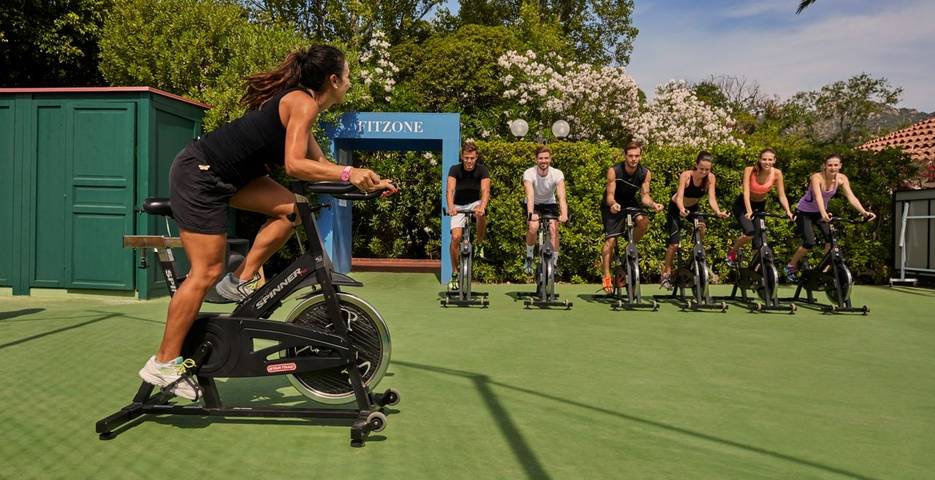 Give yourself a break from the hustle and bustle of daily life with a fitness holiday as the perfect way to get right on track for a stronger mind and body. Shape up with some boxing and water skiing in Zanzibar or take the plunge and have a go at aquafit, swimming and diving in Thailand. Whatever your fitness desires may be, these fantastic holidays offer a tailor-made fitness experience that is sure to leave you feel invigorated and yearning for more. Be sure to end each action-packed day with by relaxing with holistic activities like Pilates, yoga and meditation so you can work on your mind as well as your body for an all-rounded wellness holiday experience.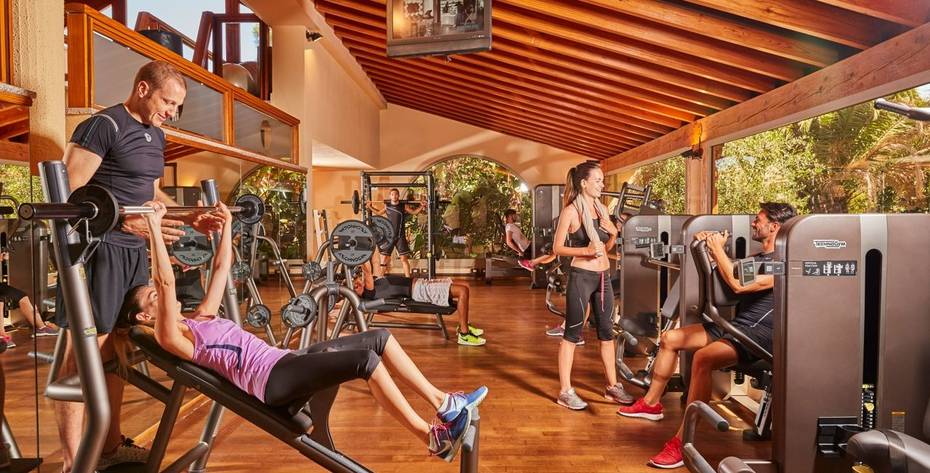 Whether you're already a fitness fanatic or you just want to try something new on holiday, Forte Village in Italy offers the idyllic location to fulfil your fitness dreams.  Indulge in a range of fitness classes including Zumba, aquagym, spinning and boxing, take a much calmer route with Pilates, yoga and stretching. The wealth of facilities available to you gives the opportunity to continue existing fitness passions whilst you delve into new experiences and meet like-minded people whilst you're at it! Reward yourself with the ultimate de-stress experience in the stunning spa with a rejuvenating back, neck and shoulder massage and a regenerating chiropractor session for some luxurious me time.
More information: View Forte Village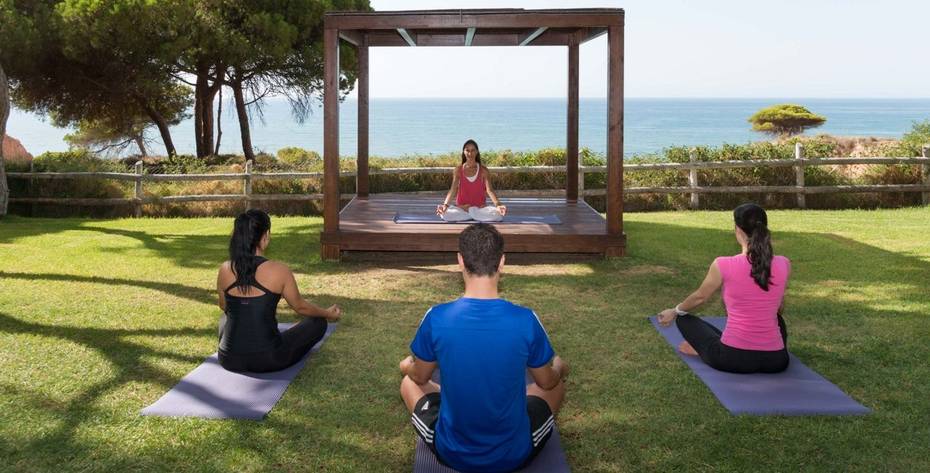 If you're looking for a beach side holiday with something a little different then the Pine Cliffs Fusion Fitness programme is the best choice. Experience the best of both worlds with stunning beaches and exquisite mountain ranges both in view from the retreat giving you the chance to explore beautiful surroundings and improve your fitness at the same time. Practice your swing on the 9-hole golf course or pick up the energy with a spot of tennis at the Annabel Croft tennis academy. With cycling exploring tours, water sports including surfing and kayaking, Tabata workouts and Zumba, experience an exquisite multi-activity retreat that truly has something for everyone.
More information: View Pine Cliffs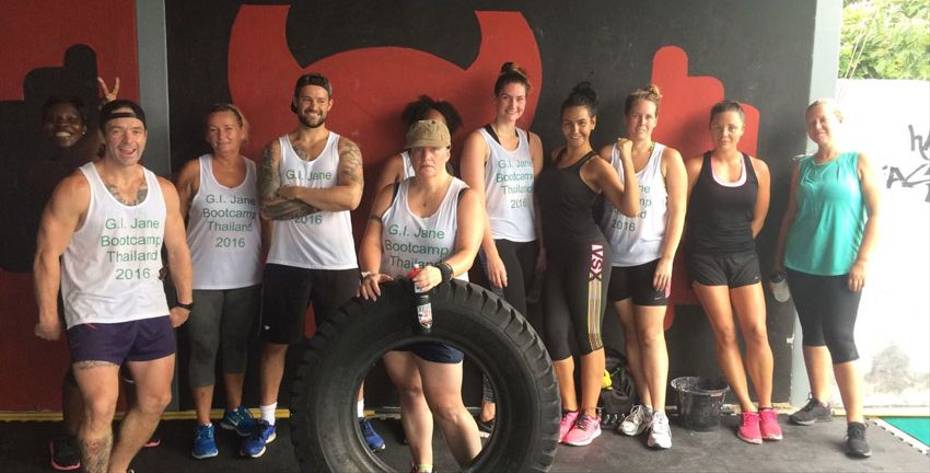 For those who want to be in top shape while in a tropical sun soaked beach, then a bootcamp holiday  with Gi Jane is in order. The retreat's motto, 'she who dares changes' aptly defines the experience with a comprehensive fitness program designed to transform both body and mind. You won't be short of fitspiration as you engage with like-minded ladies in a range of army-style exercises tailored for every fitness level by professional military trainers. Take a breather for some down time at the beach, refuel with guilt-free Thai-inspired meals throughout the day, and at night, soothe yourself into a blissful sleep with a relaxing massage.
More information: View GI Jane Bootcamp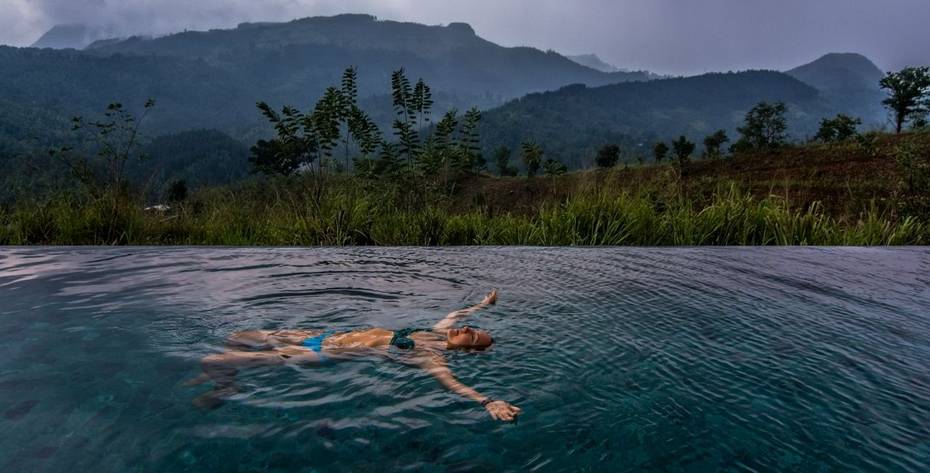 Not everyone fits the mould, so if you want a bespoke fitness holiday experience, then you might want to check out our Fusion Fitness program at Santani. Situated in the rolling green mountains of Sri Lanka, Santani provides the most idyllic space for a total fitness overhaul. Reinvent yourself as you choose from different activities that cover all aspects of fitness—whether a bootcamp for cardio and strength, yoga for the mind and body or holistic spa treatments for recovery and renewal. The menu at the retreat is nothing short of special, with locally sourced ingredients carefully prepared to cleanse your body from within. 
More information: View Santani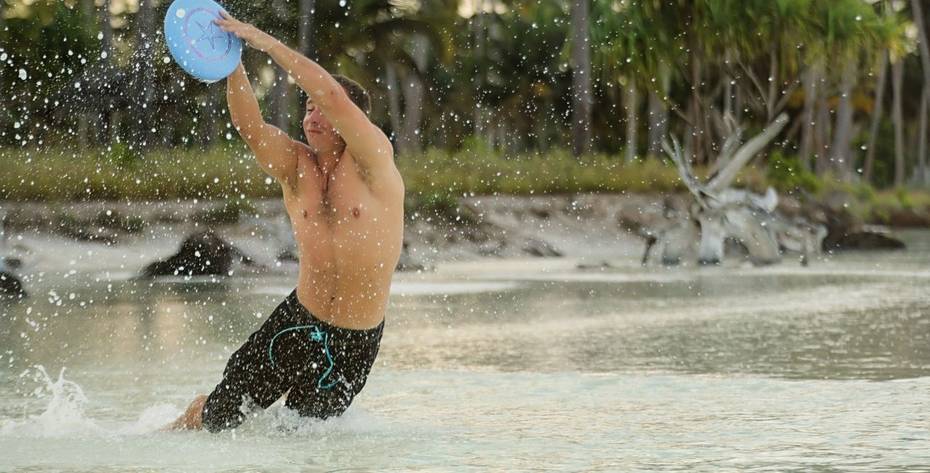 Embrace the rustic beauty of the natural environment during workouts in this fresh and invigorating fitness escape in the Southeastern coast of Zanzibar. Make the most of the varied workout opportunities on an exceptional adventure holiday with primal skills circuits, wild running and swimming boosting your fitness levels, whilst incorporating the best of the stunning natural wilderness. You cannot fail to be inspired by the charm of this back to basics fitness jaunt, with the refreshing outdoors offering a daring challenge for any traveler looking for a combination of nature, thrill and adventure.
More information: View Wildfitness Zanzibar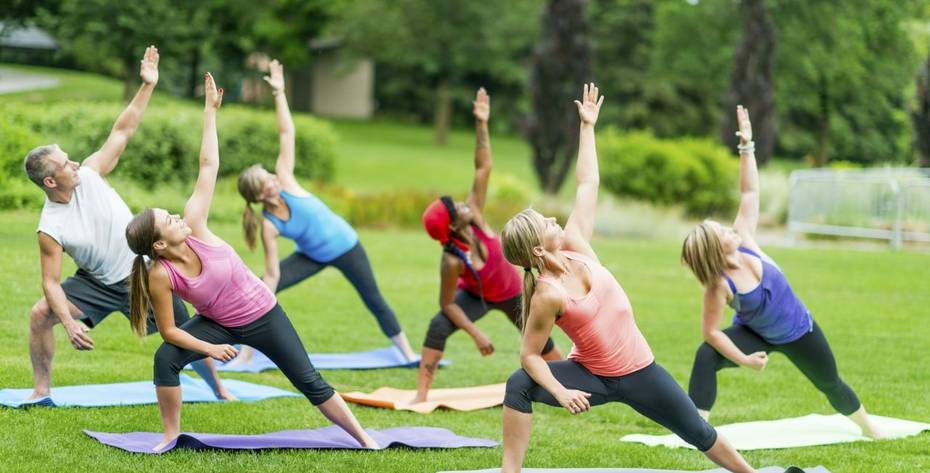 Swap nightlife with workouts and namastes as you transform your approach to fitness in the charming natural landscape of Ibiza. The Body Camp is designed for fitness fanatics looking for a transformational group retreat that fosters a renewed attitude towards well-being. Relish the opportunity to get back to nature in a healthy, positive environment with a rounded fitness program, complete with activities to suit all ages, interests and abilities. You can all learn how to achieve your long-term goals with behavior and lifestyle changing classes, whilst engaging in fitness activities including aerobics, dance, boxing and body sculpting.
More information: View The Body Camp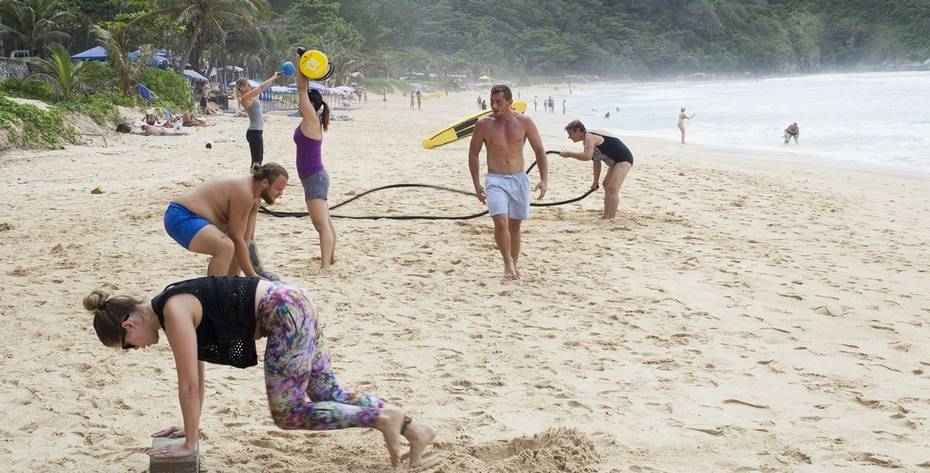 If you're serious about making positive changes to your fitness and health, then a retreat at Phuket Cleanse is well worth the trip. Going here is like coming home to family, where every guest is treated with a sense of tribe and belonging. Whether on a weight loss holiday journey or fitness boost getaway, you will be guided by a warm, friendly team who will inspire you to reach your personal best. Join fellow guests and facilitators in all slated activities, from sunrise yoga, beach bootcamp and Muay Thai to communal dining and afternoon educational workshops. After a day's worth of fitness and fun, unwind with an authentic Thai massage in your own private room for a relaxing spa experience.
More information: View Phuket Cleanse Detox & Fitness
Talk to one of our Travel Specialists on 0203 397 8891 or contact us here to discuss tailor-making your perfect fitness holiday.