10 of the Best New Year Well-being Retreats for Healthy Holidays
08 December 2014

08 December 2014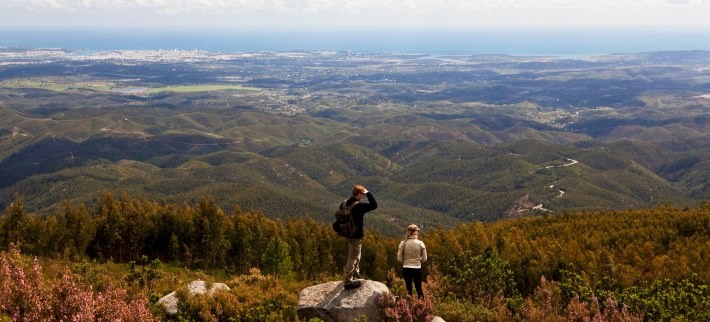 Get back on the wellness wagon and kick start your New Year's resolution with our selection of well-being holidays, health spas, detox retreats and fitness breaks. Whether you're looking to learn a healthier lifestyle, lose weight, quit smoking or beat insomnia, begin your wellness journey on a luxury healthy holiday this New Year and learn to break bad habits long-term.


Where to Learn a Healthy Lifestyle: Philippines The Farm at San Benito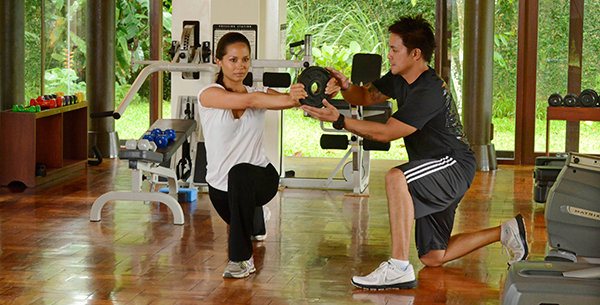 Nestled amidst a tranquil haven of tropical jungle in the Philippines, this life changing healthy holiday will provide you with the knowledge you need to learn a healthier lifestyle. At the centre of this wellness retreats philosophy; detoxifying treatments, raw nutrition, fitness activities and emotional guidance, will provide you with the fresh start you need. Shape-up with circuit training and aqua aerobics, before unwinding with yoga and an indulgent menu of detoxifying spa treatments. Be inspired on this healthy holiday with nutritious meals from the award-winning Alive! restaurant and enhance your well-being with food preparation classes, where you'll learn healthy eating habits you can continue at home.


More information: View The Farm at San Benito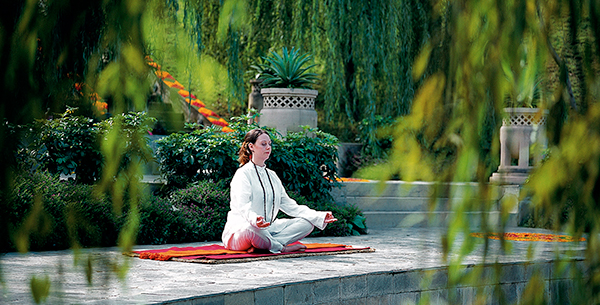 Start your New Year on a healthy de-stress holiday and banish anxiety in the peaceful tranquillity of India's Himalayas. Begin your lifestyle overhaul on this healthy holiday with professional wellness and fitness consultations to ensure your stress is targeted long-term. Revel in the peace of the enchanting landscape with daily sunrise yoga classes, pranayama and meditation, before relaxing with Ayurvedic treatments at the luxury spa. Unwind with an aroma cocoon, revive with a grounding salt scrub or re-connect with Reiki. Make the most of educational lectures and workshops on this wellness holiday to return home feeling inspired and informed to make the small changes needed for a healthier stress free lifestyle.


More information: View Ananda Stress Management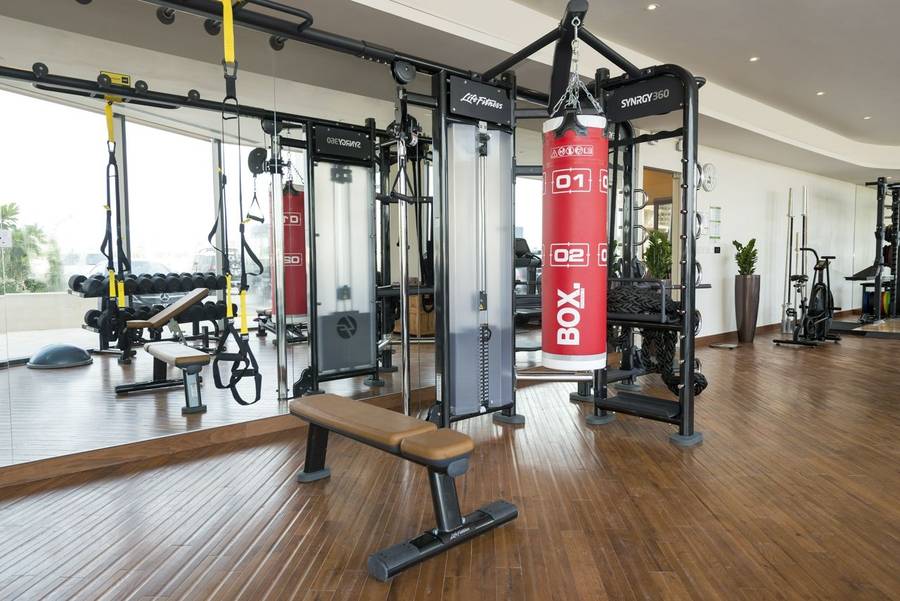 Work out and learn how to lose weight in the sunny sun of Dubai in the luxurious surroundings of The Palm with beautiful views and calm seas. A comprehensive programme with a variety of activities with fitness sessions and bike rides. You can relax and stretch your muscles with yoga, meditation and a variety of soothing spa treatments of Moroccan Hammam, Lymphatic draining and evening salt bath ritual. Enjoy the beautiful scenery while taking care of your body with the wellness menu or juice cleanse option and learn about diet and nutrition with a coach so you can carry on your weight loss journey and lifestyle to maintain weight back at home.
More information: View Retreat Palm Dubai Weight Loss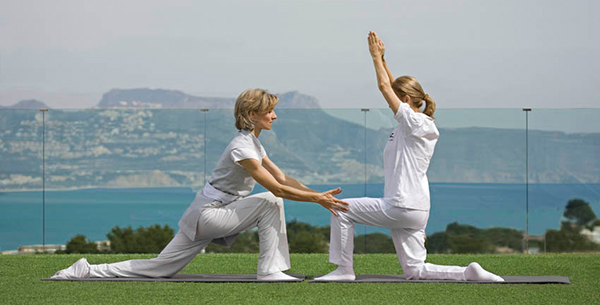 Quit smoking in a natural and healthy way by escaping on a luxury healing holiday in Spain. A favourite amongst celebrities such as Simon Cowell, kick the bad habit this New Year with a wellness holiday comprising of medical heart and lung examinations and consultations with a psychologist or hypnotherapist. Complement your wellness break with a prescribed healthy diet, relaxing yoga and meditation sessions, and healing spa therapies, including acupuncture and oxygen therapy sessions. With a personalised post treatment health plan, this wellness retreat will ensure you keep your New Year's resolution and quit smoking for good.


More information: View SHA Anti-Tobacco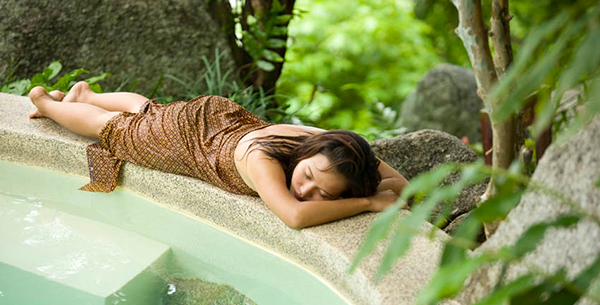 Beat insomnia and enhance sleep this New Year with this luxury wellness holiday on the paradise island of Koh Samui. Integral to a healthy mind and body, improve and regulate your sleeping patterns on this healthy holiday with a sleep enhancement consultation, body bio-impedance analysis and naturopathic lifestyle consultation. An ideal spa holiday escape, tackle life's stresses and discover the affect it has on your sleeping patterns with a royal Ayurvedic massage, Asian hand and foot massages and Shirodhara. Enhance relaxation and sleep easy with complimentary access to the steam caverns, personal meditation, Pranayama, yoga and Reiki, to address the issues which are causing your insomnia.


More information: View Kamalaya Sleep Enhancement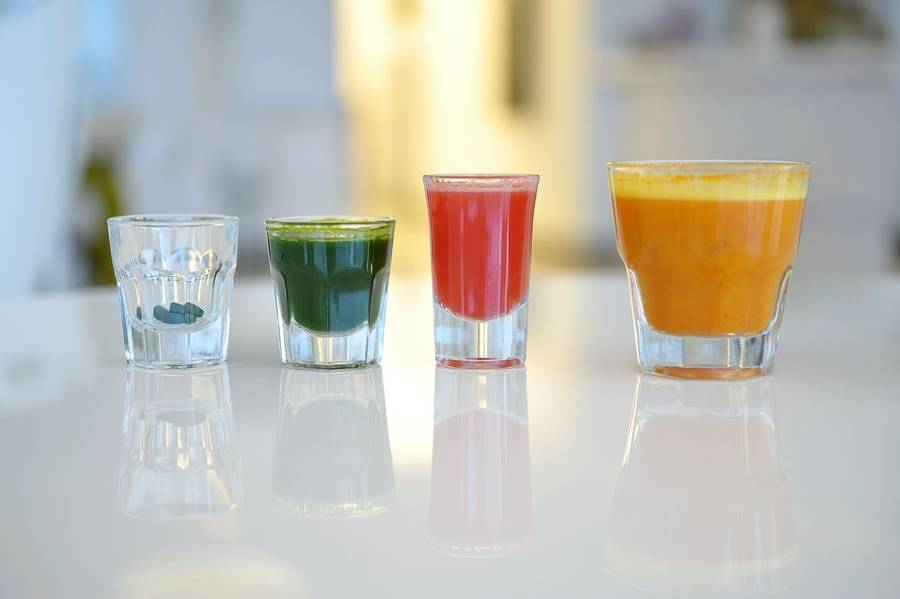 If you want to detox right at a specialist resort where they only focus on detoxing, Sianji is the perfect choice. Immerse yourself in your detox programme with consultations with a dietitan, doctor and detox specialist to ensure that your detox programme is right for you and you take away the tools of detox. You will be able to learn all about healthy food, what to put into your body and raw food in a selection of workshops and seminars. With the full works of detox juices, soups and herbal teas, you are sure to feel revitalised and re-energised after your stay in Turkey. Access to the wellness facilities and spa will ensure you can relax, looking after your body from the inside out. 
More information: View Sianji Master Detox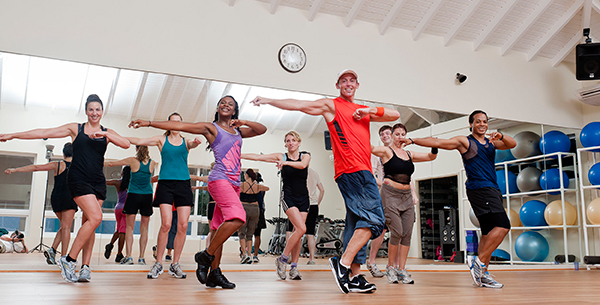 Kick start the New Year in peak shape at this all-inclusive health and fitness retreat in sunny St. Lucia, perfect for a singles holiday. Hidden amongst tropical jungle, this stunning beach-front retreat from our exclusive Fusion Fitness™ collection is an ideal escape for a fitness holiday. Work up a sweat with a mixture of private cardio, strength and sport workouts, including box fit, TRX training and tennis, to set you on track for a fitter and healthier you. Embrace change on this fitness holiday with mind and body sessions, such as yoga or Tai Chi, before soothing sore muscles at the luxury spa with a sports massage or reflexology.


More information: View The BodyHoliday Fusion Fitness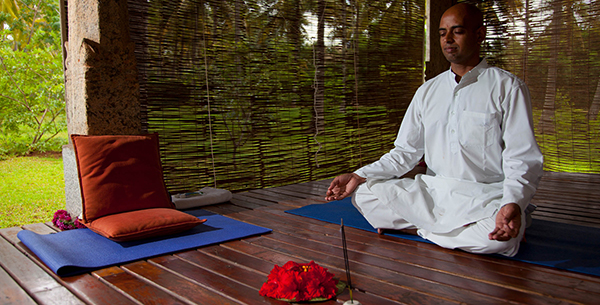 Embark on a spiritual journey on a meditation retreat of self-discovery this New Year and learn how to fully unwind your mind, body and soul. Spend your days in tranquillity and escape the stresses of everyday life with private Pranayama sessions, yoga nidra and candle meditation, as you learn mindfulness and awareness on this wellness break in India. Discover deep relaxation with rejuvenating Balinese, Swedish and Thai massages at the luxury spa and enjoy group classes. An ideal meditation retreat for those seeking a renewing wellness break; return home ready to tackle the New Year head on with a new healthy mindfulness.


More information: View Shreyas Silent Retreat
Where to Solve Digestive Problems: Thailand Kamalaya Enriched Gut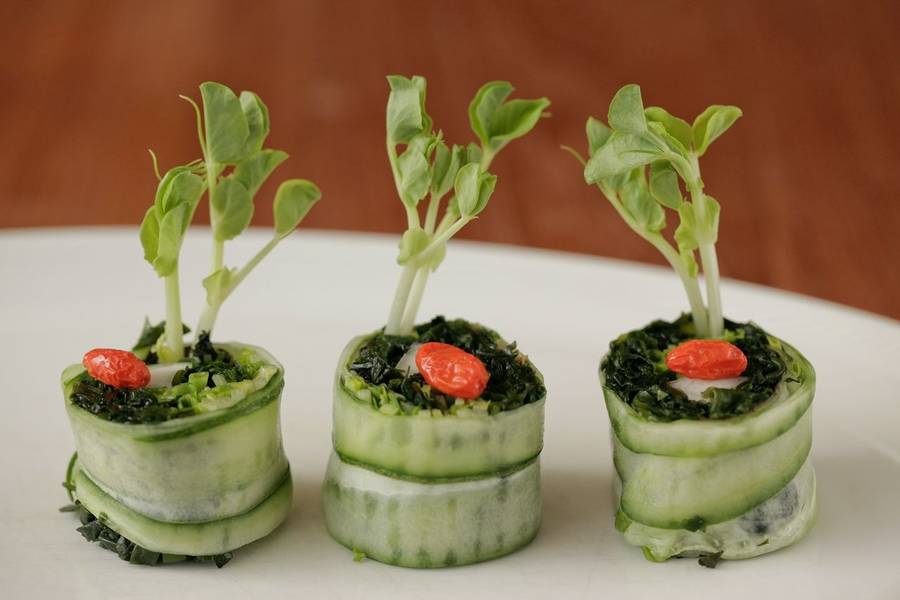 In the beautiful dream tropical island destination, enjoy the white sands and towering palm trees to envelope yourself in the journey to take care of yourself from the inside out in your digestive system. Asian infused detox meals will help to cleanse and nourishing your digestive organs leaving you feeling re-energised. Connect to yourself with yoga and meditation sessions where you can see the beauty of your organs and recognise what your body wants. A selection of spa therapies including abdominal organ therapy, therapeutic massage and Traditional Chinese Medicine therapies to relax all of the senses and leave you feeling revitalised and full of energy with a happy gut. 
More information: View Kamalaya Enriched Gut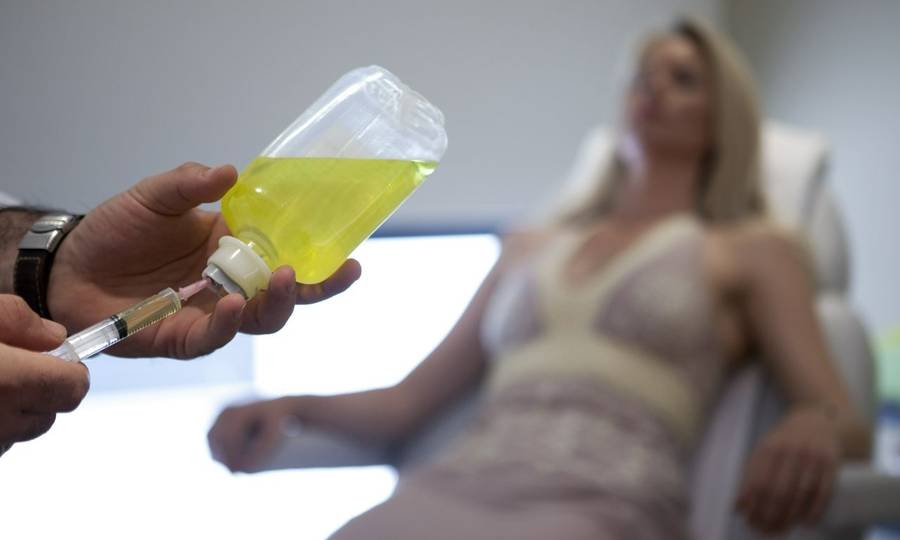 Looking after your body for it to last as well as it can while you age is an important factor for everyone now and this New Year resolution to look after yourself is an important number one. A comprehensive programme to give you a new lease of life at this medical resort in Portgual. A holistic health check and anti-ageing health check will let you see the areas you need to focus and a comprehensive list of spa treatments will mean you will be on to help you age gracefully. Fill your body with love with a healthy full board menu or juice diet depending on your consultation with this unique, personalised approach to ensure that you have all the tools, tests and therapies to help you. 
More information: View Longevity Health and Wellness Rejuvenation and Anti-Ageing
Talk to one of our Travel Specialists on 0203 397 8891 or contact us here to discuss tailor-making your dream life changing New Year holiday.