5 Ways Mindfulness Retreats Can Benefit Your Physical Fitness
05 December 2016

05 December 2016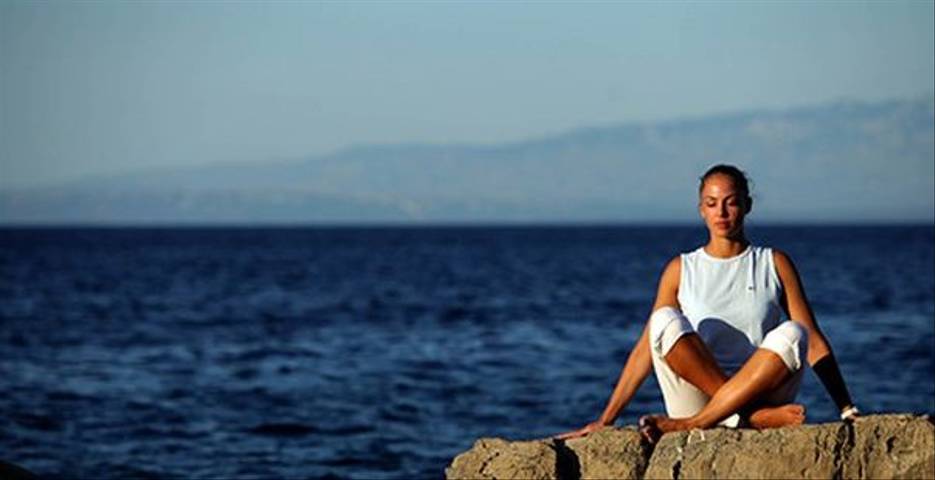 Don't overlook the numerous health benefits mindfulness retreats can have on your health, physical fitness and overall well-being. Practicing mindfulness can be particularly useful for athletes looking to improve their sporting performance and all fitness fanatics seeking to find new ways to optimise their movements and concentration during training. Most importantly, a mindfulness retreat is an easy and accessible way to benefit anyone with the desire to improve their physical fitness. Re-connect your mind and body on a mindful meditation holiday and extend greater appreciation towards your physical senses.
A great opportunity to detach yourself from the stresses of everyday life and peacefully unwind, a wellness holiday offering mindfulness training is a great place to start. Take a look as we share 5 ways in which mindfulness retreats can benefit your physical fitness and enhance the connection between your mind and body.


1. Exercise Preparation: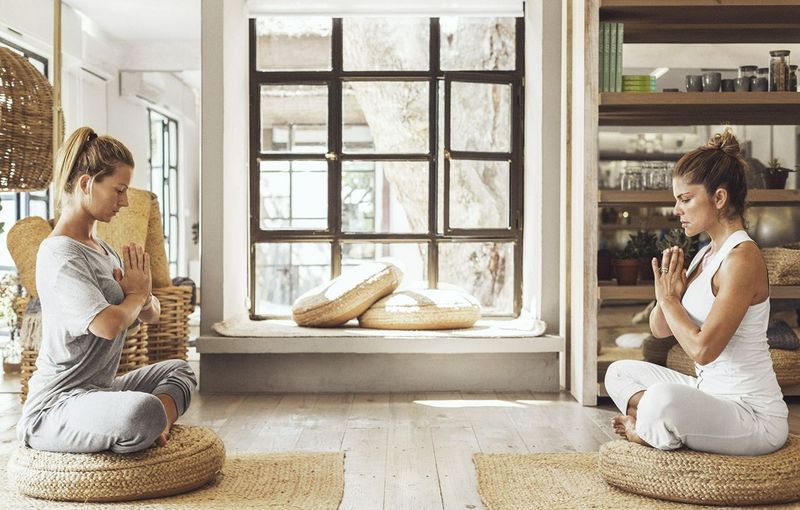 Practice meditation to keep your mind clear in Spain

If you are worrying about finding the time to work out following a hectic daily schedule, then consider a mindfulness retreat as a way to alleviate stress. Practicing meditation and yogic breathing techniques will help your mind to prepare for exercise and to optimise your time during your fitness workout.


2. Focusing on Workouts: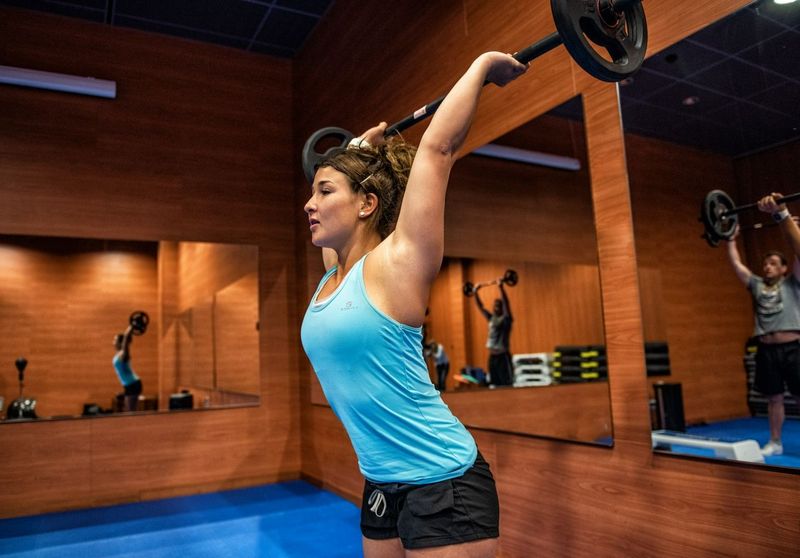 Learn how to stay present in Bali

Practicing mindfulness on a meditation retreat will help you to force your mind into the present, avoid thoughts drifting to other things and prevent external distractions. To discover practical techniques for staying present and focused on your fitness programme, see our best mindfulness retreatsto gift you with the tools needed to remain re-connected with your mind.


3. Finding Your Form: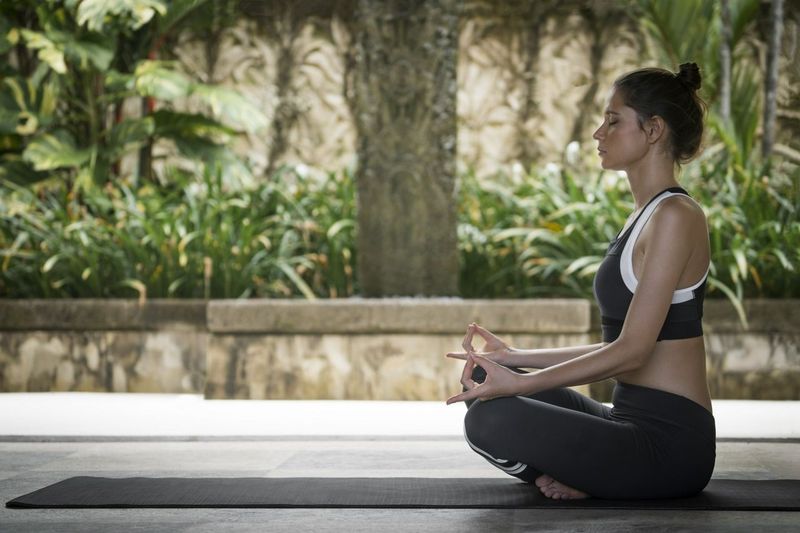 Optimise your fitness in Croatia

Awareness of your body movements improves sporting performance by engaging the mind with your muscles. Optimise your fitness levels as your mind becomes more focused on each physical movement. Experience private lessons with personal trainers on a fitness holiday, where improved physical execution is achieved as your mind remains focused and in control during bespoke sporting activities.


4. Building Muscle Memory:

Overcome your pain in Thailand

Experience heightened concentration as your mind learns to memorise muscle sensations during fitness workouts. Mindfulness will ensure you remember the tensions built up whilst exercising, and boost control over feelings of pain or discomfort. Make developing your physical fitness levels easier by experiencing a bootcamp holiday, where you can tone your physique under the guidance of personal trainers and support of a small, tight-knit group.


5. Improving Confidence:

Become more confident in yourself with Chiva Som

Being mindful of your body allows you to be more confident in both your movements and overall fitness performance. Mindful exercises add quality to your physical fitness, and by enhancing the quality of your workouts this in turn will develop a confident persona. Discover more reasons why meditation is good for you as you begin your fitness journey and become more mind and body confident.
Talk to one of our Travel Specialists on 0203 397 8891 or contact us here to discuss tailor-making your perfect meditation holiday.