8 Best Spring Fitness Retreats for Self-Improvement
14 March 2019

14 March 2019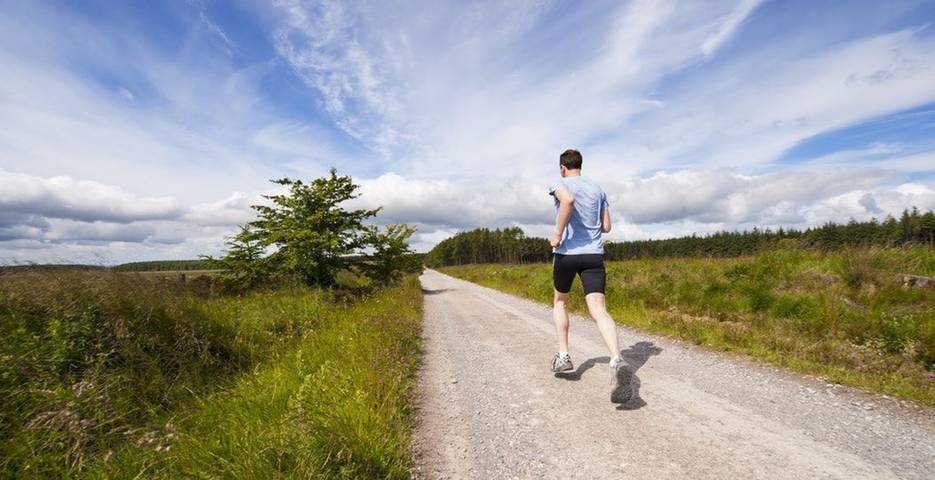 The Easter break is the best time to emerge from winter hibernation and venture abroad on a fitness holiday. Reconnect to your passion and purpose by embarking on a R&R getaway to make sustainable changes along with like-minded people. Discover the best global wellness retreats to escape to in the Easter break this year. From local too long haul, and from the affordable to the luxurious, ditch the Easter eggs in favour of one of our exclusive Fusion Fitness™ Holidays. It's never too late to set your wellness goals.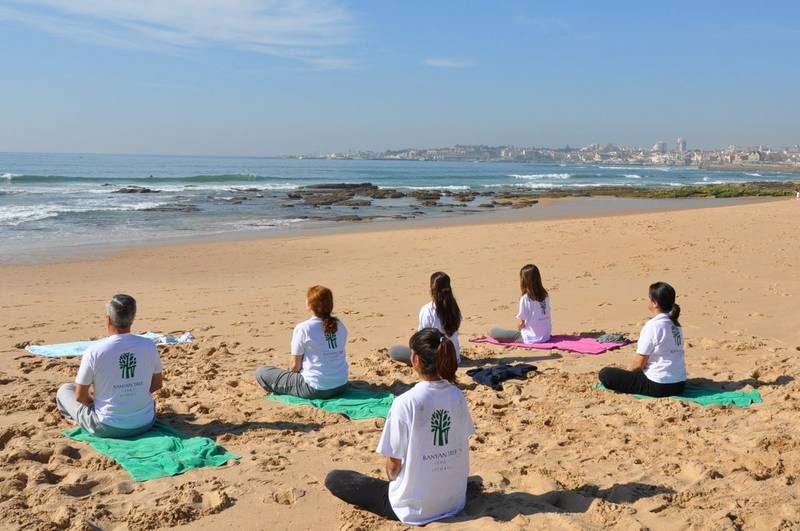 Spring is the time for renewal and what better way to get a burst of new energy than with an Easter retreat. Fulfil those wellness goals on the idyllic location of the Estoril coast, known as the Portuguese Riviera. With a warm, dry climate, scenic views, and a team of specialist trainers and therapists, finding motivation to restore your health is only a hop, skip and jump away. Recover from beach circuits, resistance and cardio training in the Asian-inspired spa.
More information: View Palacio Estoril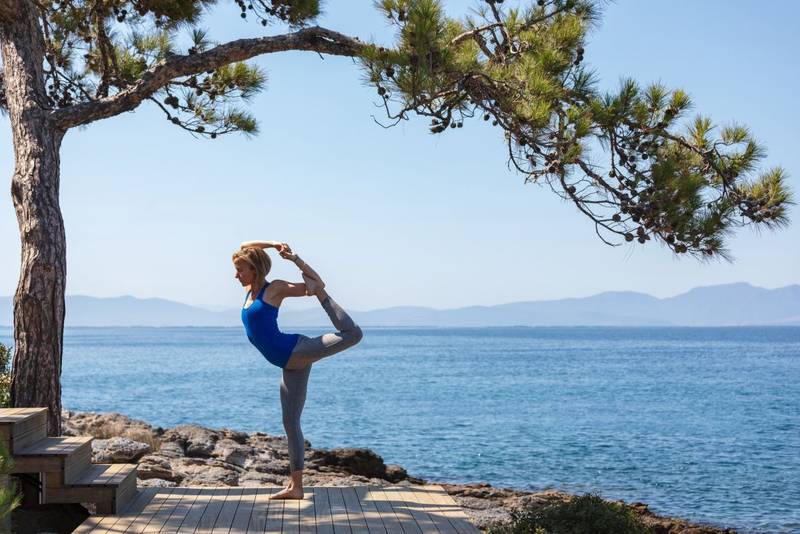 Improve your stamina this Spring by blending high intensity training with soothing spa treatments while experiencing the rich beauty and culture of this vibrant destination. Set in a private landscape of pristine beaches and hills blanketed with olive trees, there are activities to suit all abilities and tastes including mountain biking, scuba diving and hiking. Add Yin, Vinyasa and Hatha yoga to your wellbeing repertoire with all its mindful benefits, making this a good alternative for a luxury yoga retreat.
More information: View Six Senses Kaplankaya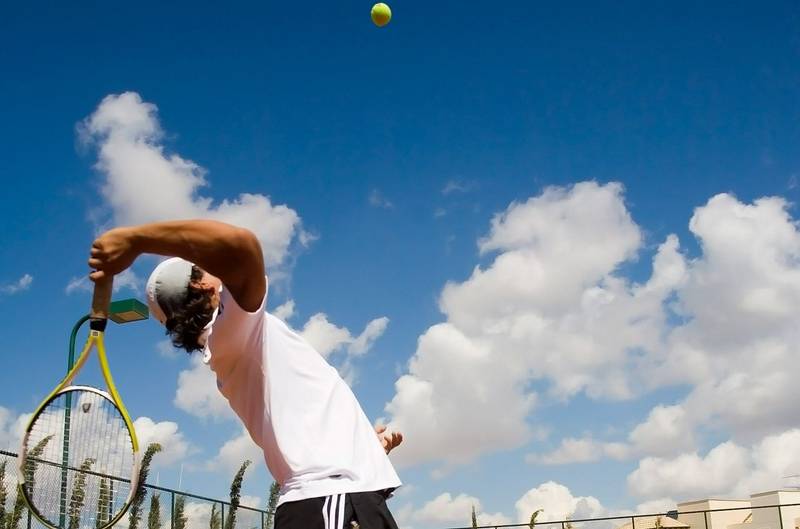 Kick-start your fitness goals with an activity holiday amongst the charming beaches and rolling hills of Cyprus, by creating a personal fitness regime that suits your body type. Power walk along the coast and explore the beautiful Cypriot landscape, before boosting your metabolism with strengthening TRX training. For the perfect recovery, soothe your muscles and release tensions with therapeutic treatments adjacent to fragrant gardens.
More information: View Aphrodite Hills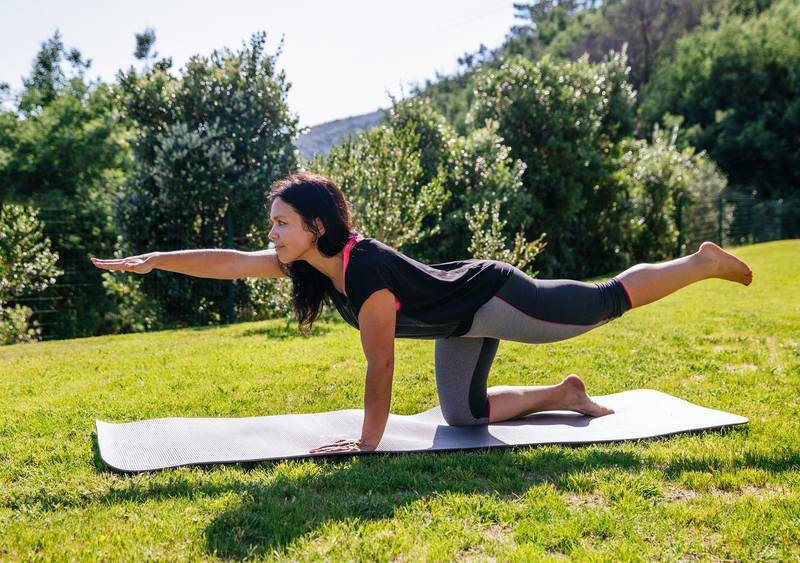 For those looking to boost energy levels on a spa and sport holiday, spring into shape in the enchanting woodlands and stunning Monchique mountains of the Algarve. Choose from a range of personalised activities from boot camp training, yoga, Pilates and walking tours. Enhance your physical endurance and reach a new level of consciousness, for a truly bespoke wellness experience as you get close to nature.
More information: View Monchique Resort & Spa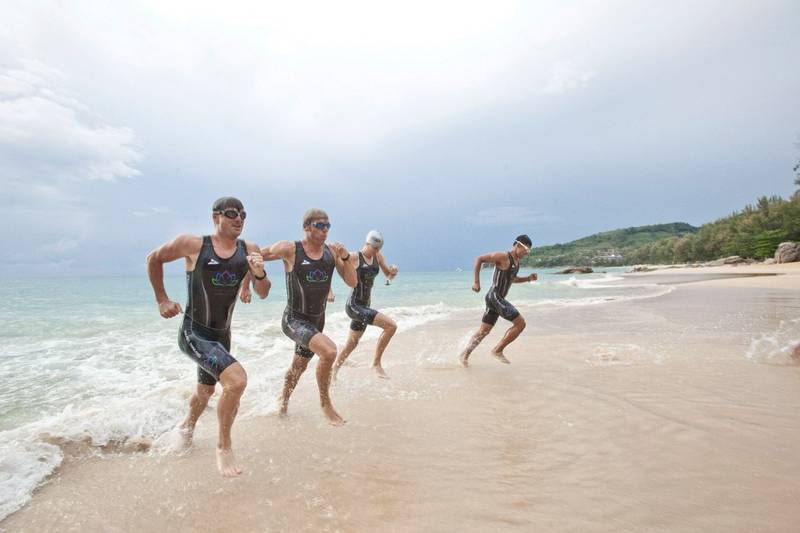 Boasting the world's top sports and fitness coaches, make a huge difference to your training with Muay Thai boxing, weight training TRX and tennis to leave you confident in your future game. Benefit from the expertise of a personal trainer and create your own fitness programme in the state-of-the-art fitness centre alongside nutritional advice and physiotherapy to help you hit your goals.
More information: View Thanyapura
Stay in shape and try a new sports discipline in sunny Sardinia, including boxing, fencing, triathlon courses or wreck diving. There's a choice of al fresco training throughout the 47 acres of natural surroundings, a multi-faceted gym, yoga, tennis and cycling. Make like the Romans and melt away woes in the revolutionary world of thalassotherapy and discover the wonders of water therapy treatments.
 More information: View Forte Village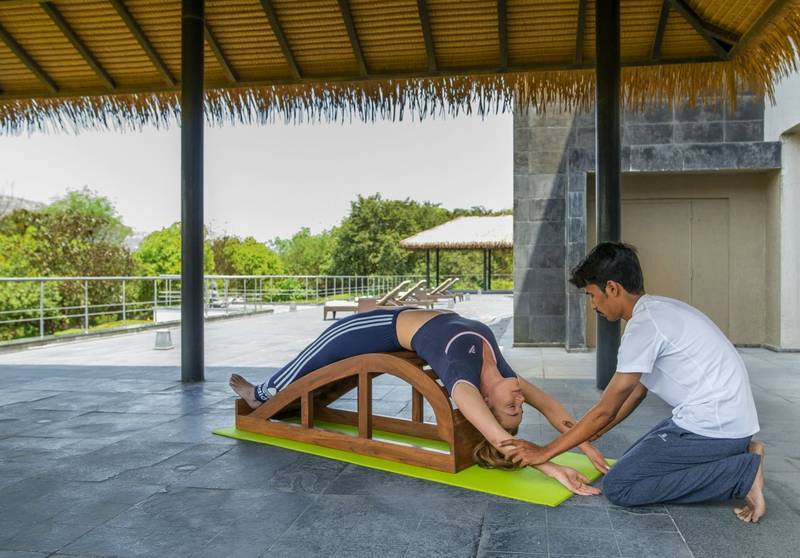 Challenge yourself to Bootcamp training on a bootcamp holiday, bolster your cardio and focus on mindfulness within 40 acres of Indian wildlands. Push your limits with a kick-boxing workout designed for total body toning and reward yourself with deep tissue massages, acupuncture and moxibustion. Receive guidance on postural alignment and integration, a keystone in overall health and well-being. 
More information: View Atmantan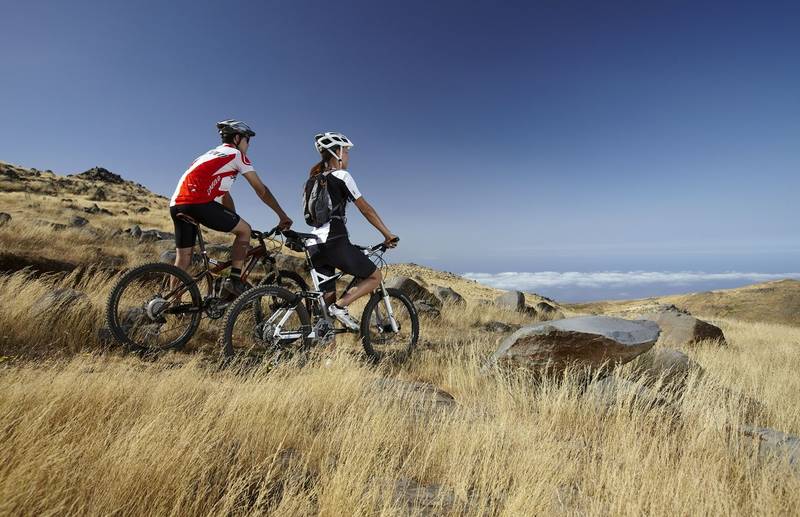 Embark on a tailored wellness getaway with azure blue waters on the island of Madeira, which is one of our best value resorts. Offering unrivalled choice, this healthy break allows you to design your own bespoke holiday experience with an array of activities from mountain biking, dancing (Zumba for weight-loss), cross-fit, and sea-kayaking. Soothe weary muscles with indulgent treatments, physiotherapy and yoga.
More information: View Galo Resort
Talk to one of our Travel Specialists on 0203 397 8891 or contact us here to discuss tailor-making your exhilarating Fusion Fitness Holidays.