The Best Wellness Sabbaticals to Retreat
03 December 2019

03 December 2019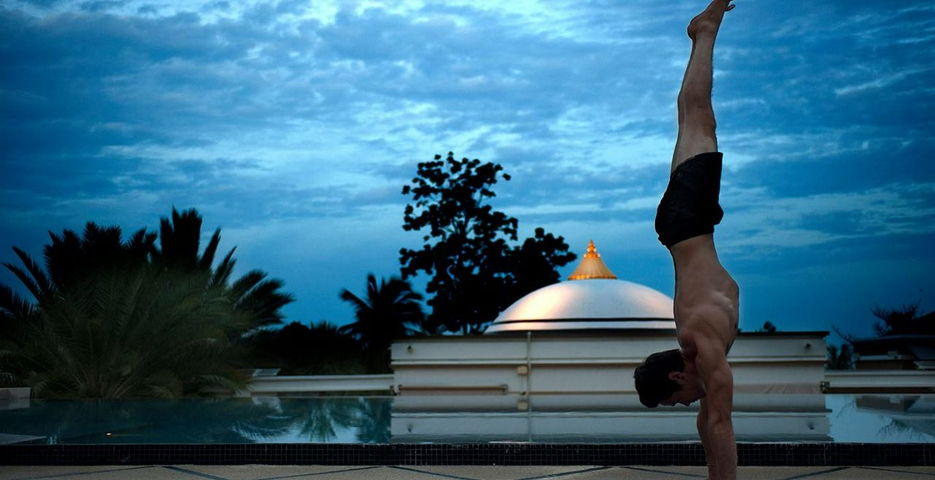 "I'm just too busy, I can't take time off work". The notion of being too busy, not wanting to miss out on opportunities, piling more work on to colleagues or the judgement of superiors are just some of the reasons why we are working late, skipping lunch and passing on annual leave that could be spent relaxing on holiday or embarking on longer term wellness sabbaticals. 
There has, however, been a noticeable shift in attitude towards time off. More people are recognising the importance of their physical and mental health, ensuring a work/life balance through flexible working. Taking back more control of their time, people believe that they can be more energetic and productive, attenuating the effects of their careers, be it boredom of repetition or mental fatigue of high-pressure responsibility.
With weekly work from home days proving to be effective, extended wellness sabbaticals are now growing in popularity. Whether it's a long weekend or two weeks, many people are seeking longer-term healing escapes to recuperate and return to work a healthier and more valuable version of themselves. For those that of us feeling the drag of mental fatigue or struggling from the pressures of work, being able to escape, designate time and really focus on ourselves may be a real step towards happiness. Regardless of the approach, a yoga holiday, silent retreat or fitness holiday it is well known that an immersive experience is required for true learning and integration into the daily habits.
If spending an extended time focusing on your health and well-being is something long overdue in your life, here are some of the best wellness sabbaticals available to you now: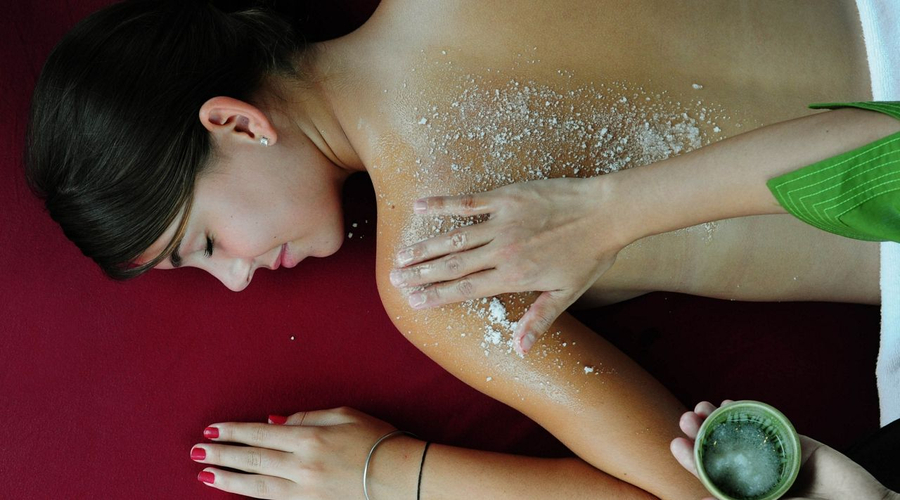 Travelling to Absolute Sanctuary, on the idyllic island of Koh Samui, is a serious investment in your wellbeing: physical, psychological and spiritual. Embarking on a 30- or 60-day journey really will provide you with the lifestyle change you are craving. Consisting of three stages: cleanse, transform and anew, receive the life coaching you need to send you home rebalanced, rejuvenated and physically healthier, through holistic nutrition, ancient spa treatment and eastern spiritual practice.

For more information: view Absolute Sanctuary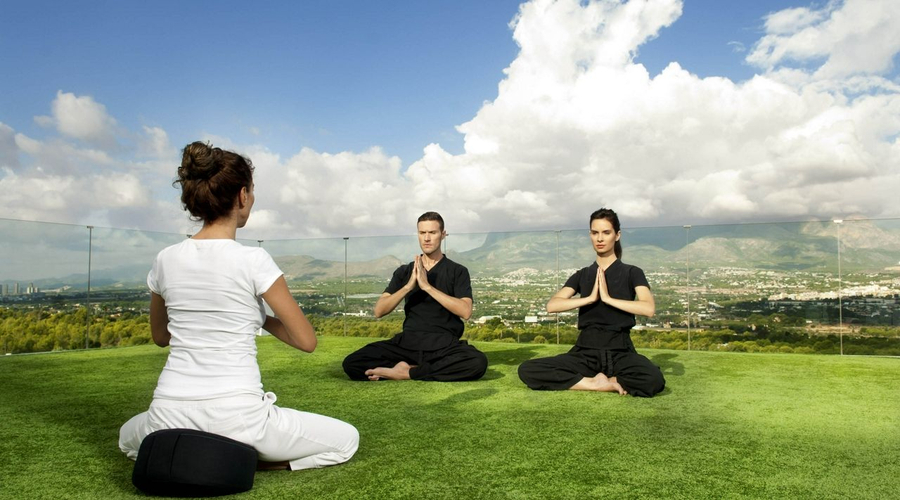 Looking to boost your vitality and regain the energy in your life? Hit the life reset button and escape to SHA Wellness on the golden Balearic coast. Access more information about your body and mind than ever before with specified physical consultations and explore your mind with neurocognitive assessment. Feel the benefits of a detox and snatch back your energy with spa treatments, exercise sessions and mindfulness. 
For more information: view SHA Wellness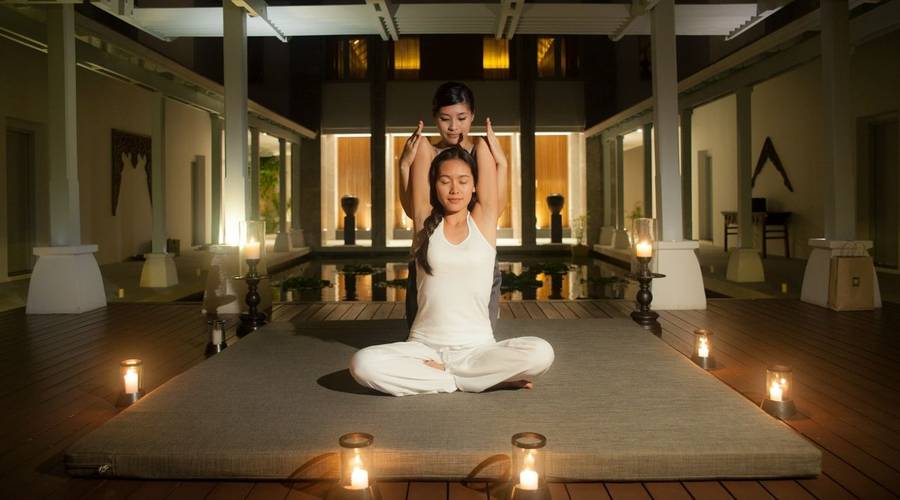 Tucked away on Phuket's tranquil east coast, eradicate all tension as you surrender your responsibilities and worries to the comforting embrace of this Thai wellness spa resort. Implementing the important characteristics of a de-stress escape, Amatara understands the feedback loop between mind and body, applying a range of therapeutic modalities including physiotherapy and Ayurvedic massages, training sessions and a healthy nutritional plan to remove all nagging stressors from your being.
For more information: view Amatara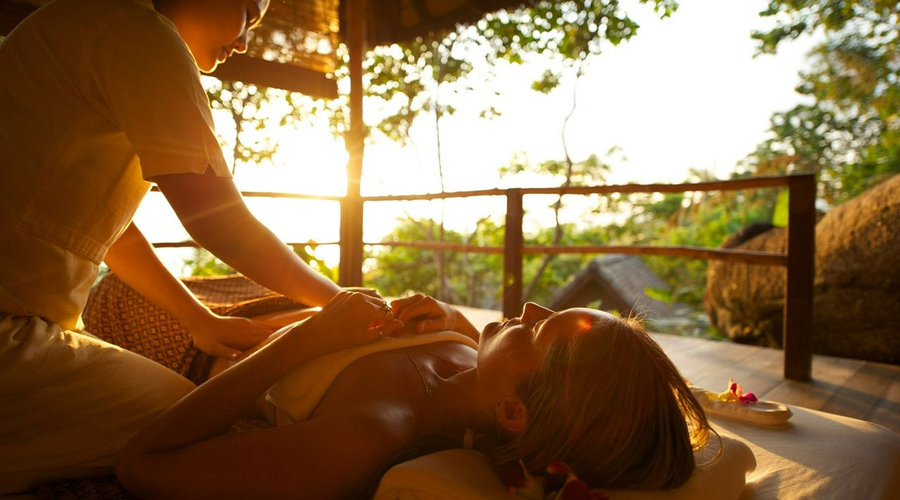 A long retreat to at a luxury spa destination may be the solution to dealing with any of your stressors. Integrating eastern spiritual practices into your lifestyle and surrounded in by the lush forests and white sands oh Koh Samui will be the restorative experience you are seeking. Whether you are journeying inwards and reaping the rewards of meditation, vocalising with mentoring sessions or strengthening the synergistic link between mind and body with physiotherapy, you will float away from the Thai island in a zen-like state.

For more information: view Kamalaya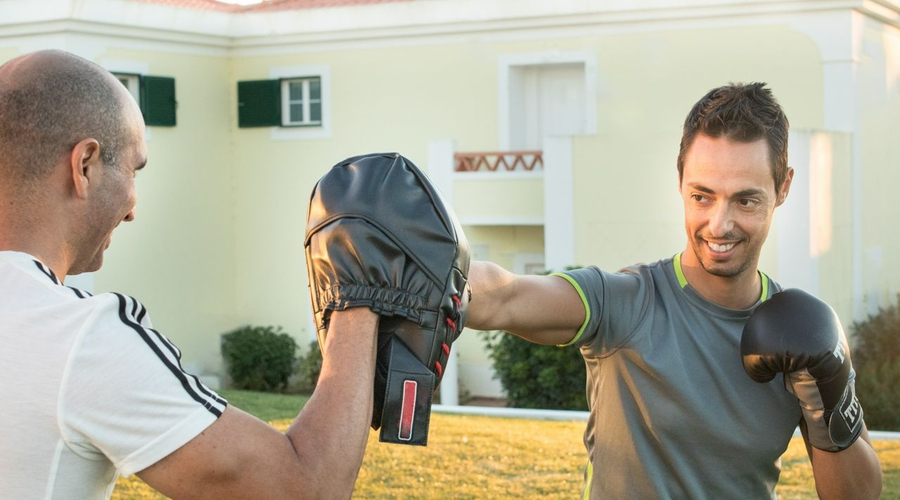 Situtated in the beautiful Algarve region, this luxury healing retreat will provide you with a new insight into your body's functioning through a holistic health check, including fitness profile and vertebral dysfunction evaluations. Combining eastern and western medicine, you will be rejuvenated and refreshed after an immersive experience with ayurvedic Himalayan pink salt baths and modern oxygen therapy sessions. Return home an upgraded version of you.

For more information: view Longevity Health & Wellness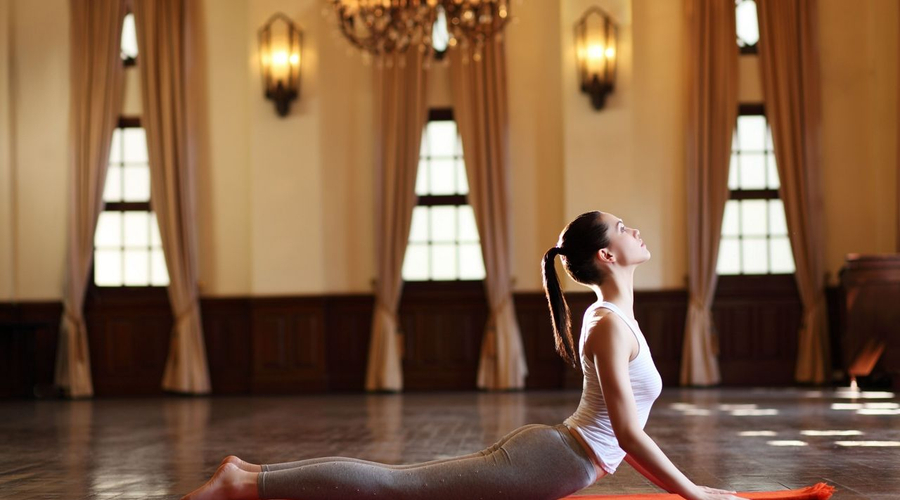 Pilgrimage to the Himalayas and bask in the healing qualities of a luxury Ayurveda holiday. The experts at Ananda in the Himalayas will guide you through the three stage programme, reigniting your being, clearing mind body and soul of toxins and stresses that have seeped into your life. Daily Ayurveda and massage therapies combined with yoga and meditation will provide you with the relaxation and reentering you have been craving.

For more information: view Ananda in the Himalayas 
Talk to one of our Travel Specialists on 0203 397 8891 or contact us here to discuss tailor-making your perfect healthy holiday.