7 of the Most Luxurious and Relaxing Spa Retreats
23 March 2020

23 March 2020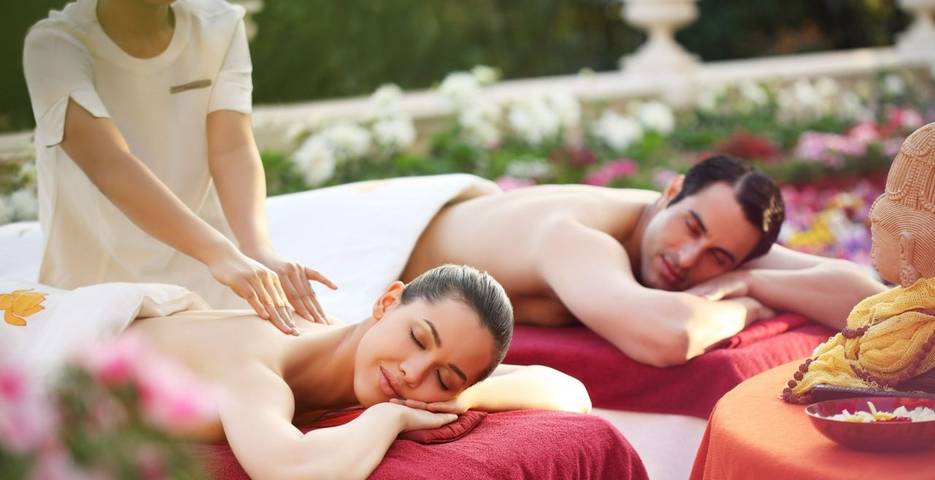 Looking for a much-needed luxury spa break from the pressures of your hectic lifestyle? Why not treat yourself to some well-deserved 'me' time, on a spa retreat where you can do nothing but relax, rebalance and refresh. Whether you crave the secluded serenity of the Himalayas or prefer the sun-soaked shores of the Algarve, relax like royalty in one of the most luxurious spa holidays in the world. Run by wellness specialists, these healthy holidays offer an abundance of luxury therapies, treatments and approaches to help you de-stress, replenish and pamper yourself. From yoga surrounded by the tranquil gardens of Thailand, to energy facial rituals overlooking the sparkling waters of Lake Garda, these spa retreats have everything you need to fully unwind. So, block out the world for a moment and begin your journey to total relaxation, as we round up seven of the most luxurious and relaxing spa retreats.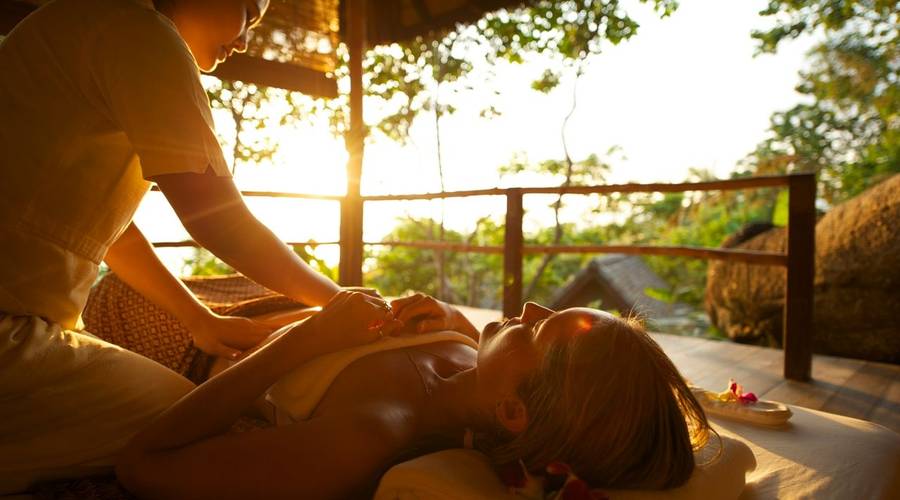 Surrounded by serene gardens and set on the sandy shores of a private beach, this secluded spa retreat is the epitome of luxury. The natural setting encourages a back-to-nature wellness experience, and the various massages, body wraps and yoga will balance your mind and body into perfect harmony. This is the least intensive programme at Kamalaya, an ideal relaxation and pampering spa holiday for anyone looking for a luxurious spa escape.
More information: View Kamalaya

By combining Far-Eastern therapies with Western advances, SHA Wellness Clinic is a pioneering medical spa holiday focused on offering tailored wellness programmes. Recover your lost vitality with this comprehensive programme aiming to improve your overall well-being. Covering all areas of mental and physical wellness, this in-depth programme includes colon hydrotherapy sessions, natural therapeutic drinks, and foaming enzyme facial treatments, to name just a few.
More information: View SHA Wellness Clinic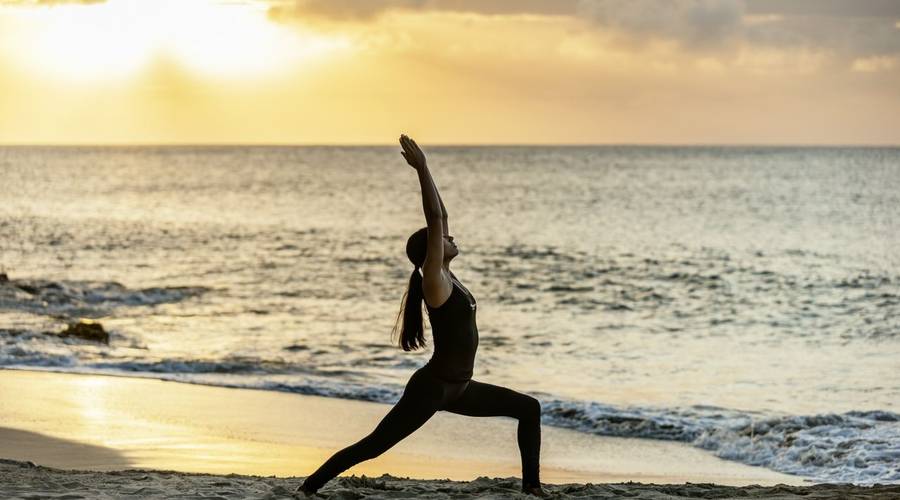 Set on the stunning white sandy beaches of St Lucia, BodyHoliday is the perfect destination for a de-stressing spa retreat that exudes luxury. With personal yoga and sunset meditation, leave your troubles far behind you, and immerse yourself in the beauty that surrounds. BodyHoliday use several different practices, including yoga, Indian head massage, Shirodhara and Tai Chi, focusing on inducing a state of deep relaxation that leaves you in complete harmony.
More information: View BodyHoliday

Secluded in the serenity of the Himalayas, Ananda's unique location promotes a luxury spa escape from the reality of your hectic lifestyle, with a rejuvenating experience in an enchanting landscape. Explore the depths of your physical and mental well-being with an ayurveda spa holiday that offers the very best of traditional Indian spa therapies, as well as guidance on wellness that you can use upon your return home.
More information: View Ananda in the Himalayas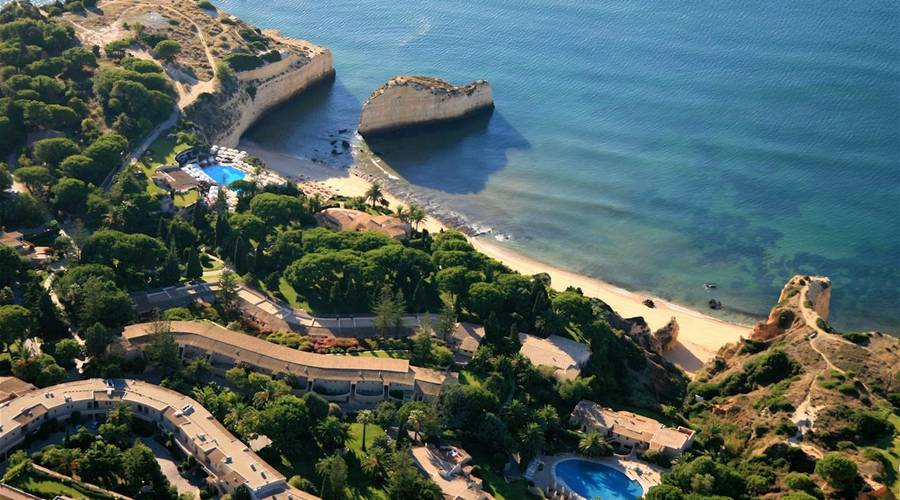 Situated on the golden coastline of the Algarve, this luxurious spa holiday boasts incredible views of the magnificent Atlantic Ocean that it overlooks. Comprehensive health and body consultations provide a deeper insight into your body's health and help to create an individually tailored wellness programme, perfect for a detox retreat. Indulge in an abundance of therapies and massages, including thalassotherapy spa treatments and a skin detox and repair, devised to help soothe and relax the body.
More information: View Vilalara Longevity Thalassa & Medical Spa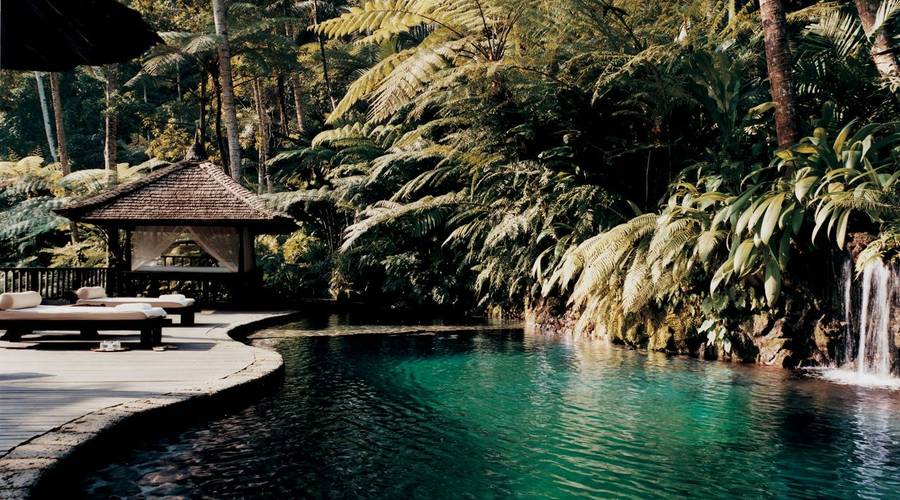 Just north of Ubud, this luxurious spa holiday is set in a spiritual enclave of jungle, river and sun-rich clearings. This rejuvenation programme is an idyllic anti-aging spa holiday specifically designed to reclaim your youth by restoring the natural beauty of the skin from the inside out. Centered around combining plant-based spa treatments with positive thinking and healthy eating, COMO Shambhala aims to reverse the signs of aging on the skin.
More information: View COMO Shambhala Estate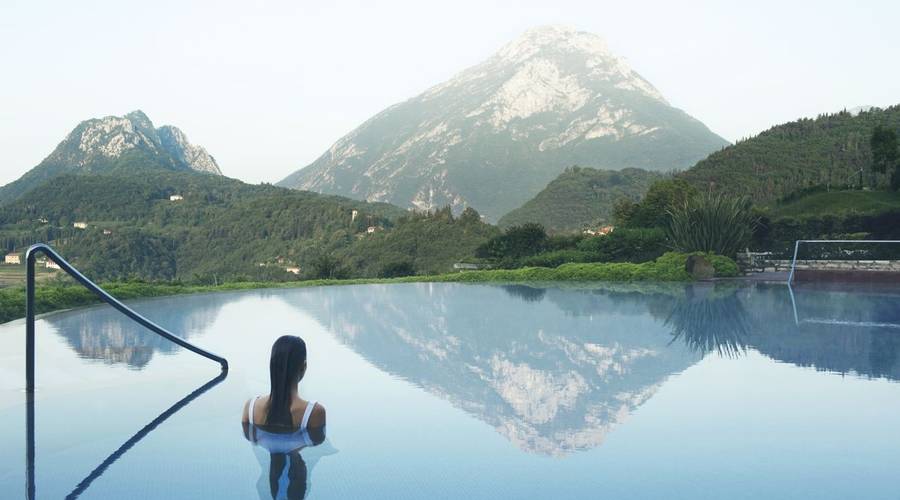 Regarded as one of the most beautiful places in the world, the glistening waters of Lake Garda and steep mountains that encircle this luxury spa retreat provide breathtaking views wherever you turn. Treat yourself to a relaxing spa experience like no other with an irresistible menu of specialised treatments, including moxibustion treatments, ideal for a weight loss spa holiday and energy facial rituals at this luxury spa resort.
More information: View Lefay Resort & SPA Lago di Garda
Talk to one of our Travel Specialists on 0203 397 8891 or contact us here to discuss tailor-making your perfect luxury spa holiday.