The Best Healthy Foodie Getaways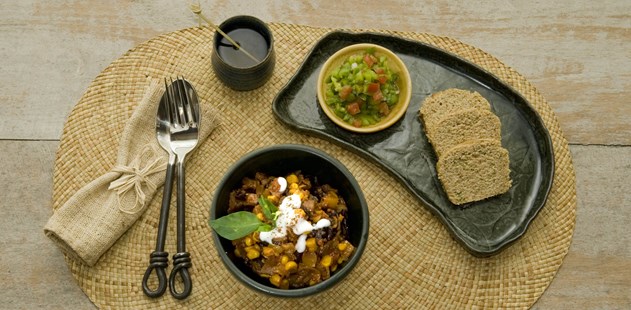 Nourish your foodie wanderlust with the crème de la crème of wellness holidays that serve only the healthiest gastronomic delights as we transport you to a gourmand's haven through our collection of the ultimate healthy foodie getaways. Whether you're a hardcore health buff, a raw-vegan connoisseur or simply wanting to try different healthy diet options, our nutrition-friendly retreats have something to satisfy every appetite.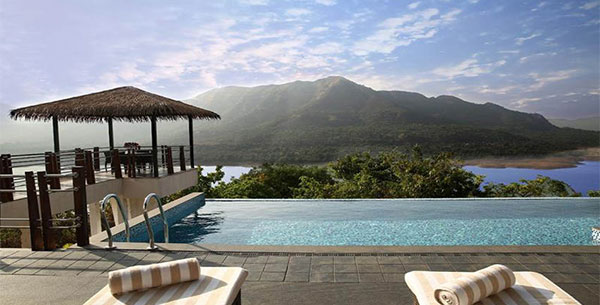 Escape to the regal sanctuary of Atmantan in the Sahyadri Mountain range and discover healthy living through good food and an active lifestyle. Through a range of healthy meal programmes, you can learn all about Ayurvedic diet and eat according to your body type, or explore mouth-watering Mediterranean and Asian cuisine to your liking on this nutrition-friendly holiday. With a selection of healthy restaurants to choose from, each offering a different dining experience, indecisive foodies can enjoy all that this holistic retreat has to offer.

More information: View Atmantan Wellness Resort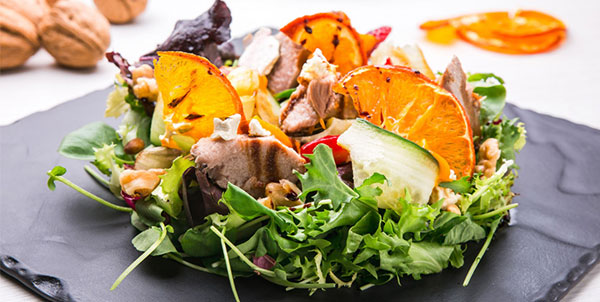 Find out everything you need to know about the wonders of Macrobiotic diet and healthy food preparation at this nutrition-friendly retreat in Spain. In conjunction with your chosen wellness programme, group classes are held with varying themes according to the day of the week, from energy breakfasts to detox cooking and weight control cuisine, making it perfect for a weight loss holiday. Opt for a private class where you can choose from 50 different dishes to suit your needs. Alongside best practices on healthy cooking methods, learn the health benefits of each food item as chefs give you an informative talk about its active ingredients and why it's good for you.

More information: View SHA Wellness Clinic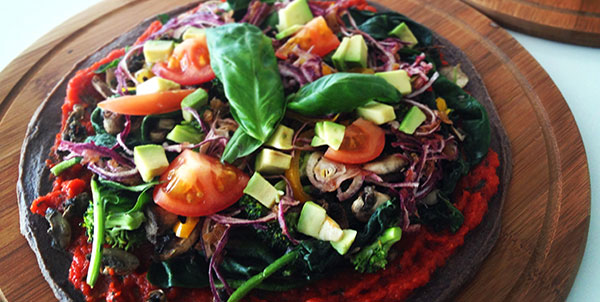 If you're a 'GF' traveler, don't fret, as this nutrition-friendly retreat in the stunning south-western Aegean coast of Turkey will resolve your gluten-free holiday conundrum. With expert consultations from a professional dietician and detox specialists, be guided with the best tailor-made nutrition regimen and chose from an alkaline diet, raw food detox and master detox. Benefit from thrice-weekly healthy living seminars that can offer you the opportunity to learn a healthier lifestyle on your detox holiday, whilst other activities like water sports, fitness classes, and yoga will keep you physically and mentally balanced. 

More information: View Sianji Well-being Resort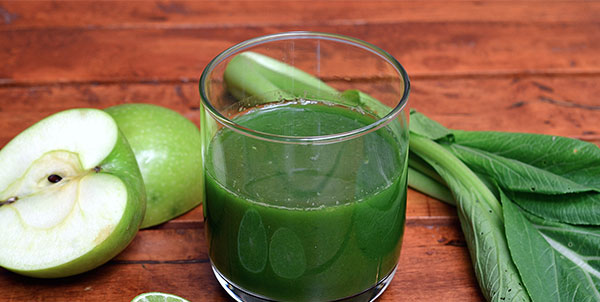 This world-class health retreat on the paradise island of Phuket champions the power of active cleansing through proper nutrition and fitness, detoxifying through exercise and the food that you take in. Enjoy delicious, healthy food options on a fitness holiday, with raw-vegan cuisine, and learn the health benefits of juice cleansing.Through daily cooking classes, you'll explore different ingredients to learn how to make your own enticing raw food goodies. You will never run out of choices as the kitchen team at Phuket Cleanse makes their own recipes to give guests the variety they need to fully appreciate raw living food feasting.

More information: View Phuket Cleanse Detox & Fitness


For the Zen Foodie: Kamalaya, Thailand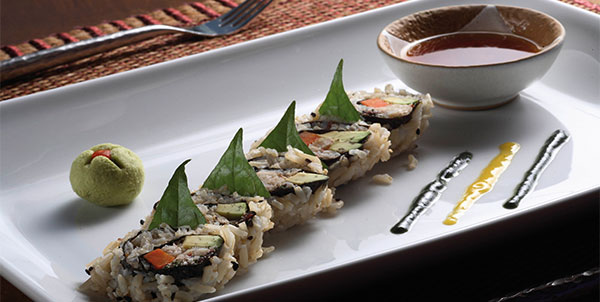 Taste the luscious flavours of Thai cuisine the healthy way on the tranquil sanctuary of Kamalaya set on the coast of Koh Samui. This nutrition-friendly retreat is an ideal destination for foodies on a singles holiday, where they join the community table during meal times, chat and meet with like-minded individuals or participate in a weekly cooking class where guests can learn how to whip up healthy detox cuisine that's remarkably rich and flavorful. Enjoy nutritious cuisine on a yoga holiday, as you combine your foodie getaway with one of Kamalaya's comprehensive yoga programmes for a complete wellness experience.

More information: View Kamalaya



Experience a flavourful, healthy culinary adventure with a spectrum of raw-vegan delights whilst holidaying at Aro Ha Wellness Retreat. Bask in the spectacular, jaw-dropping backdrop of Glenorchy, New Zealand on a healthy cooking holiday, as you enjoy a vegan-meets-paleo diet and enzymatically active menu that will feed your body a diet rich in trace minerals, vitamins and phytonutrients. Learn how to make these healthy meals at home as Aro Ha's wholefood chefs invite you into their kitchen to show you how it's done through their cooking classes, demonstrating DIY-friendly recipes.   

More information: View Aro Ha Wellness Retreat
Talk to one of our Travel Specialists on 0203 397 8891 or contact us here to discuss tailor-making your perfect nutrition-friendly retreat.