10 of the Best Activity and Sporting Holidays for all the Family
09 March 2015

09 March 2015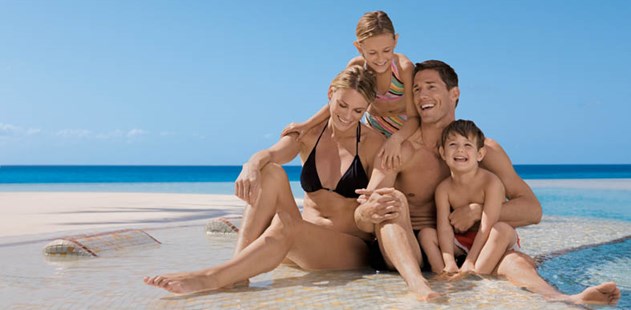 Keep up with the kids and return a youthful lease of life to your body on an action-packed family holiday that guarantees fun for the whole family. From surfing in Morocco, to snorkelling in the Maldives and sailing in Lake Garda, get ready to be inspired with 10 of the best activity and sporting holidays for all the family.
Make the most of family time with activities from horse riding to mountain biking, or take five and indulge in therapeutic treatments at the luxury spa, whilst the little ones are entertained at the kids' club. Take a break from your usual routine and jet off on a family holiday that promises fun-filled memories and a healthy active break.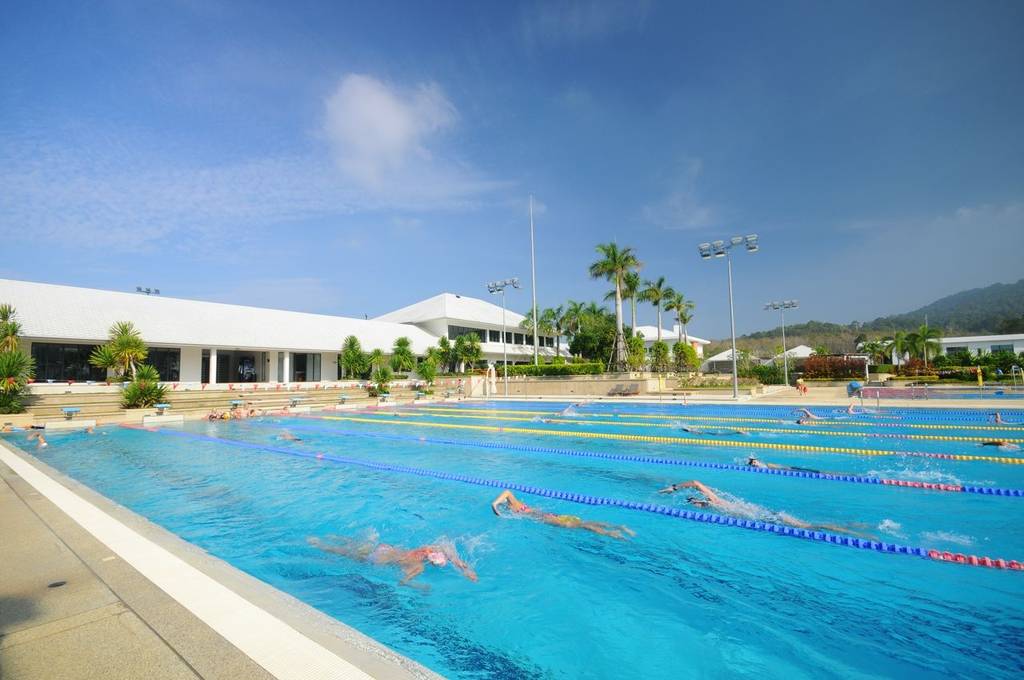 Swim in the Olympic sized pool at Thanyapura
Escape to tropical Thailand for a luxury family activity and sporting holiday where there's guaranteed fun for everyone. Keep the kids active in the children's Tree Club, and watch them excel in the sport they love with a variety of training camps and activities. After a tough day of running, swimming, tennis, rugby and circuit training, scoop up the kids and hear all about their wonderful day with new friends. Great for an all-round family fitness holiday, improve your swimming technique with lessons from the qualified instructors in the 50m Olympic swimming pool, before heading to the beach for a family game of volleyball.
More information: View Thanyapura Health & Sports Resort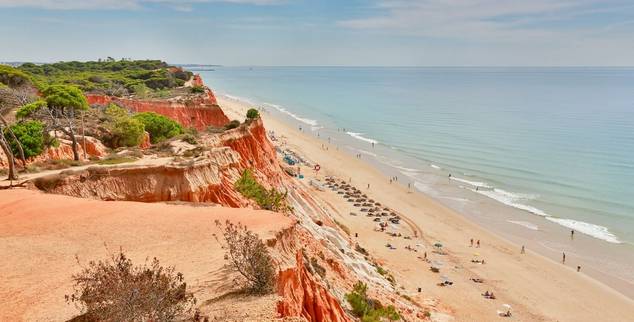 Horse riding along the beach at EPIC SANA Algarve
Learn to ride on a healthy family activity holiday in Portugal, with horse riding and other activities available for the whole family. Ride along the picturesque Praia de Falésia beach before indulging in a gourmet meal that caters to everyone's needs. Sample some of the other activities on offer including yoga, Pilates, cycling and exercise classes, and explore the revitalising treatments on offer at the spa whilst the kids let loose in the kids club on this ideal family activity and sporting holiday.
More information: View EPIC SANA Algarve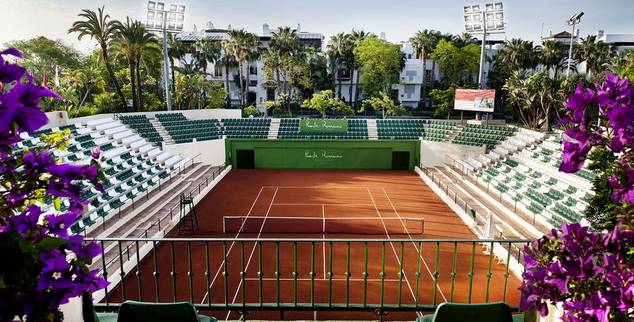 Enjoy palm fringed tennis courts at Marbella Club
Escape to the Mediterranean for a fun-filled family activity and sporting holiday where everyone can improve their tennis technique on one of ten tennis courts. Whether you're a budding beginner or an expert on the court, enjoy an afternoon on the courts with the children, and up the ante in the afternoon when they are busy at the kids club and you can unleash your competitive side. Add a splash of variety to your family tennis holiday and head to the water to enjoy complimentary activities, including hiking, water sports, horse riding and golf, before you all reap the benefits of a relaxing spa treatment with the panoramic views of the Thalasso Spa.
More information: View Marbella Club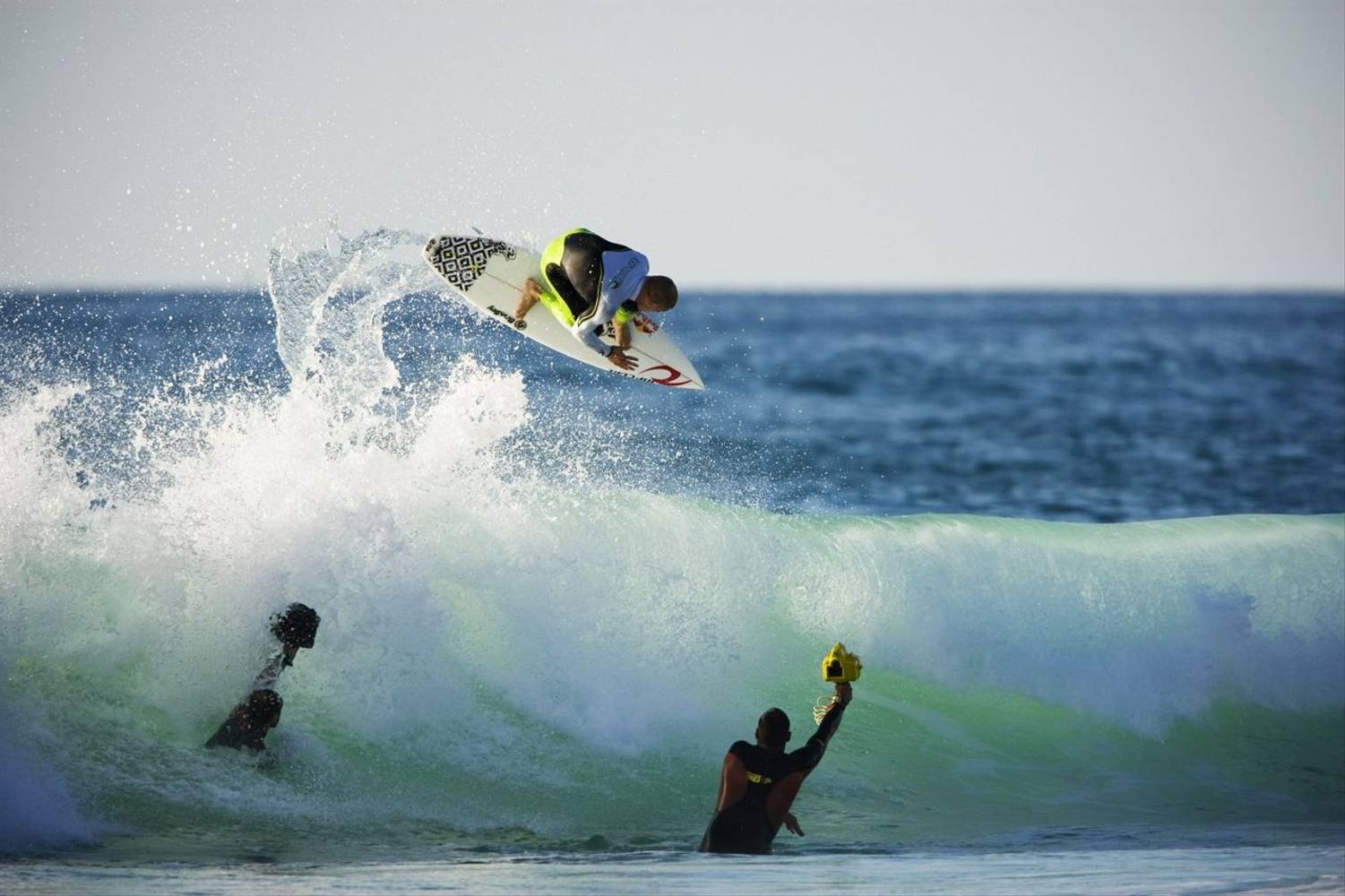 Family surfing lessons at Paradis Plage
Ride the waves in Morocco on a family water sports holiday where everyone can hit the water and learn to surf. Whether your family have never surfed before or are experienced water babies, there are lessons available for all ages and abilities so that everyone can get the most out of this active break. While the kids try their hand at sports and arts activities with the kids club, mix up your family activity and sporting holiday with a beachside yoga class or beach circuit training. Make time for family holiday fun with mountain biking, paddle boarding and kayaking before unwinding at the luxury spa.
More information: View Paradis Plage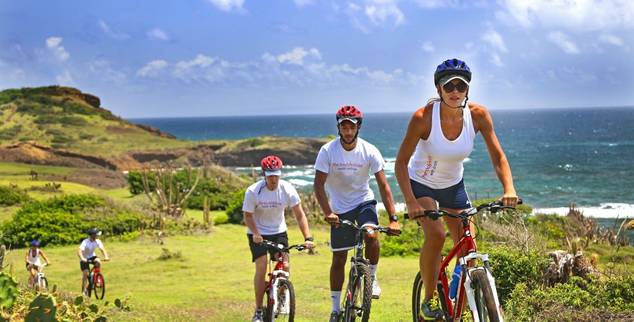 Go on a bike ride around the island with all the family at The BodyHoliday
Enjoy action-packed days in the Caribbean on a five star all-inclusive luxury family holiday where everyone can enjoy a host of activities. Raise the stakes and compete against each other in the parent vs children competitions, including volleyball and beach-a-thalons, or cook up a storm together in the healthy family cooking classes. With activities ranging from snorkelling to scuba diving, windsurfing to water skiing and cycling to sailing; everyone will be able to try something new and find an activity they enjoy on this family activity and sporting holiday.
More information: View BodyHoliday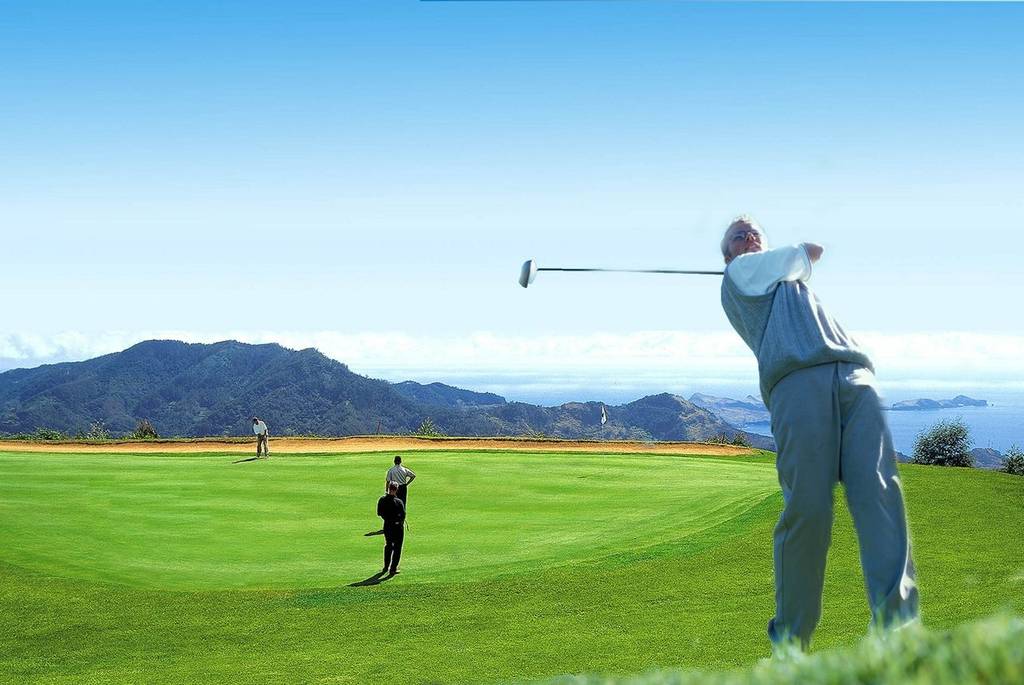 Practise on championship golf courses at Galo Resort
Embark on a healthy holiday with the whole family when you escape to this luxury wellness retreat in magical Madeira. With an abundance of exciting activities, including scuba diving and two championship golf courses to explore, this is the perfect destination for an active affordable family holiday. Enhance your fitness with complimentary group adult classes, including Body Combat, Zumba and Pilates, before relaxing with a soothing spa treatment. As you revel in some time for yourself on this family activity and sporting holiday, the kids can let loose at the kids club with a game of badminton and ping pong, or even try out kayaking and snorkelling.
More information: View Galo Resort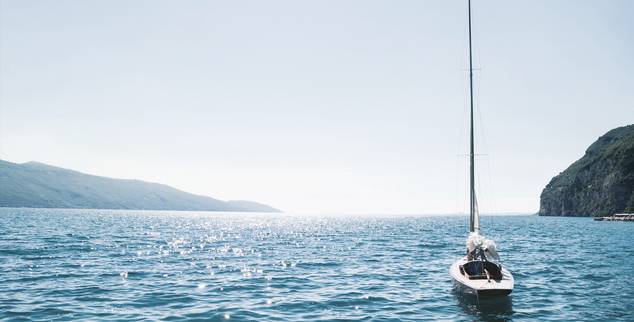 Learn to sail on the spectacular Lake Garda at Lefay Lago di Garda
Marvel at the beauty of Lake Garda as you learn to sail on this family activity and sporting holiday in Italy, sure to keep the whole family happy and healthy. Whether the kids are beginners or experienced sailors, there are instructors available to help them improve, and while they're learning a new skill mum and dad can have fun sailing off around the lake or relaxing in the glorious sunshine. For alternative ways to enjoy the scenery on this wellness holiday, get the family together and go scuba diving, water skiing or windsurfing for a fantastic water sports break.
More information: View Lefay Resort & Spa Lago di Garda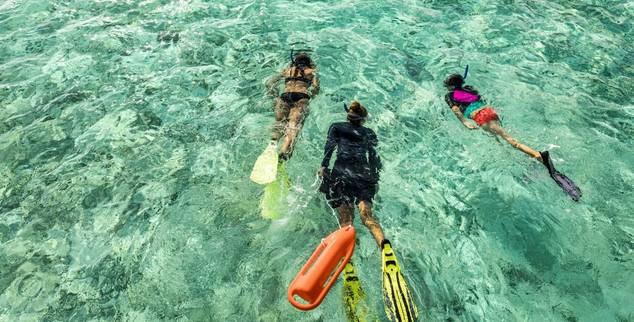 Snorkelling at COMO Maalifushi
A healthy holiday treat, this luxury island destination offers a variety of entertaining activities for an unforgettable family adventure holiday. With snorkelling, diving, surfing, and sailing, there is no end to the excitement for mum, dad and the kids on this family activity and sporting holiday in the dazzling blue waters and white sand beaches of Thaa Atoll. After getting your heart racing, unwind in the indulgent spa with treatments, massages, and facials, for a luxury activity holiday that has something to offer for the whole family.
More information: View COMO Maalifushi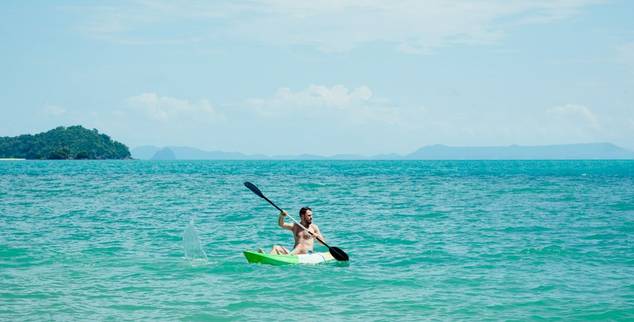 Kayaking at Amatara Wellness Resort
The perfect destination for a fun-filled activity holiday, it doesn't get much better than Thailand for a family friendly healthy escape. With an idyllic beach front setting and wide array of water sports available, hit the beach and try out your water skills with paddle boating, diving, and kayaking. Keep active on dry land with activities from tennis to bike tours and cooking classes to aquacise for a family activity and sporting holiday everyone can participate in. While your mini-me's hunt for treasure and play mini soccer at the kids club, enhance your well-being with daily group yoga classes and lifestyle classes.
More information: View Amatara Wellness Resort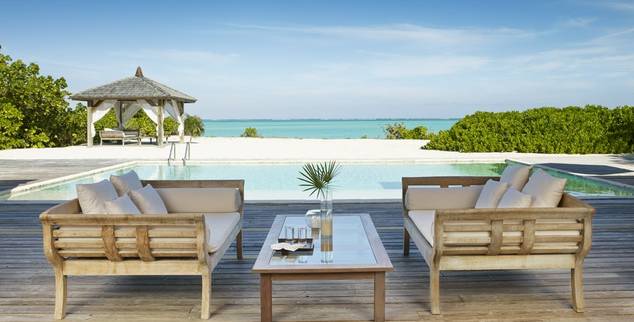 Relax after an exciting day at COMO Parrot Cay's beach-side pool
Discover the best of the Caribbean with mountain biking and windsurfing on a family activity and sporting holiday suitable for all ages. Make the most of this healthy retreats highly popular water activities selection, including water-skiing, paddle boarding, bottom reef fishing and sailing. Meanwhile, with a varied selection of exciting trails, keen mountain bikers can kick up the dust, allowing you to reach new heights as a family and explore your beautiful surroundings in style. A fantastic family friendly retreat, after an active day; indulge in the luxury spa and incredible culinary delights that are on offer.
More information: View COMO Parrot Cay
 
Talk to one of our Travel Specialists on 0203 397 8891 or contact us here to discuss tailor-making your perfect family holiday.