5 Fitness Bootcamps for Singles
14 July 2016

14 July 2016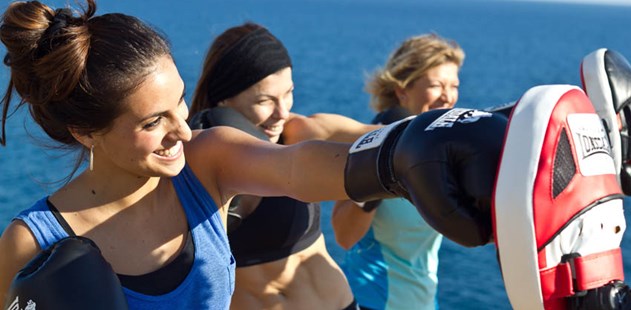 Push yourself to the max on the ultimate fitness holiday experience with the support of fellow solo travellers on our 5 best fitness bootcamps for singles. From beach boxing in Ibiza to TRX training in Thailand, discover the motivation to reach your fitness goals on a singles bootcamp holiday where you can build the foundations to make healthy changes in your life. Down time is crucial to replenish your muscles, so take full advantage of the fabulous luxury spas with their many tantalising treatments. You will be left motivated for the next day's group bootcamp workouts on a singles holiday where you can easily get to know other solo travellers on the same health and fitness journey.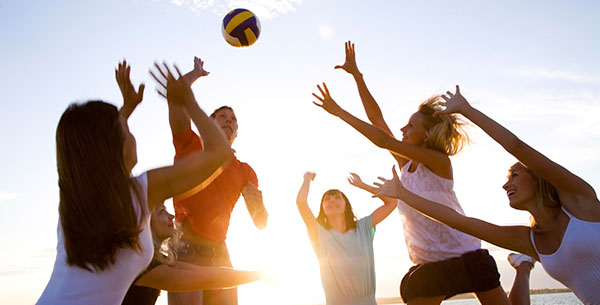 Sculpt your body with other solo travellers at The Body Camp

Put yourself to the test and on a singles fitness bootcamp at The Body Camp, set on the Spanish island of Ibiza. Boost your fitness levels and sculpt your body on a singles fitness holiday that offers a variety of enjoyable fitness bootcamp workouts, including boxing, mixed weights and team games, great for meeting other solo travellers. Soothe your body with daily yoga classes and deep stretching, before learning healthy nutrition with specialist cookery workshops to help you continue a healthier lifestyle at home. With private fitness session, hikes and access to healers, you will build health and fitness foundations for lasting changes.

More information: View The Body Camp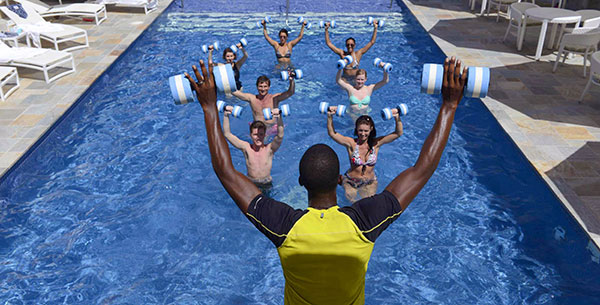 Get fit with world-class athletes on The Body Holiday

Train with Olympic athletes and tone up in the Caribbean paradise of St. Lucia, for a demanding active singles holiday both on land and water. Following an initial BMI and blood pressure reading, health experts will tailor your solo friendly fitness holiday to your individual goals. Get active with group bootcamp sessions mixing cardio, strength and flexibility training. Learn from the experts during an exercise seminar and take part in a group nutrition seminar for an all-encompassing health transformation. Recover from your singles fitness bootcamp with a daily treatment at the award-winning spa.

More information: View The BodyHoliday WellFit Retreat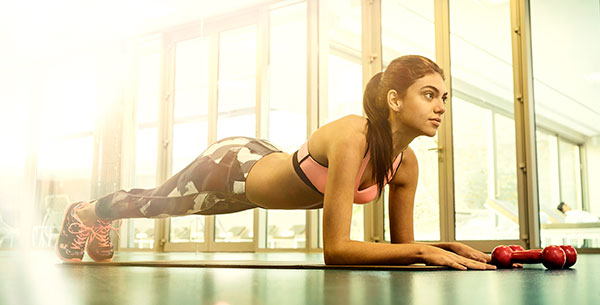 Reach your fitness goals and get active at Epic Sana

Set upon the cliff tops of Portugal's Algarve coastline, views of the Atlantic Ocean provide an idyllic setting to get those endorphins pumping on a singles bootcamp holiday. Whether you are cardio boxing on the beach or exploring the cliff tops cycling, a structured fitness programme on this solo friendly bootcamp will help you to achieve your fitness goals. Enhance your journey towards a healthier lifestyle with educational wellness workshops and two fitness assessments, at the beginning and end of your stay. Together with luxury spa treatments, return home from your solo friendly group retreat rejuvenated and rejoicing in your progress. 

More information: View Epic Sana Bootcamp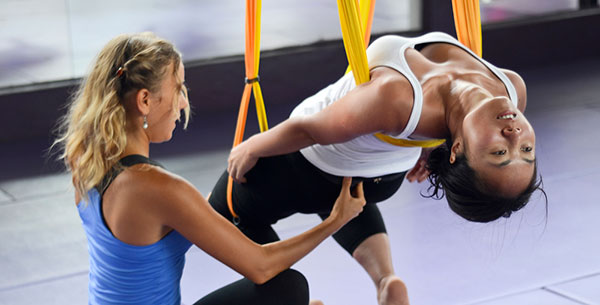 Enjoy fun, solo friendly workouts at Phuket Cleanse

Get a fitness overhaul on Thailand's tropical island of Phuket as you engage in fun, intensive and solo friendly workouts that teach you to get fit with and without gym equipment. Workout with driven singles on your solo friendly bootcamp as you join daily group classes, including Muay Thai, TRX training, core training, beach bootcamp circuits and high intensity interval training (HIIT). To complete your wellness experience, refuel on a solo friendly detox holiday with delicious and nutritious vegan cuisine and refreshing detox juices. Reward yourself for your hard work with therapeutic massages at the luxury spa.

More information: View Phuket Cleanse Detox & Fitness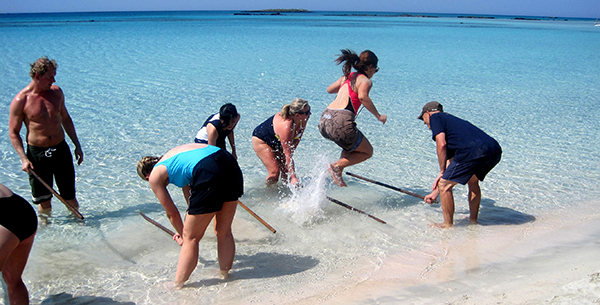 Be inspired by this rustic fitness retreat at Wildfitness Crete

Escape to the magical mountain hamlet of Milia in Crete for an inspiring dose of fresh air, rugged natural beauty and a thorough fitness boost. This rustic solo friendly bootcamp truly was created with nature in mind, providing a challenging fitness programme in the great outdoors. Make the most of your stunning surroundings as you shape up alongside other singles with everything from yoga and kettle bell sessions, to a mini beach triathlon and sea swim to an island. For solo travellers in search of a singles weight loss holiday, take part in healthy cooking lessons and workshops on metabolism, effective training and more.

More information: View Wildfitness Crete
Talk to one of our Travel Specialists on 0203 397 8891 or contact us here to discuss tailor-making your perfect stop smoking singles bootcamp holiday.