5 of the Best Holistic Health Retreats
15 December 2014

15 December 2014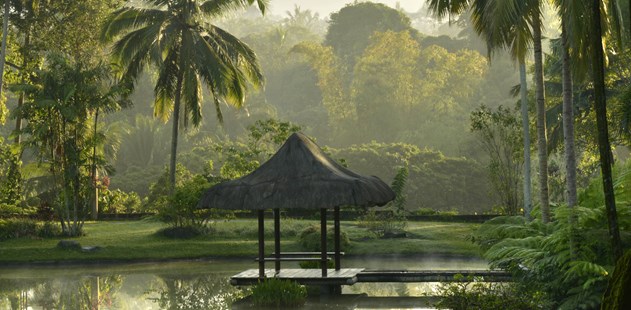 Explore the true meaning of holistic health on one of our indulgent holistic health holidays where you will learn to nourish your mind, body and soul, the key interdependent components of your overall well-being. In beautiful surroundings you are invited to indulge in spa treatments, healthy cuisine and a variety of fitness activities which will enable you to enhance your wellness. Healthy holidays can sustainably change your life; your luxury holistic health retreat will introduce you to a lifestyle in which all aspects of your well-being are addressed and once you return home you can apply newly-learnt health tips to your daily life.
Discover our five best holistic health retreats and take your pick in order to instigate your personal journey towards a more healthy life.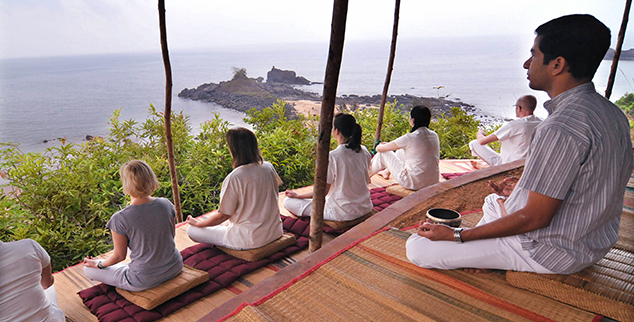 Yoga class at SwaSwara

Discover how a wellness holiday can change your life as you purify your body from the inside-out at the luxurious sanctuary of SwaSwara in the idyllic Gokarna countryside of Western India. Experience a physical and spiritual transformation by strengthening your core with yoga, cleansing your soul through meditation and awakening your taste buds with the retreats wonderfully wholesome culinary programme, making it the perfect destination for a yoga retreat. Activities such as bird watching, art classes and cultural excursions to the nearby Gokarna temple will enhance your wellness holiday even more. With interactive cookery classes to enable you to continue to flourish with the diet that you have been introduced to once you return home; the positive effects that you experience are sure to be long lasting.


More information: View SwaSwara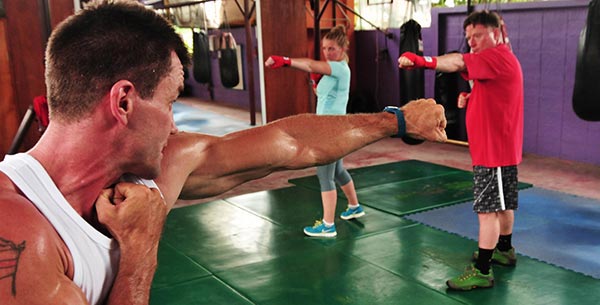 Shadowboxing at Phuket Cleanse

Experience the energising effects of leading an active lifestyle on a beach spa holiday whilst nourishing your body with raw food on a holistic health retreat at Thailand's leading health and fitness destination, Phuket Cleanse. Explore different forms of exercise by handpicking your preferred workouts; choose from hot yoga and Pilates to kick boxing and beach bootcamp. Make the most of the luxurious spa treatments available; relax in the steam sauna, unwind at the saltwater swimming pool or experience total bliss with a full body Thai massage. Top your healthy holiday off by attending health and nutrition master classes and allow your visit to Phuket Cleanse to transform all aspects of your healthy lifestyle.


More information: View Phuket Cleanse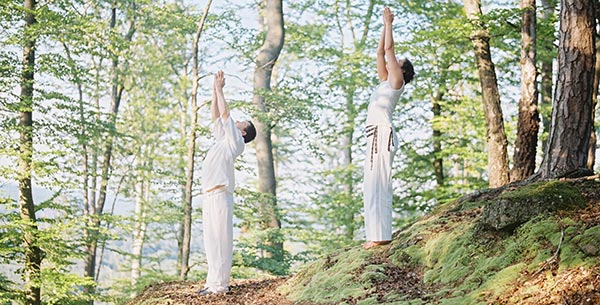 Outdoor yoga at La Clairiere

The special location of La Clairière Bio & Spa Hotel in the UNESCO Vosges du Nord Forest makes it the perfect place to unwind on a luxury spa holiday. This health retreat specialises in taking a holistic approach towards helping clients to achieve balance in their lives by engaging in outdoor exercise classes (ranging from tranquil yoga to exhilarating mountain biking), enhance your well-being and benefit from a healthy range of organic food whist on your detox holiday. From weight loss holidays to de-stress holidays, all wellness retreats at La Clairière will enhance your physical well-being and mental relaxation.


More information: View La Clairiere Bio & Spa Hotel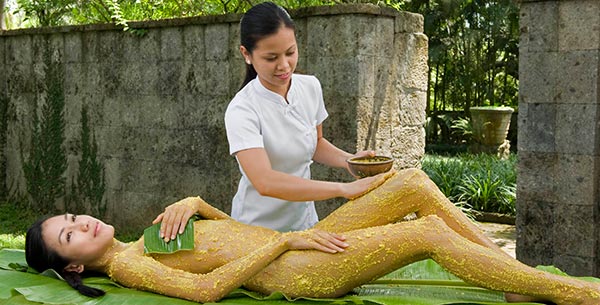 Detoxifying treatment at The Farm at San Benito

Enter the bliss of a luxury detox retreat at The Farm at San Benito, a near self-sufficient haven in which the distractions of everyday life are non-existent, the perfect destination for a singles holiday. This luxury wellness holiday gives upmost value to holistic health; advocating clean eating, encouraging core movement and the practice of silent meditation. Benefit from workout sessions such as ab blaster, sunrise yoga and aqua aerobics to reach your fitness goals, be boosted by raw, vegan and organically-sourced produce and feel your energy levels soar as result of balancing your mind and body whilst on a luxury spa holiday.


More information: View The Farm at San Benito


Reflexology at Maya Ubud

Travel to the outstanding jungle setting of the award-winning Maya Ubud Resort and Spa in Bali on a holistic health retreat to experience a spiritual awakening that will change your life. The perfect destination for a healing holiday, Maya Ubud's selection of spa and beauty treatments will transport you to a level of serenity like never before. Activities including Meditation, Tai Chi and Riverside Picnics harness the power of nature and allow it to flow through you. As well as experiencing complete relaxation, more adventurous guests can up their endorphin levels on this wellness holiday by taking part in exhilarating extreme sports such as mountain biking and white water rafting.


More information: View Maya Ubud Resort and Spa
Talk to one of our Travel Specialists on 0203 397 8891 or contact us here to discuss tailor-making your perfect holistic health retreat.