The Best Retreats for a Healthy Mind
21 September 2017

21 September 2017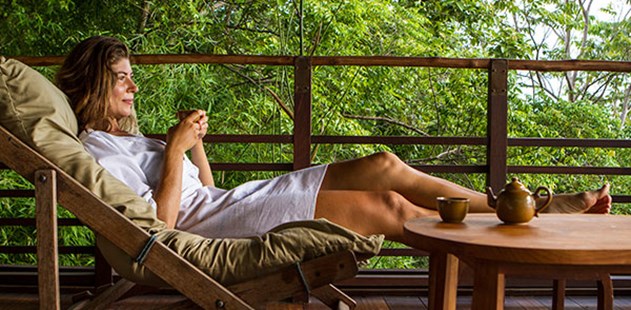 For many of us, today's fast-paced, high-intensity lifestyle induces self-neglect and lethargy. We all desire an opportunity to heal; regaining both mental strength and rebooting physical health can be life-changing. A rise of meditation retreats offer the tools and expert guidance to cope with stress and put to use practical techniques for staying present, balanced and calm. 
Giving you the time you need to recover away from daily pressures, these healing retreats are an ideal sanctuary for a de-stress holiday, where you can focus on breaking the cycle of distraction and building tension. Whether you're interested in ­­­­meditation or interactive group classes, you'll find everything you need to regather your energy and indulge in some well-deserved me-time.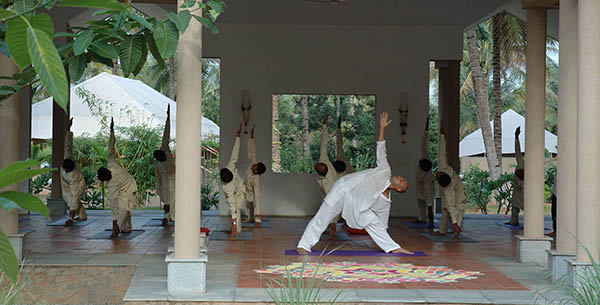 Distance yourself from the fast-paced world and learn to release stress-induced tension on one of the best emotional healing retreats for a healthy mind. Embrace mindfulness at Shreyas Silent retreat in India as you explore 25 acres of calming gardens, collecting your thoughts and regathering health with complete stillness. Begin your journey in mind-healing with a private consultation for a bespoke wellness plan. Be at one with nature as you farm in the organic herb and vegetable garden of this relaxing retreat. Spend your day relaxing, practicing yoga and enjoying rejuvenating massages on your meditation retreat, restoring your mind and recovering body back to optimal health.
Information and Booking: Shreyas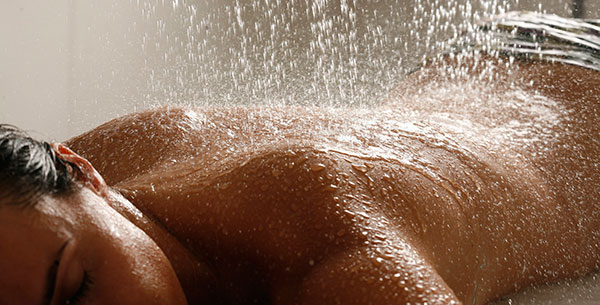 Recuperate the mind and improve health as you are taken through a healing journey at Longevity Medical Spa in Portugal. Escape the rush of daily routine by meditating on a serene pampering spa holiday and learn the life-changing skills to introduce self-management; improving your everyday well-being. The programme's philosophy dedicates itself to preserving and restoring the most precious asset we often neglect – our health.  Focus on your physical well-being too with a series of aquatic-based activities available, bringing you closer to mother nature before you detoxify with rejuvenating spa treatments that will have you return home glowing from the inside out.
Information and Booking: Vilalara Longevity Thalassa & Medical Spa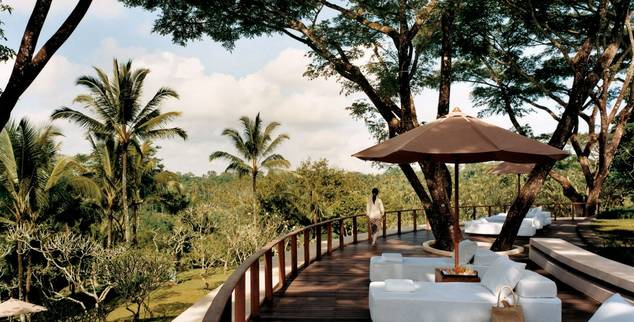 Nestled in a private estate just outside Ubud, this luxury wellness retreat harnesses Bali's long tradition of spirituality in restoring mental and bodily well-being. Let go of a busy schedule and embrace mind-restoring yoga and meditation, which shall kickstart your journey of mental healing and improved health. Take on a new outlook of happiness as you spend time in the luxury spa, and on energising walks to nearby authentic villages. Your mind shall be cleared as perspective is restored on a spiritual and holistic health retreat equipping you with newfound understanding to use upon your return from your meditation retreat.
Information and Booking: COMO Shambhala Estate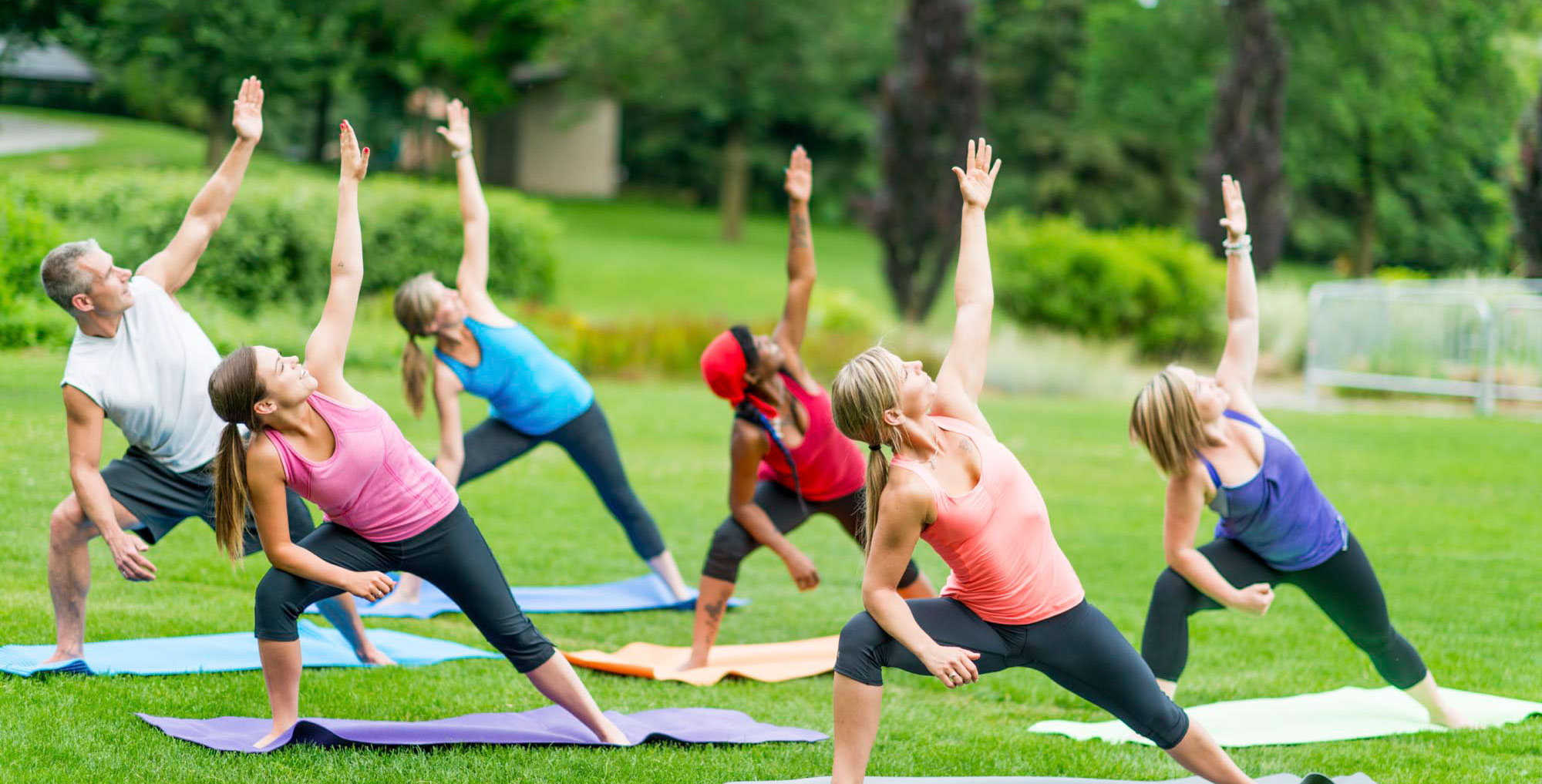 Surrounded by Spanish terraced gardens of olive and citrus trees, you will experience a full mind and body transformation on the Mediterranean island of Ibiza with The Body Camp. Discover the power of mindfulness during one-to-one coaching sessions, and take the time to heal your mind on short reflective outdoor walks. Restore health as part of a singles holiday with revitalising yoga class, full body massages and a rejuvenating dip in the mineral-rich salt water pool. Return home from this mindfulness retreat fully renewed, feeling recharged and at peace with your thoughts.
Information and Booking: The Body Camp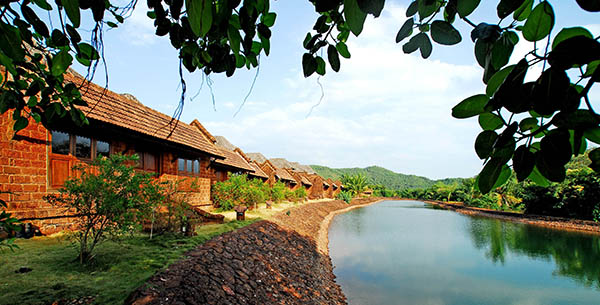 Secluded amongst unspoilt Indian countryside and only a short distance from the spiritual Om beach, SwaSwara provides the perfect de-stress retreat to appreciate the simplicity of the earth and beauty of nature. Be on your way to health and soak up the culture through practicing yoga on retreat, meditation, and mindful living. Visit the weekly farmer's market, take cookery classes and visit peaceful temples; each experience detaching you from the digital world, giving your brain a break. Receive expert lifestyle advice and tailored diet and exercise plans focused on healing your mind and bettering your physical health.
Information and Booking: SwaSwara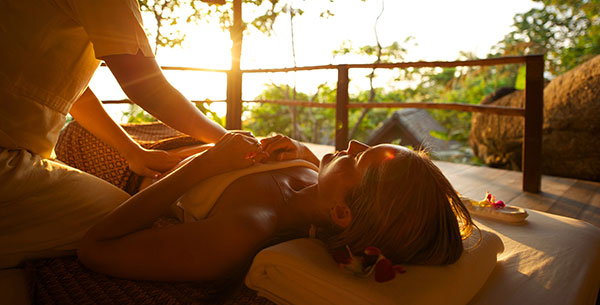 Restore balance and increase well-being at Kamalaya on the island of Koh Samui, an idyllic location for a tropical wellness holiday in Thailand. A journey of mental growth and self-discovery, you will learn the skills to develop inner-strength and increase a positive outlook when facing the challenges of life. Release stress and heal your mind and body in the luxury holistic spa with therapies that integrate both Western and Eastern medicines. Bask in the warm climate as you explore lush vegetation, expansive beaches and bright-blue ocean giving you a boost of energy on your healing retreat.
Information and Booking: Kamalaya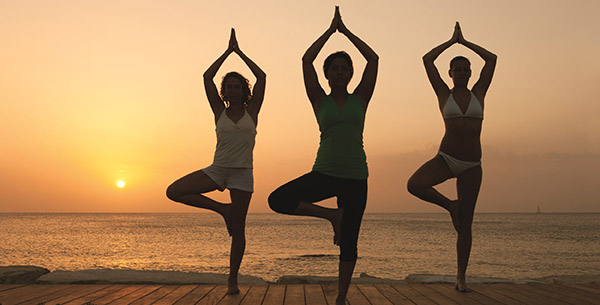 Located on the serene Algarve coat, Epic Sana offers an ideal spa destination for regeneration of the mind. Surrounded by breath-taking scenery, Epic Sana's Mindfulness retreat will guide you tranquilly to restored health. The 4-step mindfulness programme, group activities and luxury spa facilities renew your motivation levels both mentally and physically; at this retreat you escape the demands of modern life. Explore 8 hectares of luxuriant pine forest and gardens, and roam the Praia de Falesia beach, you are sure to return home feeling entirely rejuvenated and revitalised.
Information and Booking: Epic Sana Algarve
 
Talk to one of our Travel Specialists on 0203 397 8891 or contact us here to discuss tailor-making your perfect meditation retreat