6 of the Best Slimming Detox Holidays
16 March 2017

16 March 2017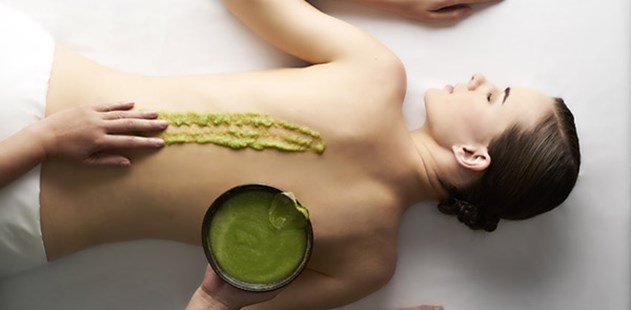 For those wanting to slim down and cleanse on a detox holiday, our top picks of healthy retreats will have you shedding the pounds and ridding your body of toxins in no time. Whilst the body detoxifies, weight loss jumps into action as the body rids itself of the initial excess it doesn't need. These unwanted deposits are the products of our bad eating habits and sedentary lifestyle. Our weight management ideals are too easily scuppered by the ease of the 21st Century, and we can soon find our best intentions replaced with toxifying go-to foods.
Changing lifestyle habits is the best way to bring about lasting change, and our healthy holidays provide the platform for that to begin. We've selected the best detox holidays to break away from the daily grind of immobility, stress and toxic foods. The personalised, tailored programmes we offer help anyone shew the fat, detoxify the body and generally pave the way for new habits and a new you. Embarking on one of our wellness retreats will leave you slimmer, lighter, and brighter than ever before.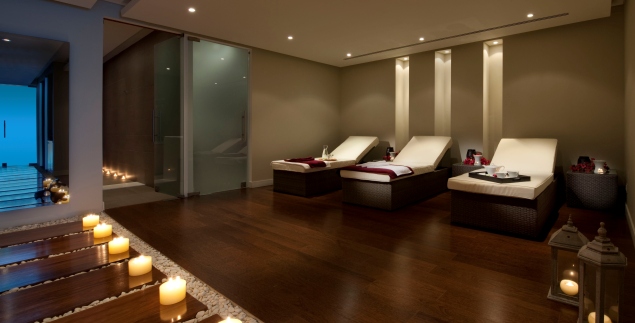 Perched on the cliffs of the Algarve, Longevity Medical Spa is a blissful location to embark on a slimming detox holiday. The programme focuses on the individual needs of guests through a number of private consultations, and then combats the findings with a fitness schedule intertwined with an extensive detox plan. Guests are pampered with daily thalassotherapy, whilst also being given free access to any fitness classes offered, and discover the benefits of personal training on holiday. The detoxing aspects of the programme focus on detox infusions, manual lymphatic drainage and full body drainage appointments on this detox retreat.

More information: View Longevity Medical Spa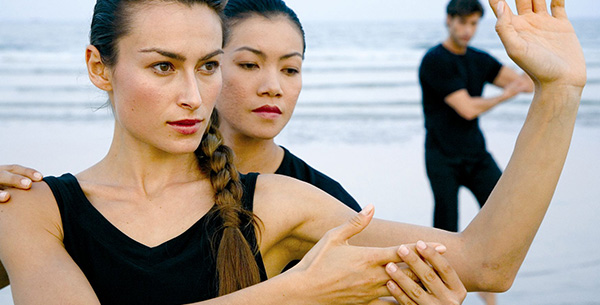 Located beach-side on the Gulf of Thailand, this slimming programme is ideal for those looking to embark on a weight loss holiday and lose a few pounds. The extensive 14-day schedule incorporates nutrition and fitness assessments with personal training sessions and super stretch classes to tackle bodily health head on. The programme interweaves spa treatments that encourage the slimming process and soothe the mind, to ensure guests receive the longest lasting results possible. Benefit from a nutrition friendly retreat which utilizes a detox supplement, set alongside their spa menu to ensure optimal nutrition is attained whilst riding the body of toxins on this detox holiday.

More information: View Chiva Som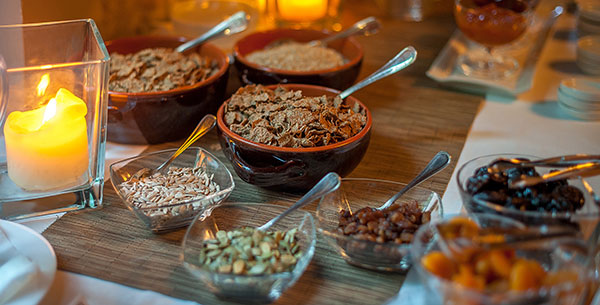 With this detox programme, Ti Sana offers guests a chance to slim down and detox their liver within the charms of the Italian countryside. Designed for individuals who have put stress on their liver via diets rich in saturated fats, sugar, alcohol, or even drugs and pharmaceuticals, learn to detox on holiday for a truly focused approach to health. Alongside specific treatments to combat liver toxification, guests can also choose from plans aimed at Slimming, Relaxing or Energising. These different paths allow for a self-tailored approach and are all combined with open access to group fitness classes, educational workshops and spa facilities.

More information: View Ti Sana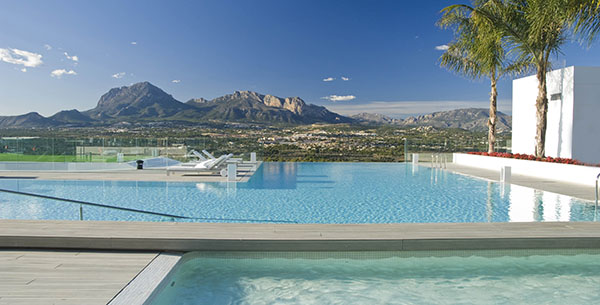 For people looking to lose fat fast on a weight-loss retreat whilst also detoxing their entire body, this intensive programme offers that opportunity exactly. Alongside numerous consultations, guests are put through a personalised training experience in either a typical fitness setting, or an aqua gym. This is complimented by revitalising pampering sessions to unleash your inner-beauty. The detoxifying aspects of the programme rotate around massage techniques from east and west; discover the benefits of colonic hydrotherapy and ozone treatments. In total, the extensive slimming schedule at this detox retreat produces a fresher, healthier and more toned you that is ready to journey home revitalised.

More information: View SHA Wellness Clinic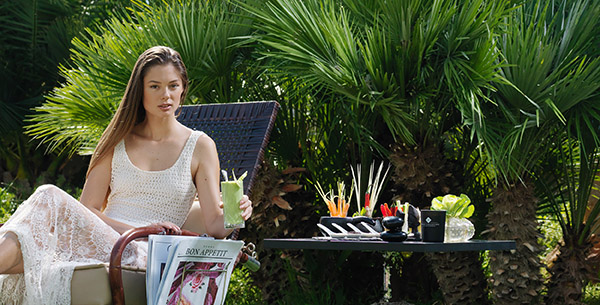 The main draw to this detox programme is found in its dynamic approach to methods of detox. Guests are guided through mediation sessions that help with digital detox for an unplugged wellness holiday; and also benefit from a personalised nutrition programme, with daily entry to the purifying effects of the Hammam, thalassotherapy pool and sauna. Furthermore, you'll be able to look and feel great with i-Lipo slimming treatments that help reduce cellulite; and also experience a specially designed pressure suit that reshapes the body during exercise. This range of treatments make for an innovative slimming and detox holiday that will leave you feeling regenerated.

More information: View Divani Apollon Palace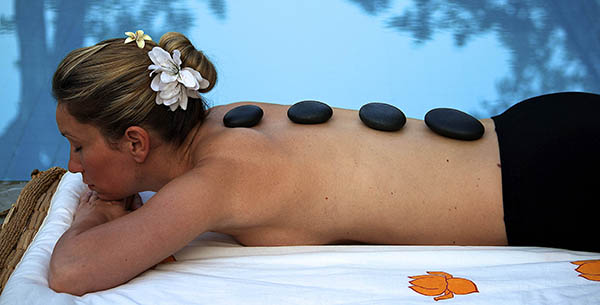 Harboured in the purifying vista of the Himalayas, this detox programme utilizes the principles of Ayurveda to help you slim down and feel revitalised on this detox retreat. Guests follow an Ayurvedic diet to capitalise on detoxing the inner body. The holistic nature of this programme also incorporates varied wellness consultations alongside a lifestyle consultation to help identify unwanted habits leading to ill-health. Personalised yoga sessions are then used to aid the detoxing process, as are sessions in Anandas' aroma cocoon. This is built upon using salt scrubs, facials and hydrotherapy baths to truly rid the skin of toxins and leave guests feeling rejuvenated on this detox holiday.

More information: View Ananda in the Himalayas
Talk to one of our Travel Specialists on 0203 397 8891 or contact us here to discuss tailor-making your perfect detox holiday.