The Best LGBT Healthy Honeymoons to Book
02 October 2017

02 October 2017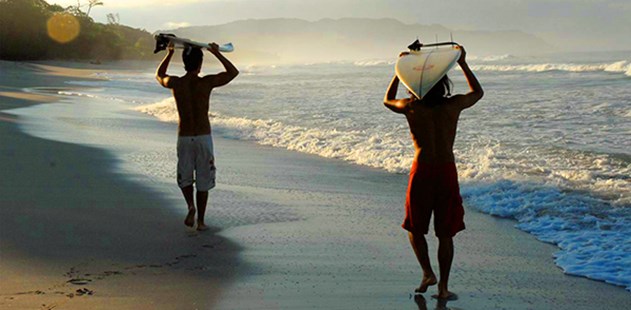 With increasing measures in support of gay rights and anti-discrimination worldwide, there has never been a better time for members of the LGBT community to travel. Indeed, same-sex marriage is now legal in 24 countries, with more to follow, meaning that gay couples everywhere are tying the knot.
With more weddings, come more honeymoons, and newly-weds of all orientations and denominations are opting for healthy honeymoons, where they can improve their well-being on holiday. Begin the rest of your lives in fitness and in health as we highlight our top gay-friendly honeymoon destinations. From Thailand's beaches to New Zealand's Southern Alps, these LGBT-friendly fitness retreats will help you begin your happily-ever-after feeling refreshed and rejuvenated.



Considered one of the most tolerant countries in Asia, Thailand's Ministry of Justice has recently announced plans to formally legalise gay rights, making it an excellent choice for LGBT travellers. Phuket, with its diverse collection of gay-friendly luxury hotels, stunning beaches and eclectic nightlife, should be on the top of every discerning LGBT traveller's list. Venture to the inspiring atmosphere of Phuket Cleanse, ideal for newly-weds seeking a transformational fitness honeymoon, matched with sun-kissed beaches, wholesome organic food and a blissful salt-water pool. Work up a sweat together with a series of fitness activities, including kickboxing, beach bootcamps and TRX training, and enjoy delicious, raw-vegan cuisine to begin married life in prime condition.

More information: View Phuket Cleanse Detox & Fitness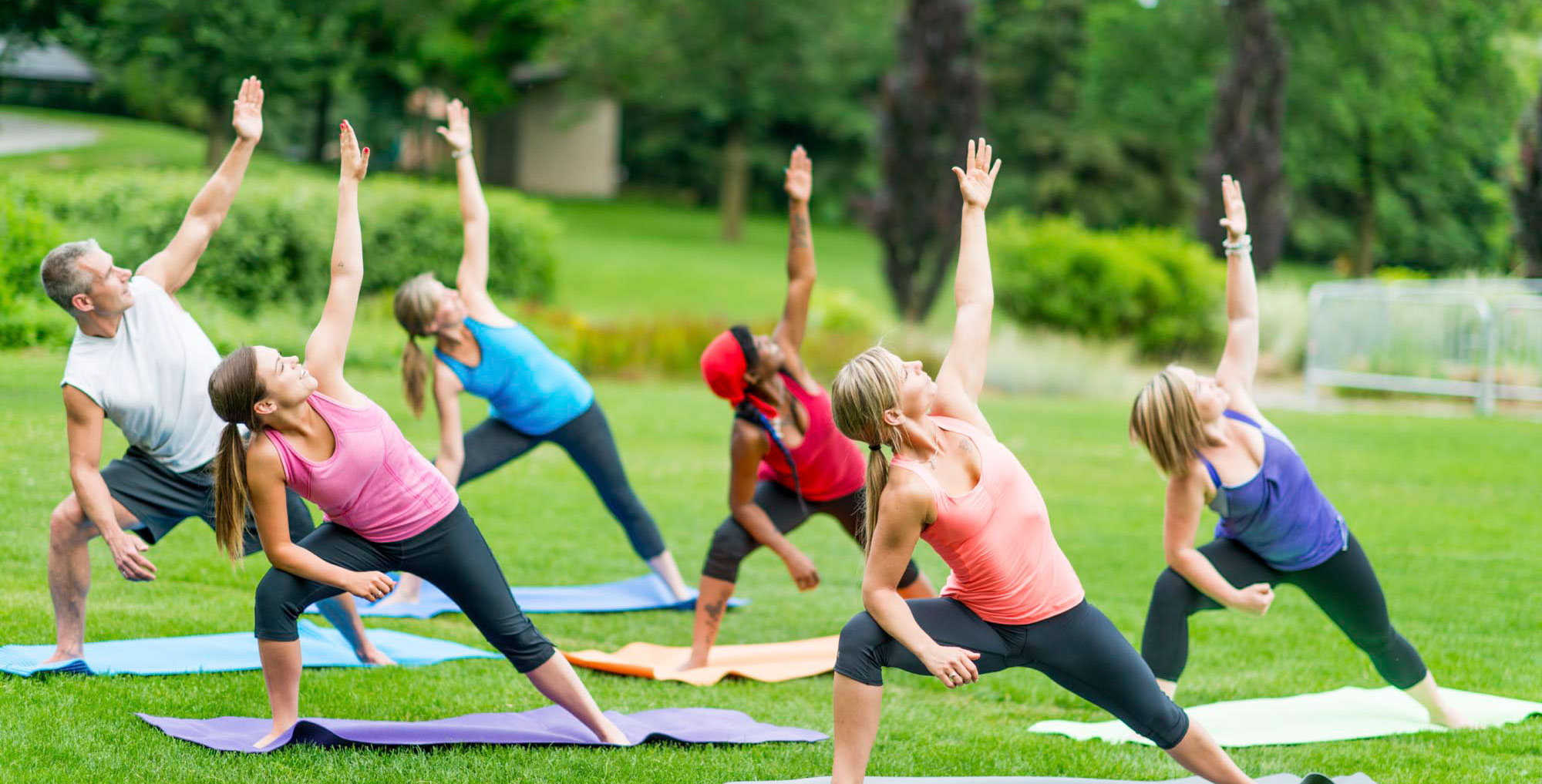 Ranking 13th on the Gay Travel Index, LGBT honeymooners won't feel unlucky travelling to Spain, where 88% of the population is welcoming of homosexuality . Since 2005, same-sex marriage has been legal, as well as adoption by same-sex couples, demonstrating the gay-friendly attitudes of our Spanish compadres. For a gay-friendly honeymoon destination frequented by the fit and famous, The Body Camp on the Mediterranean island of Ibiza makes for a fabulous choice. The go-to celebrity hotspot for London's glitterati; satisfy your workout wanderlust as you and your new spouse shape up in the great outdoors with a variety of fun fitness activities, from beach circuit training to ocean swimming and yoga.

More information: View The Body Camp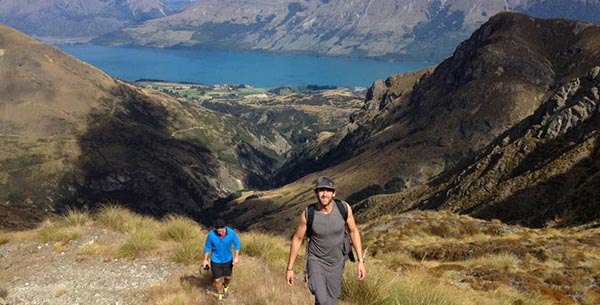 New Zealand's gay-friendly status is epitomised by the fact that several of its Members of Parliament are openly LGBT, with gay rights protected by the New Zealand Human Rights Act. Gay-friendly tourism options in New Zealand are plentiful, with a cohesive network of LGBT-friendly accommodation and other tourism services widely available across both islands . For newlyweds who can't get enough of the great outdoors, reconnect with nature during an adventurous honeymoon at Aro Ha, and embrace this stunning setting as you embark on breath-taking sub-alpine hikes to world heritage sites. An ideal destination for a gay-friendly yoga break, practice yoga overlooking the beautiful Lake Wakatipu and support each other during TRX strength training in incredible eco-friendly studios.

More information: View Aro Ha Wellness Retreat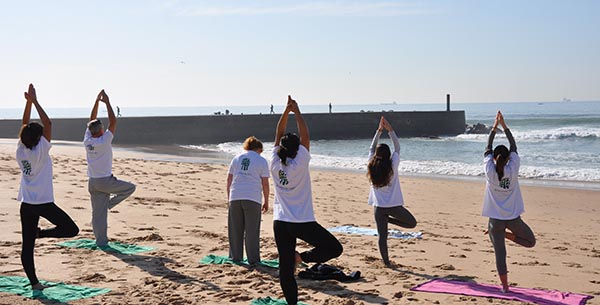 LGBT rights in Portugal are considered to be among the best in the world. It was the 8th country to legalise gay marriage, and is one of few countries in the world to impose a ban on discrimination based on sexual orientation. If you are looking for a luxury spa honeymoon with added magic, this enchanting historical retreat on the Estoril coastline of Portugal is for you. Famed for its connection to royalty, revel with your loved one in the romance of enchanting gardens and outstanding views over the Bay of Cascais.  Work up a sweat together with beach circuits and resistance training, before indulging in a selection of relaxing spa treatments to begin married life rejuvenated.

More information: View Palacio Estoril Golf & Spa Hotel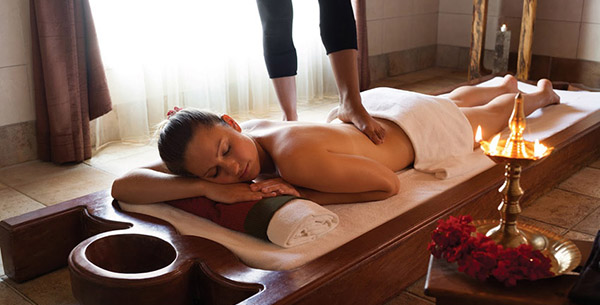 Topping the ILGA's Rainbow Europe rankings , Malta is considered Europe's most gay-friendly nation. This tiny island with a population of just over 420,000 was the first European country to criminalise conversion therapy, and has strict anti-discrimination laws in place. For a gay-friendly holiday boasting five-star luxury, Kempinski San Lawrenz has it all. Set in idyllic surroundings on the most northern island of the Maltese archipelago, kick-start your post-wedding body as you enjoy a game of tennis with your new spouse, before winding down with private yoga and meditation sessions. Shed any tension from months of wedding planning in the luxury spa, with therapeutic Ayurvedic therapies that will leave you both feeling renewed.

More information: View Kempinski San Lawrenz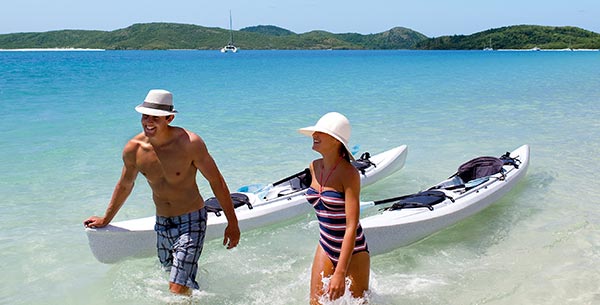 Australia is considered one of the most gay-friendly countries in the world, and whilst it has not yet been legalised, recent polls show that the majority of Australians support same-sex marriage. Famed for its annual three-week-long Mardi Gras festival, the gay-friendly attitudes of our friends down-under are no secret. Set on the eastern edge of the Great Barrier Reef, Qualia offers the perfect marriage of tropical bushland and alluring blue ocean. An excellent choice for a water sports holiday, spend your days snorkelling, diving and sailing, with over 2000km of coral reef in a rainbow of colours. A dream destination for a beach wellness honeymoon, relax with a couples' spa treatment before toasting to your future on a romantic sunset cruise.

More information: View Qualia
Talk to one of our Travel Specialists on 0203 397 8891 or contact us here to discuss tailor-making your perfect Gay-friendly Holiday or Healthy Honeymoon.