The Best Medical Spas in Europe
29 June 2017

29 June 2017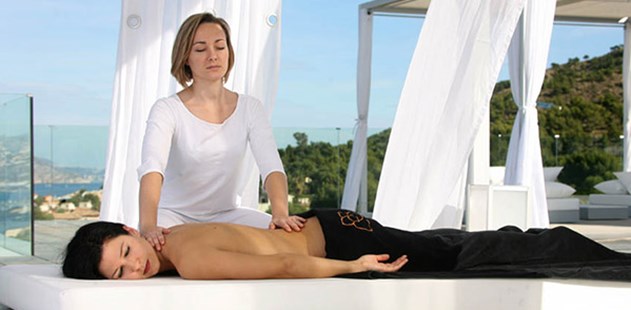 Europe is the epi-centre of medical spas, and a must visit for anyone who's mindful about their well-being. Checking in to a medical retreat means you'll always have expert support on hand and your health will come as a priority to everything else. We've taken the stress out of choosing a medical spa holiday, and once you've arrived at your chosen retreat you'll see how the medical team will have you fighting fit once again.
The best part of a medical spa holiday is that it's not only ideal to combat any medical niggles; they're also the perfect place to de-stress, unwind and soothe mind, body and soul. Outside of any medical therapies, guests are able to enjoy all the indulgences of a luxury spa, pool, optional fitness schedule and, of course, beautiful natural surroundings. Whatever your desired goal, staying at a medical spa is bound to leave you feeling rejuvenated.


Get a Good Night's Sleep in Spain: SHA Sleep Well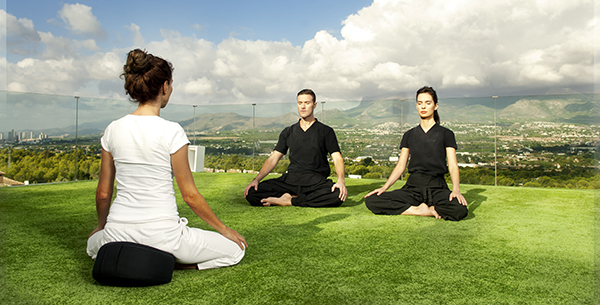 If you suffer from insomnia or have troubles nodding off, this medical spa programme situated in a little corner of paradise is the ideal start to achieving a peaceful slumber. Perfect for a de-stress holiday, SHA utilizes various medical spa techniques to help sleep patterns combining western diagnostic procedures with natural sleep-assisting treatments. There are plenty of therapeutic massages on offer to unwind the body and mind too. Importantly, guests will have a Physia session to help combat the effects of sleep loss on the skin, to leave looking radiant and feeling truly rested.

More information: View SHA Wellness Clinic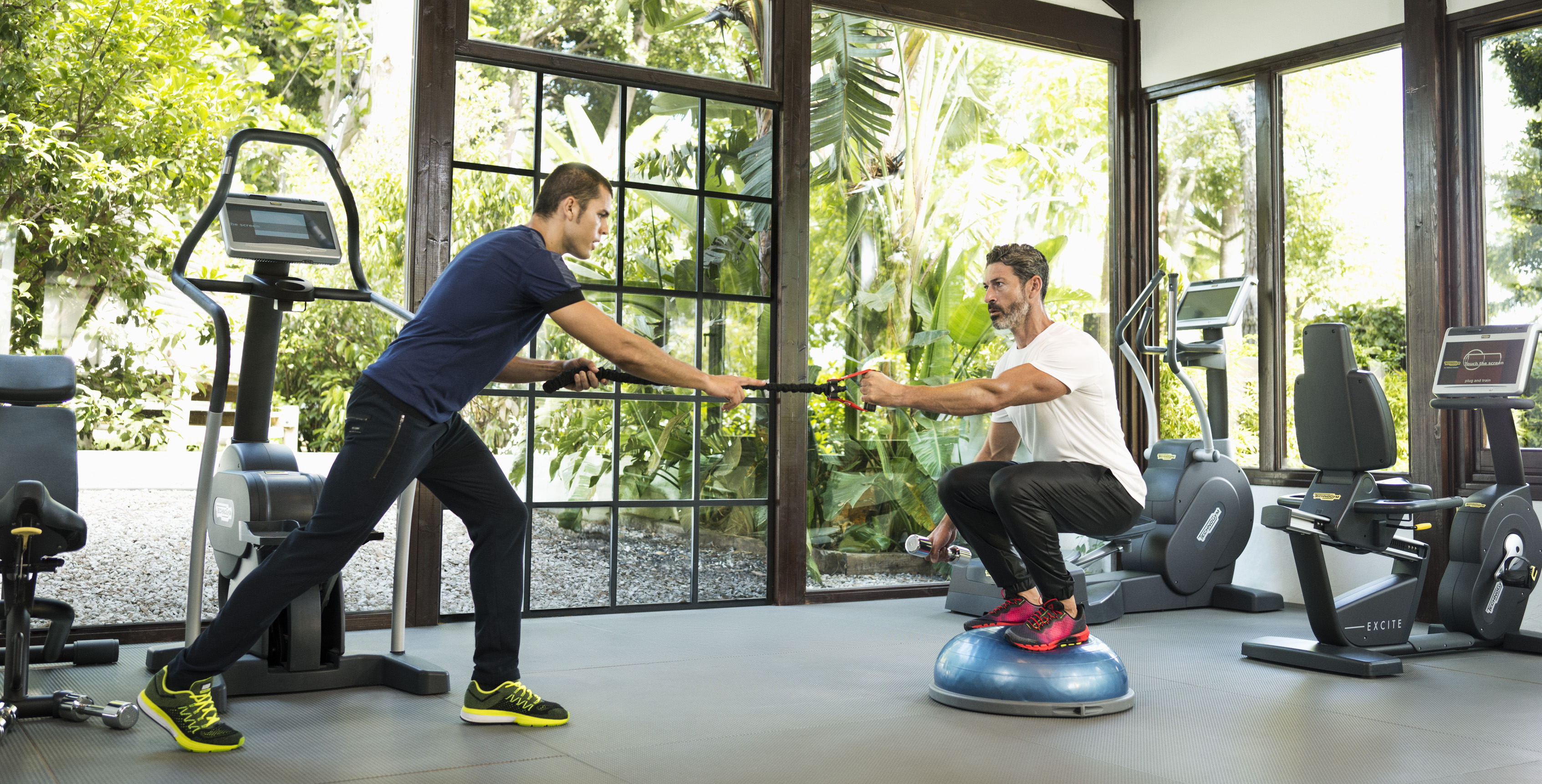 Quitting smoking on holiday can be just the remedy needed to quit for good, so why not check in to this medical spa? Under the guidance of medical expertise, co-oximetry sessions will be used to assess how well your body carries oxygen, and a detailed plan will be made to improve your situation. As a detailed detox holiday, lymph drainage will be carried out alongside thalassotherapy sessions to purify the body inside and out. Guests will also receive personalised training sessions to revitalize their body and improve their overall wellness, ready for the journey home.

More information: View Marbella Club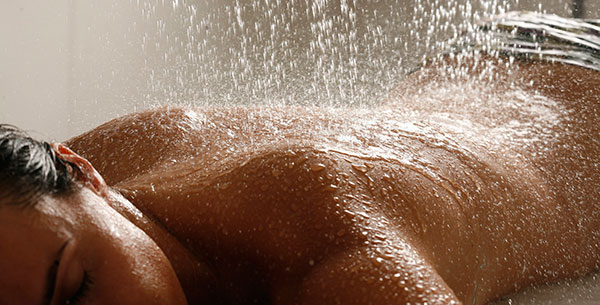 Weight loss aspirations can be quick to delude us, so put your trust in the medical team of Longevity as you learn how to shed the pounds towards a healthier life. Your stay will be catalysed by slimming supplements, nutrition plans and general health consultations to get you on the right track fast. This top medical spa will also guide you through the exclusive treatments of microphysiotherapy and pressotherapy to target particular areas of the body and further aid your weight loss holiday goals. Completing this detailed wellness plan are daily thalassotherapy sessions to truly detox the body.

More information: View Longevity Medical Spa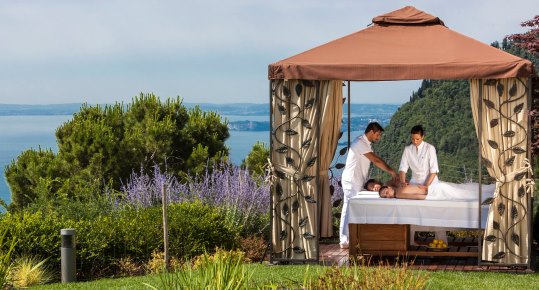 The tolls of our daily life can have a considerably negative effect on our body, but with this wellness programme at Lefay medical spa in Italy, guests learn how to return to a body that nature intended. After a number of consultations, a carefully crafted programme is developed to combat any bodily stresses. Both western and eastern doctrines of medicine are drawn upon to get guests actively alive in their bodies. Alongside this is the use of personal training sessions to create a spa and sports holiday from heaven and target correct movement and develop a healthy body.

More information: View Lefay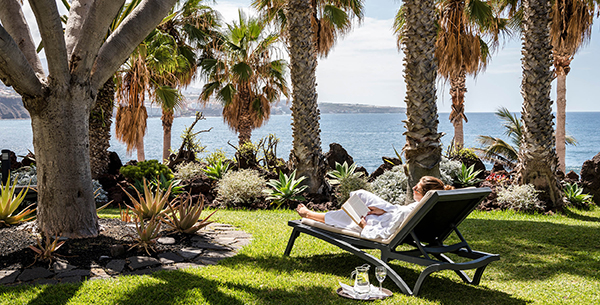 There's no better way to eradicate toxins from the body than on a detox holiday under the expert guidance of a medical spa. Oceano is a medical spa retreat tucked away in a hidden corner of Tenerife, renowned for utilising the natural healing powers of the sea and its mineral rich components to cleanse, nourish and detox the body. The medical spa programme involves comprehensive Thalassotherapy treatments, and guests also receive abdominal medical examinations and optional colonic irrigation. Wherever you're arriving from, this medical spa wellness programme is sure to leave you feeling thoroughly cleansed from head to toe.

More information: View Oceano Hotel Health Spa
Talk to one of our Travel Specialists on 0203 397 8891 or contact us here to discuss tailor-making your perfect medical spa holiday.