The Pros and Cons of a Juice Cleanse Retreat
08 July 2019

08 July 2019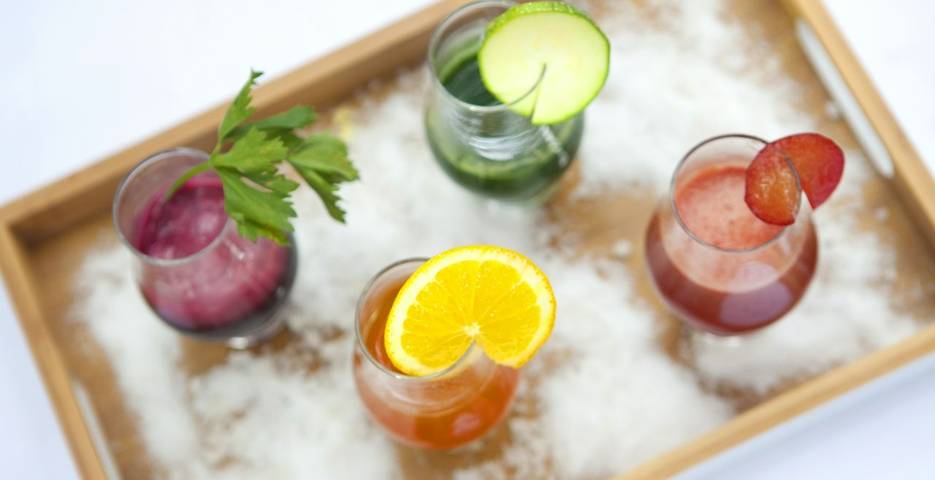 Juice cleanses have been the subject of much controversy in recent years, with many professing the physical and mental health benefits and observing an increase in energy levels, improvement in digestion and an overall heightened sense of well-being, whilst others express doubt and cynicism. Here are some of the pros and cons of a juice cleanse retreat.
When done correctly and under professional supervision juice cleanses can rid your body of toxins, reduce inflammation and leave you feeling revitalised and renewed. If they are undertaken without enough preparation, a juice cleanse could lead to gastric issues and adverse health complications.
Detoxifying your body with a cleanse gives your digestive system a break and a chance to rest and refresh itself. As juicing fruits and vegetables removes fibre, this enables your body to extract vital vitamins and minerals with ease.
However, the flip side of this is that if you undertake a cleanse for an extended period it may result in a lack of protein and other nutrients due to the elimination of food, leaving you feeling even more lethargic than you did before. It is important to consume a combination of fruit and vegetable juice, rather than just the former, in order to avoid a spike in blood sugar levels. Further, juice cleanses are not advisable if you are pregnant, nursing or diabetic. When undertaking any type of detox, it is important to prepare your body and mind by gradually removing certain foods, nicotine and alcohol. This ensures that and reduces the risk of negative side effects. It is also important to slowly reintroduce these products into your diet after your cleanse.
During the detox you may experience some withdrawal symptoms, including but not limited to irritability, hunger and headaches. In most cases, these effects will subside and give way to positive feelings of lightness and renewal.
We put the spotlight on detox holidays and pool a wealth of expert knowledge and experience in order to fully educate and support you in your cleansing journey.   
When choosing your detox holiday, reflect on your personal goals and consider what you would like to gain from your juice cleanse retreat. Do you want to achieve weight loss, or would you prefer to take some valuable time to de-stress and focus on emotional healing? We offer a variety of retreats to suit each individual.Above all, remember to listen to your mind and body when deciding the best approach for you.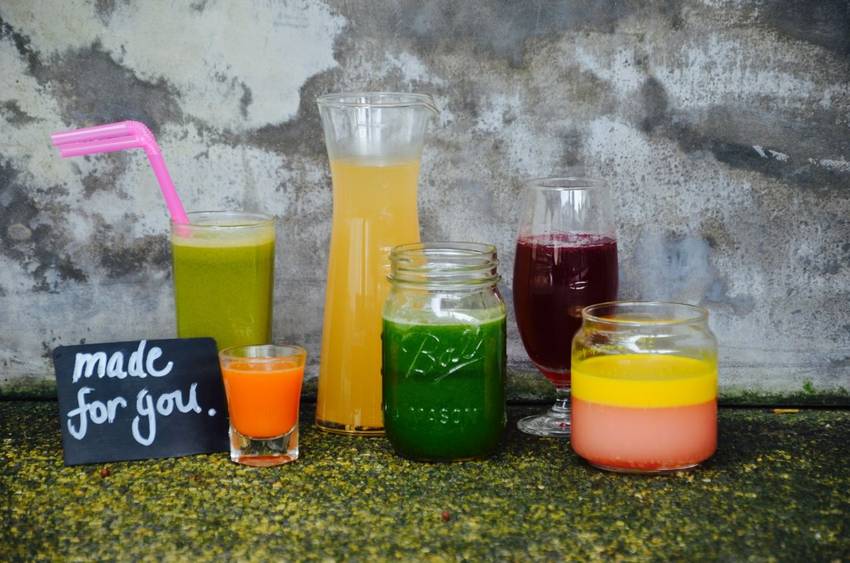 Sweat out toxins and boost your fitness with an active detox on the tropical island of Phuket. With an emphasis on raw cuisine, Phuket Cleanse will educate you about the benefits of juicing and provide you with the tools to improve your fitness and reconnect with your inner self, both during your stay and in the future. Choose from a variety of activities including ocean therapy, meditation and energy rejuvenation.
More information: View Phuket Cleanse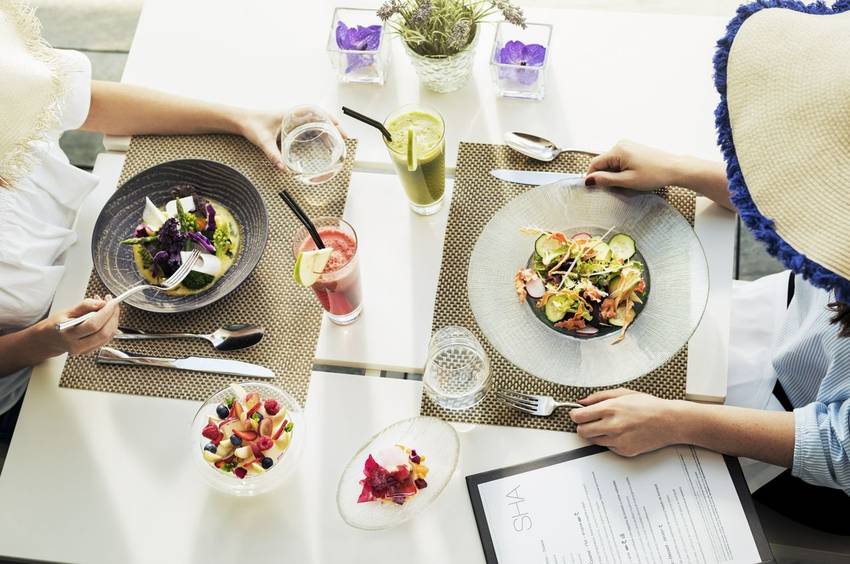 Want quick, tangible results but have a limited timeframe to work with? Lose weight and gain mental clarity at SHA, a holistic Wellness Clinic designed to help guests attain the optimal level of physical and psychological well-being through a thoughtful combination of traditional remedies and western medicine. SHA is the world's first macrobiotic wellness resort. The macrobiotic diet focuses on eating simply and healthily in order to maintain a harmonious relationship with nature. The clinic also specialises in natural therapies, many of which are water based and make use of the spa's numerous therapeutic baths and pools.
More information: View SHA Wellness Clinic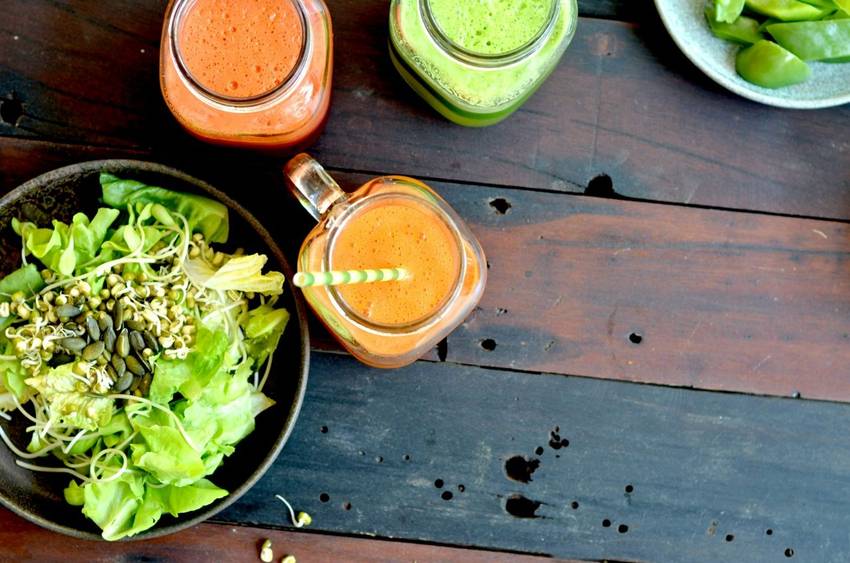 This Moroccan-inspired sanctuary offers a simpler, more affordable approach to juice cleansing, with two different sub-programmes available to meet your individual needs. De-stress with healing therapies and specialty massages and boost your fitness with yoga or a sunrise walk. A large amount of produce is hand-picked locally from the surrounding region, and the retreat also offers specialised treatments such as manual lymphatic drainage massages.
More information: View Absolute Sanctuary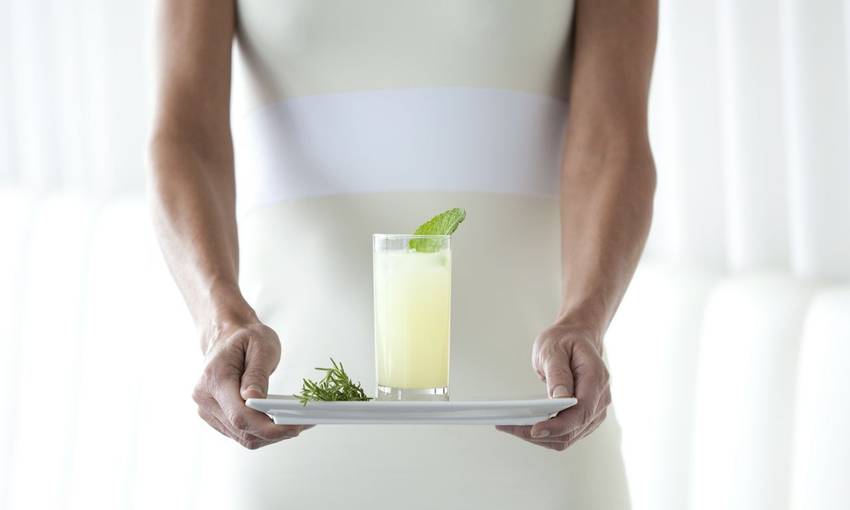 Increase your vitality with a medically approved juice fasting detox. Surrounded by 11-acres of greenery, predominantly consisting of botanical gardens, Vilalara is situated above Gaivotas beach on the Algarve coastline. The medical spa specialises in preventative anti-ageing and detoxification therapies, including osteopathy and body exfoliation. After a day of personalised, nourishing treatments, relax by the spectacular cliff-top pool overlooking the Atlantic Ocean. 
More information: View Vilalara Longevity Spa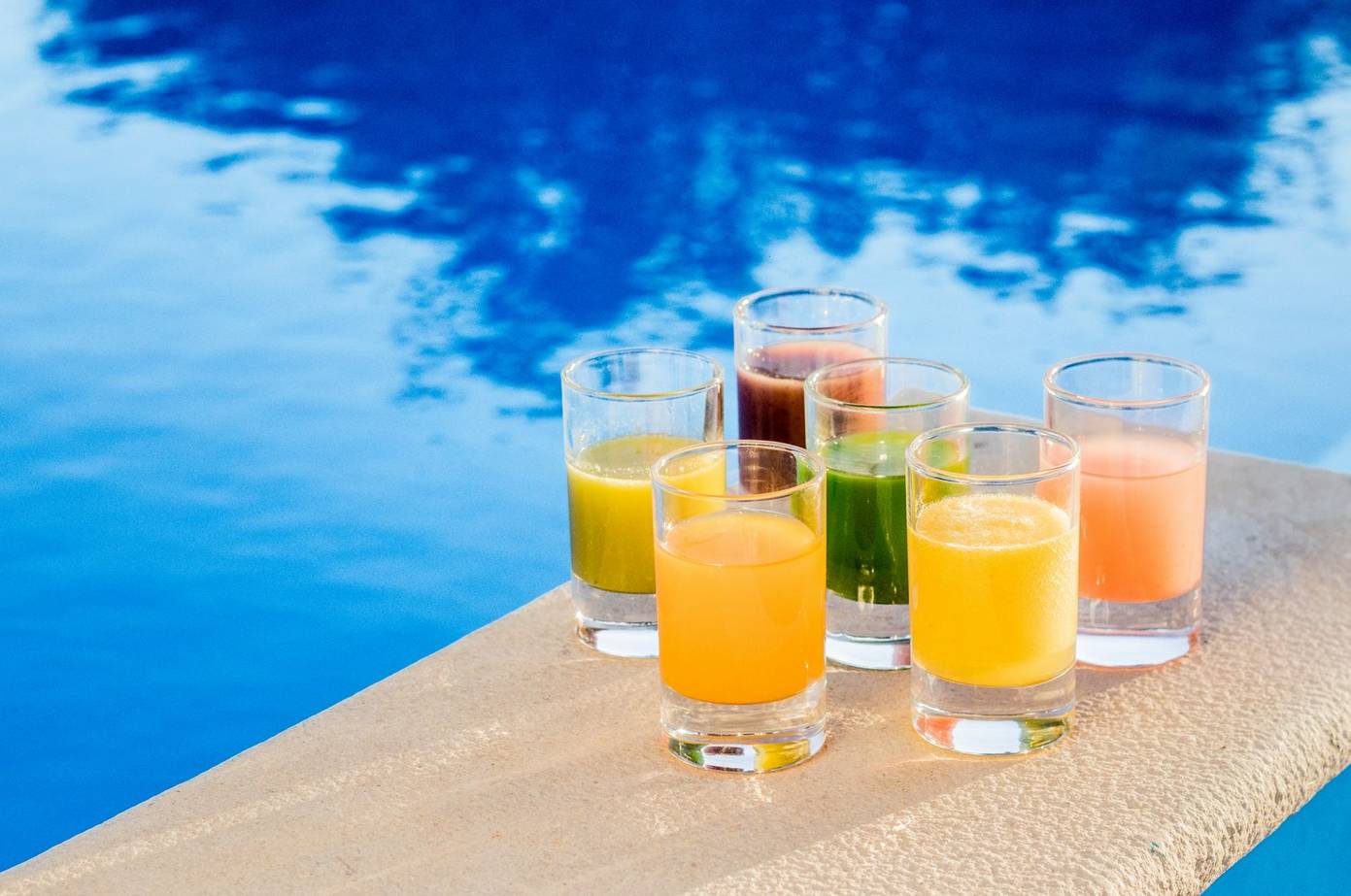 Heal your body and soul at Atmantan, an all-inclusive retreat nestled in the Sahyadri mountains and overlooking the magnificent Mulshi Lake. The modern juice bar is named Té-Jus, which means 'inner energy' in Sanskrit, and the entire menu is organically sourced from the on-site farm. The soothing surroundings and uniquely blended architecture fuse together to create a peaceful environment conducive to relaxation and renewal. 
More information: View Atmantan Wellness Resort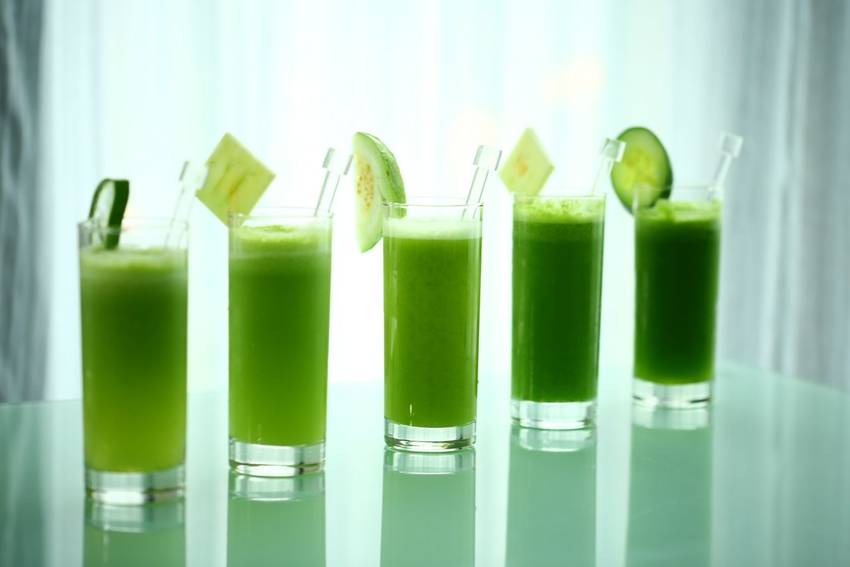 Experience a truly personalised detox at Fusion Maia, where you will be matched with your own individually chosen Fusionista: an experienced mixologist who will tailor and guide you wisely through your programme. Complement your cleanse with up to three spa treatments per day and take advantage of the idyllic location by participating in water sports or a beachside mindfulness class. All guests also have the unique bonus of unlimited coconuts!
More information: View Fusion Maia
Talk to one of our Travel Specialists on 0203 397 8891 or contact us here to discuss tailor-making your perfect detox holiday.